NSFW/SVILOVA  welcomes you to the second edition of our HEDENIST collaborative Pop-up "store" exhibition! 
The Pop-Up Store wants to offer an exhibition experience partly based on thoughtful merchandise, where the visitor has the choice of being an inspired spectator or going home with a beautiful bargain. Last year's Pop-up was a super fun and well-visited weekend! We look forward to seeing old & new faces!
Family-friendly, dog-friendly, single-person friendly, etc-friendly!
Opening: 14:00 – 20:00
Location: Vasa Kyrkogata 5, Gothenburg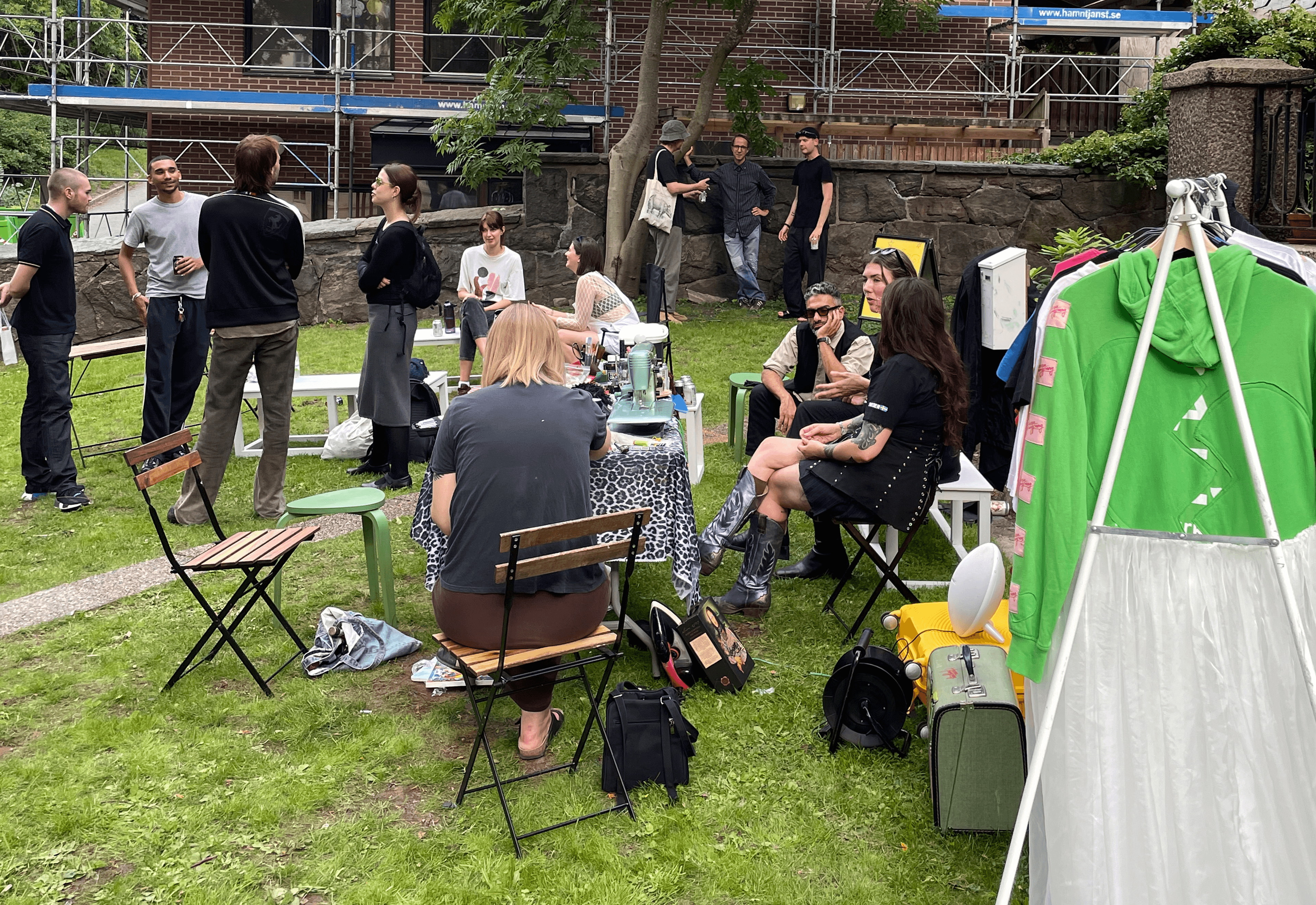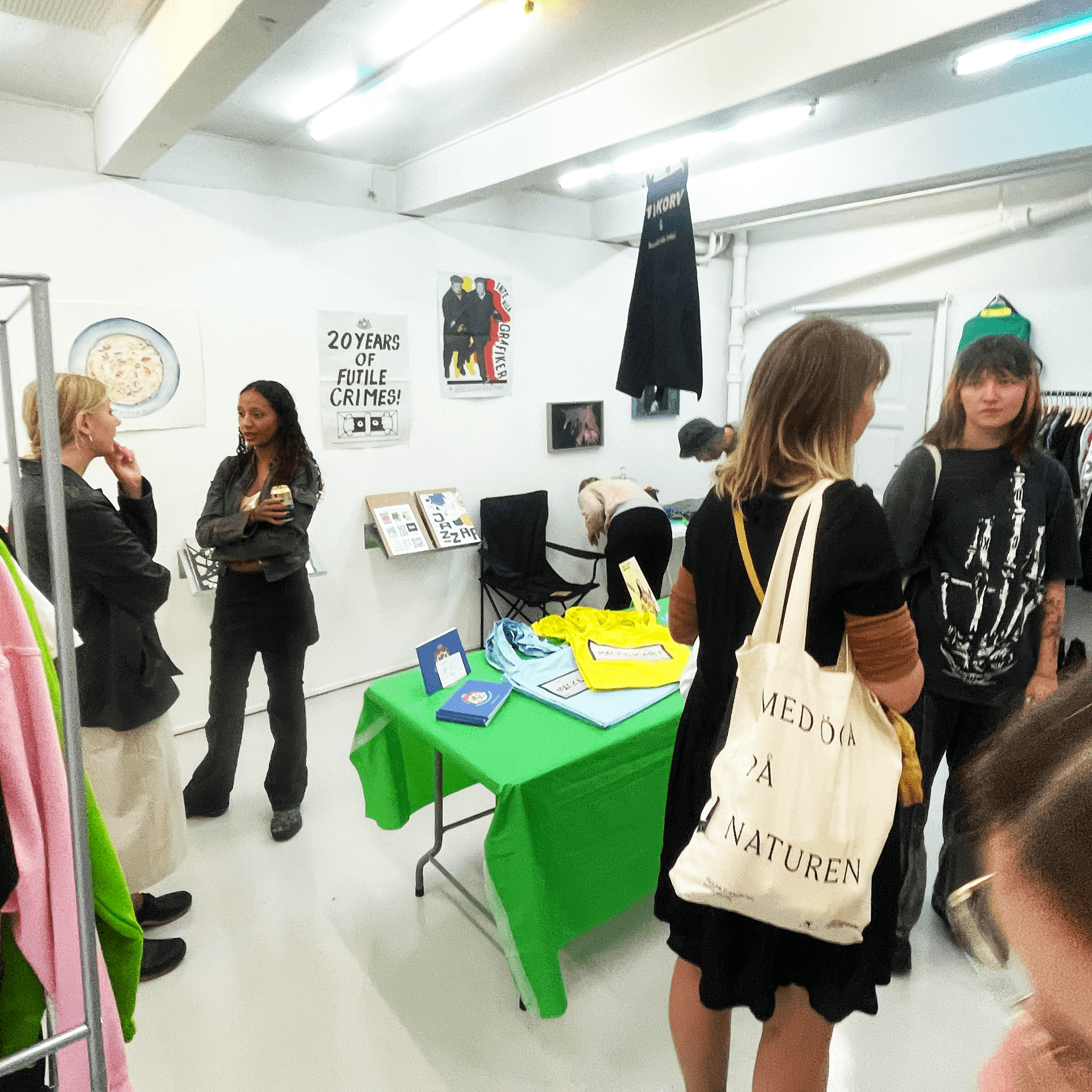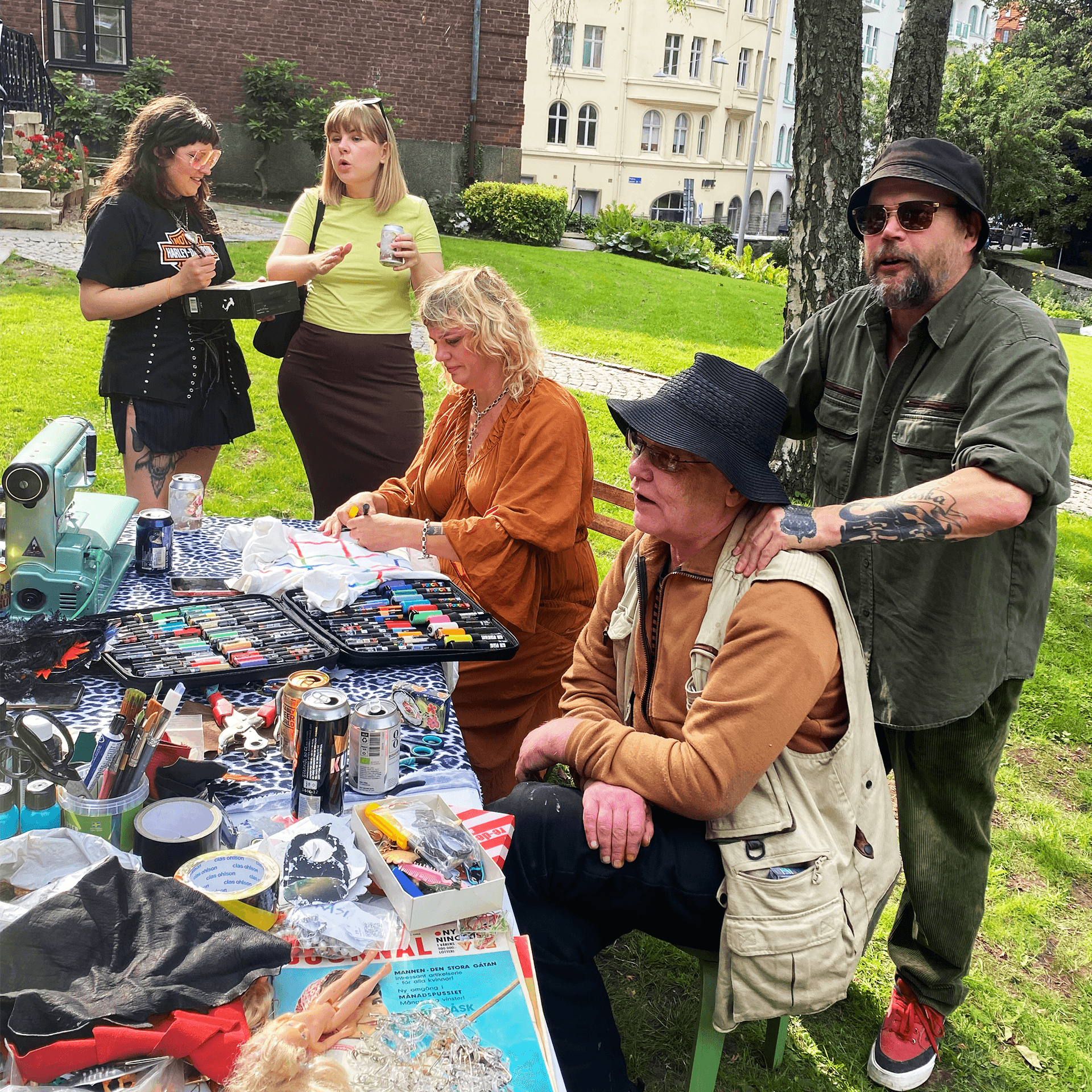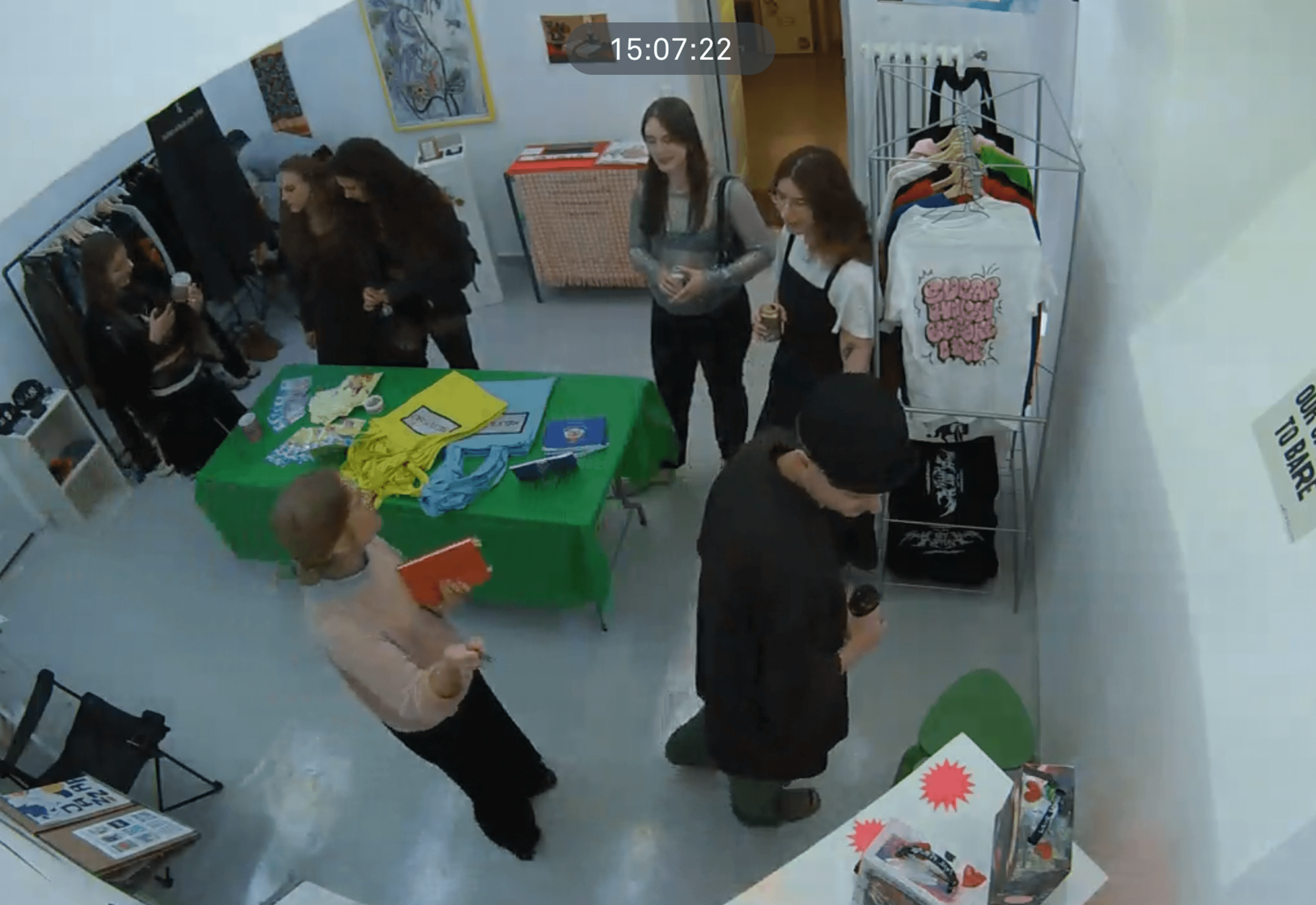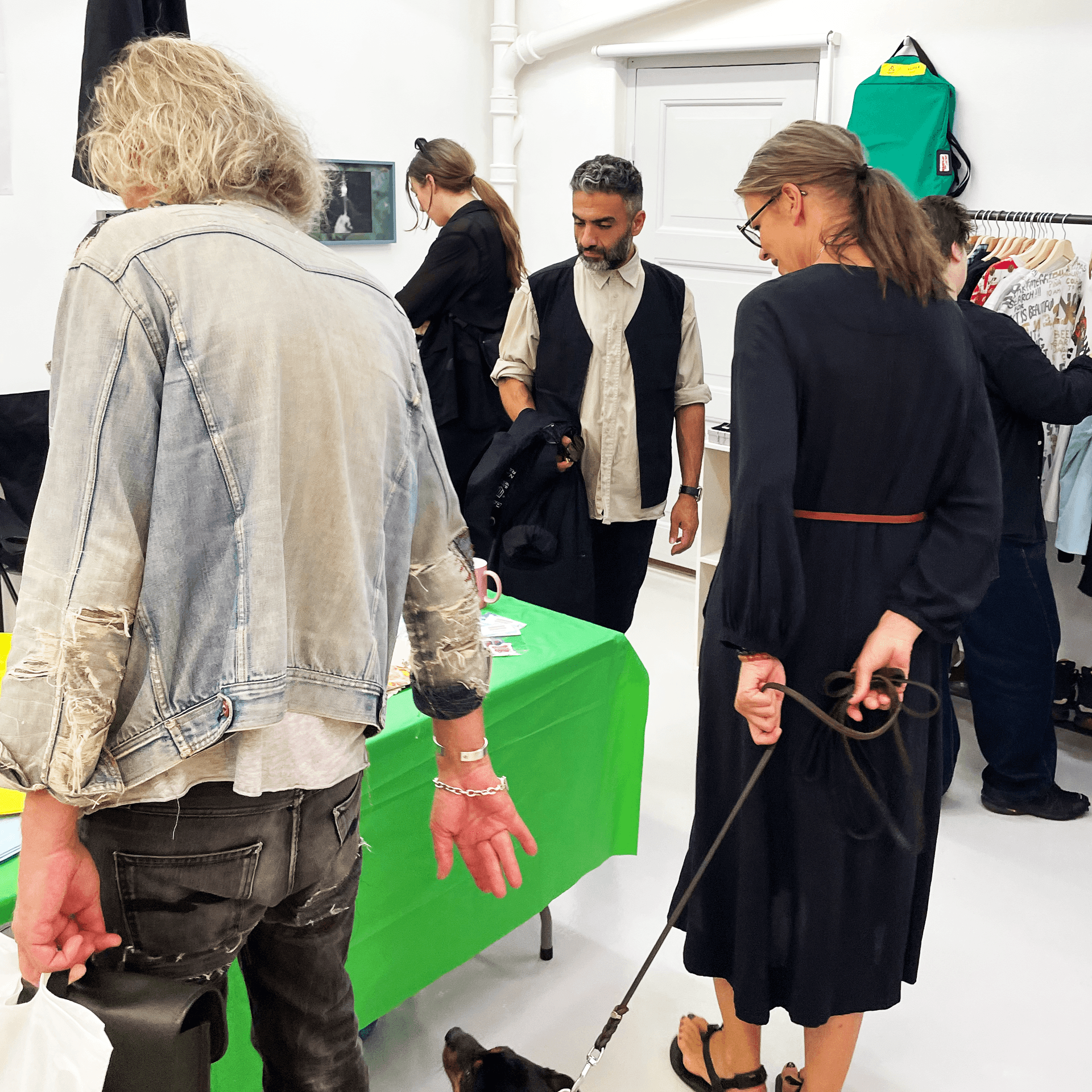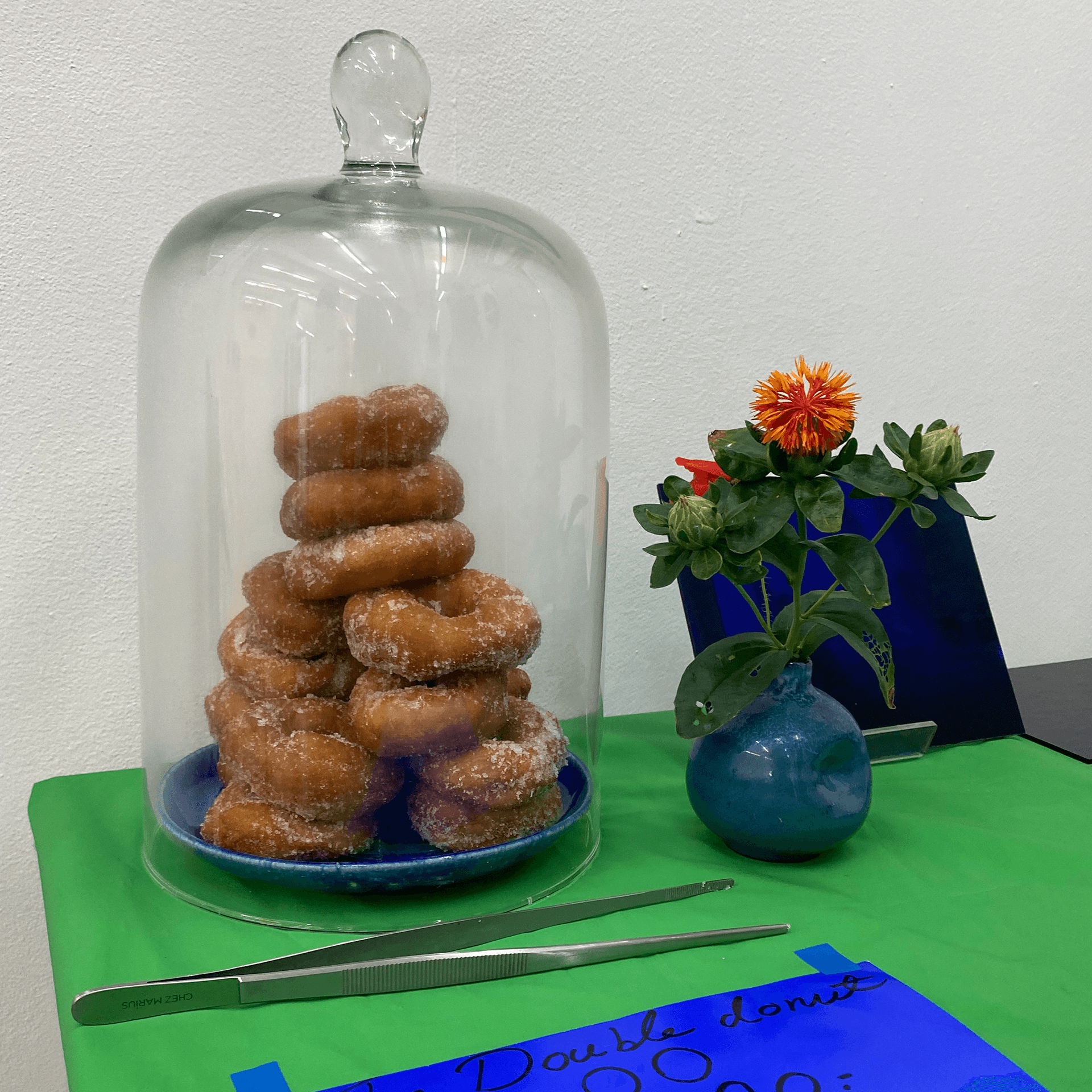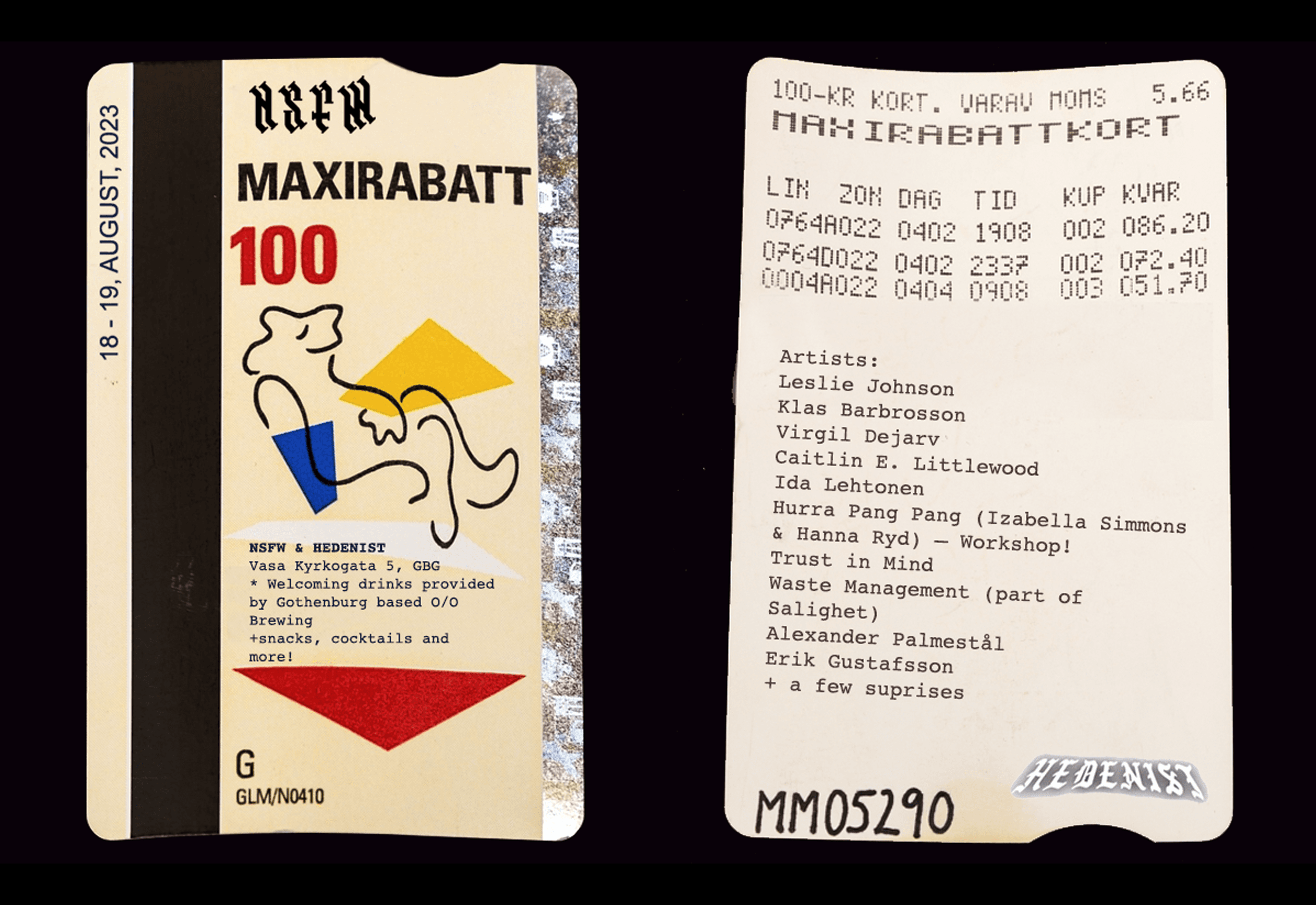 Klas Barbrosson
Virgil Dejarv
Caitlin E. Littlewood
Ida Lehtonen
Leslie Johnson 
Hurra Pang Pang (Izabella Simmons & Hanna Ryd) – Workshop!
Trust in Mind
Waste Management *Salighet
Badger Books & Arts
Erik Gustafsson
+ a few surprises!
View artist website