POP-UP STORE July 15-17, 2022
Friday: 16-20 hrs | Saturday-Sunday: 13-17 hrs
Welcome to a summer pop-up store and exhibition at NSFW/SVILOVA!
Hang with us at our garden and gallery space "The Pop-Up Store" wants to offer an exhibition experience partly based on flea markets and museum shops, where the visitor has the choice of being an inspired spectator or going home with a bargain.
The exhibition will move indoors and run until July 31, 2022 and online until the end of the year.
Come and visit the gallery by appointment during the summer!
Presented by Hedenist and NSFW/SVILOVA
Location: Vasa Kyrkogata 5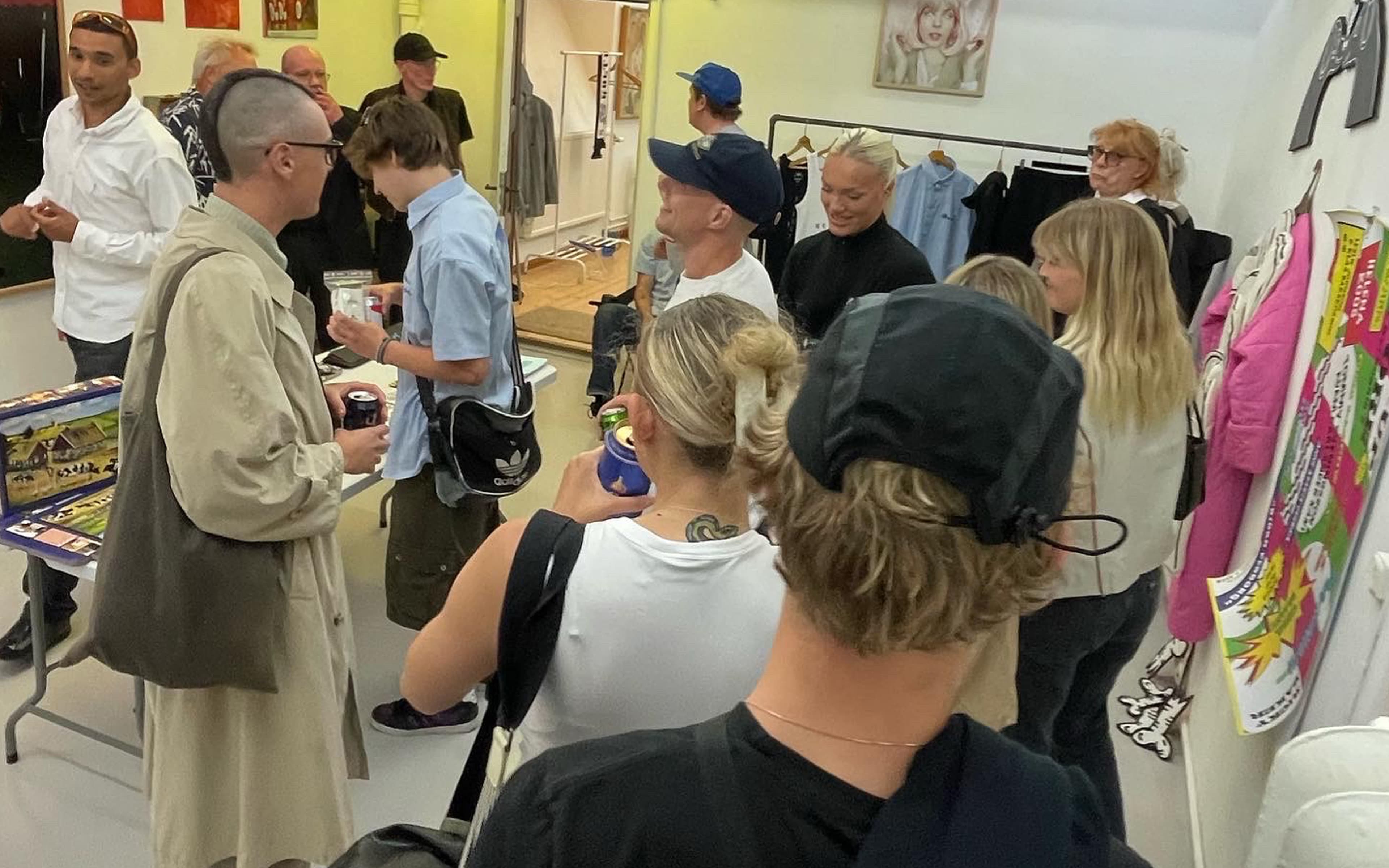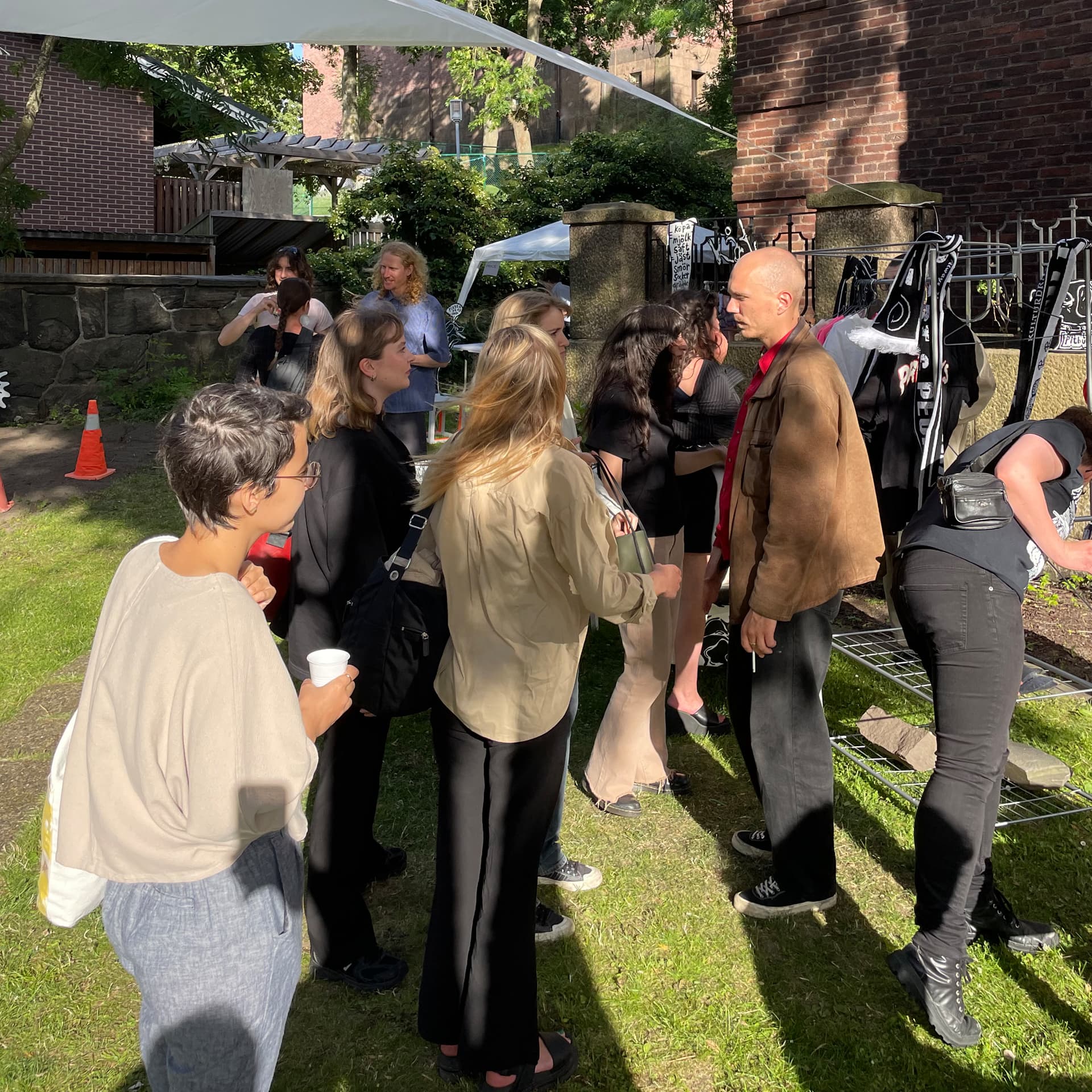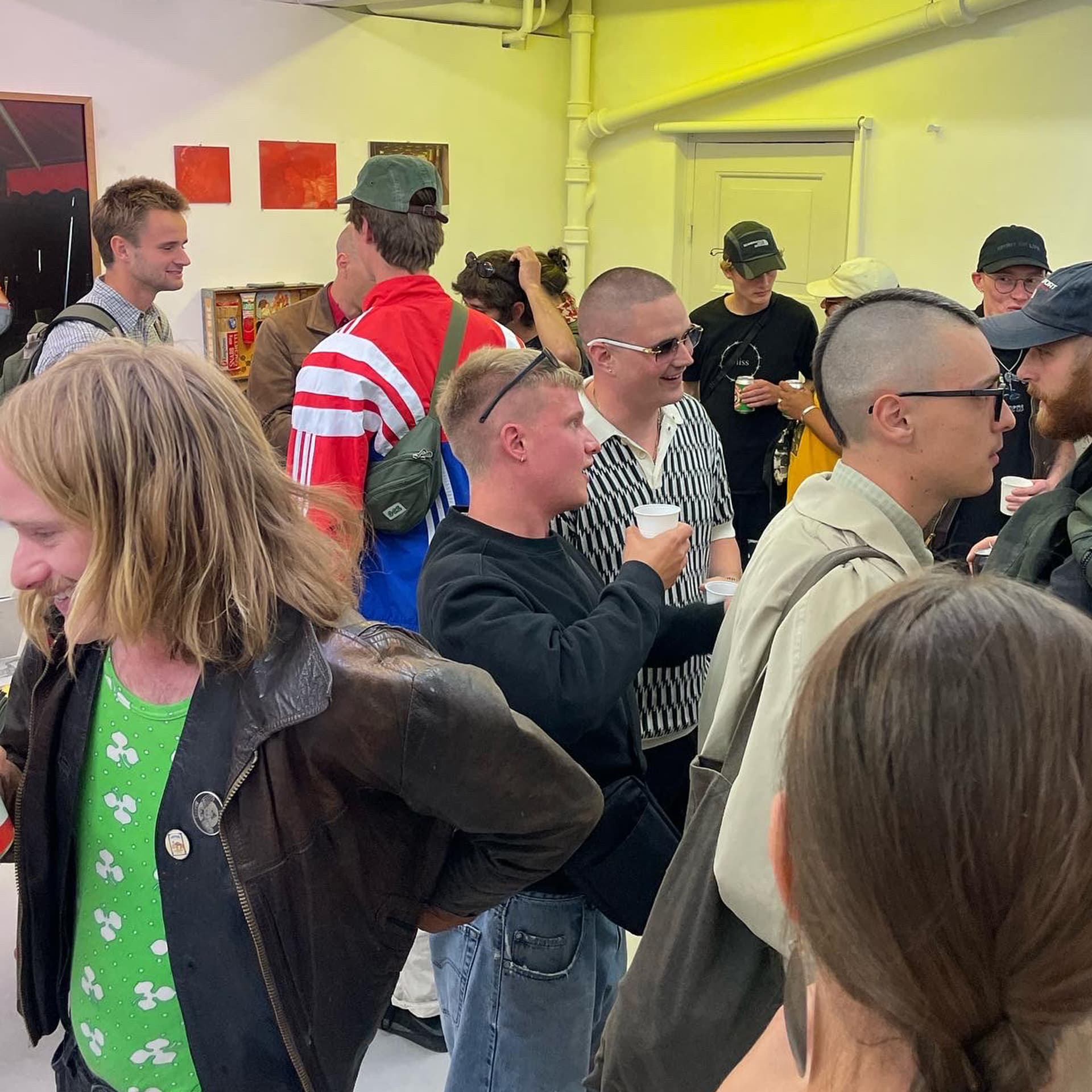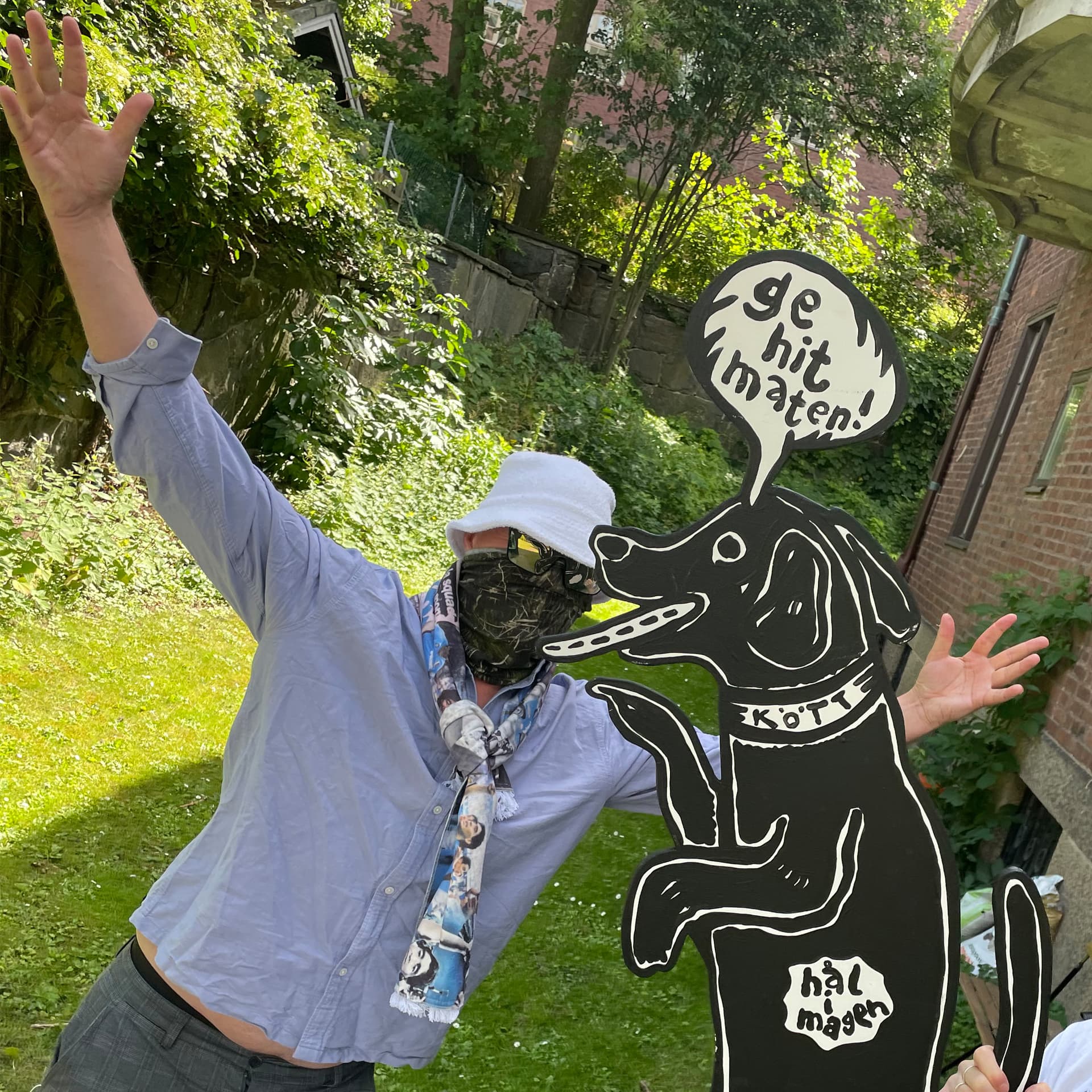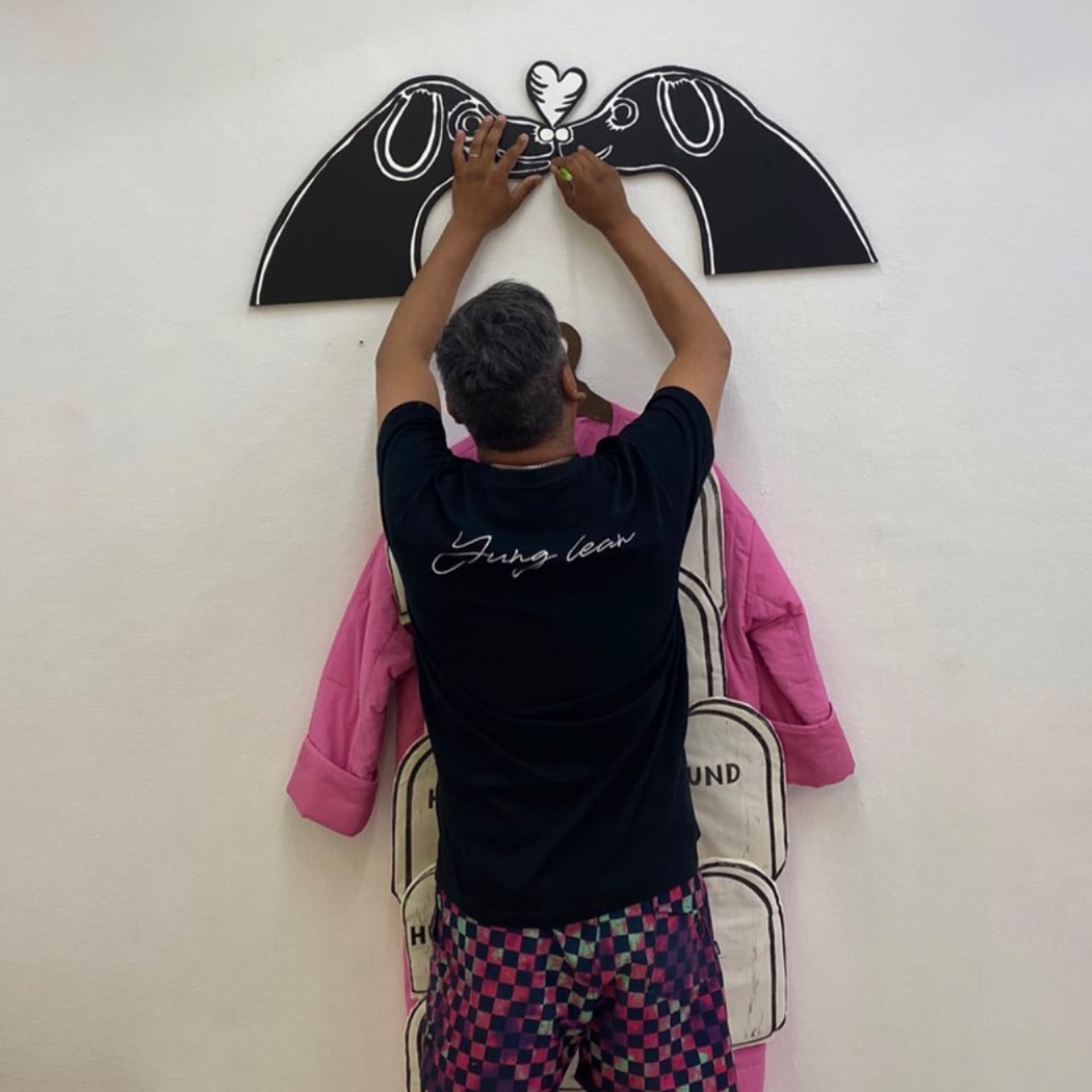 Leslie Johnson, HURRA PANG PANG (Izabella Simmons & Hanna RYD), Jamie Hudson, Klas Barbrosson (fd Eriksson), Ricky Baker , Erik Lagerwall, Caitlin E. Littlewood, Helena Roos, Virgil Dejarv, Pia König, Anne Marte Overaa, Salighet/Bliss and Björn Perborg.
View artist website