Artist talk with American art collective MSHR. The duo established in 2011 in Portland, Oregon by Brenna Murphy and Birch Cooper, builds and explores sculptural electronic systems. Their practice is a self-transforming entity with its outputs patched into its inputs, expressing its form through interactive installations, virtual environments and live improvisations. MSHR is a modular acronym, designed to hold varied ideas over time.
Opening: Monday, March 13th-2023 ı 18:00
Location: Vasa Kyrkogata 5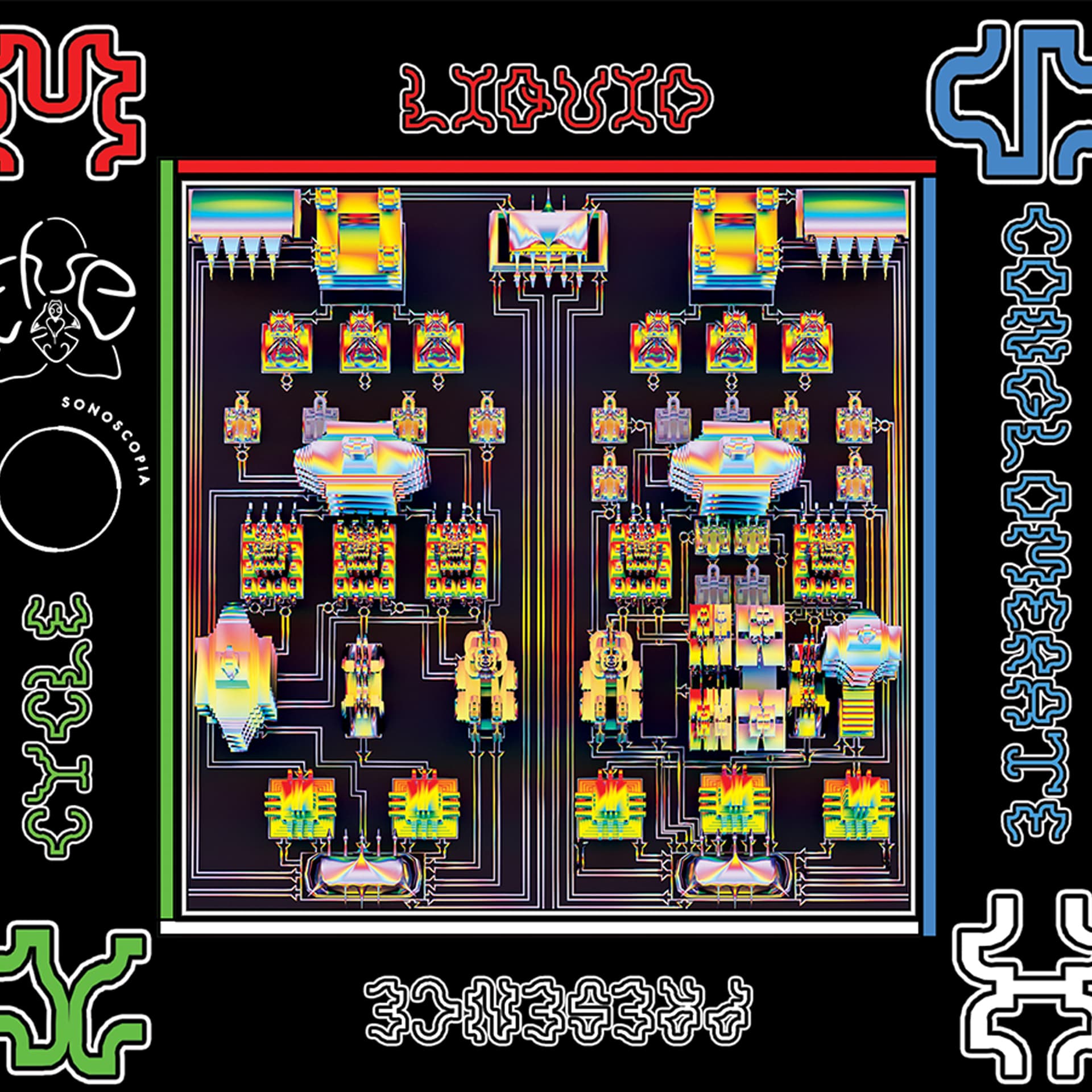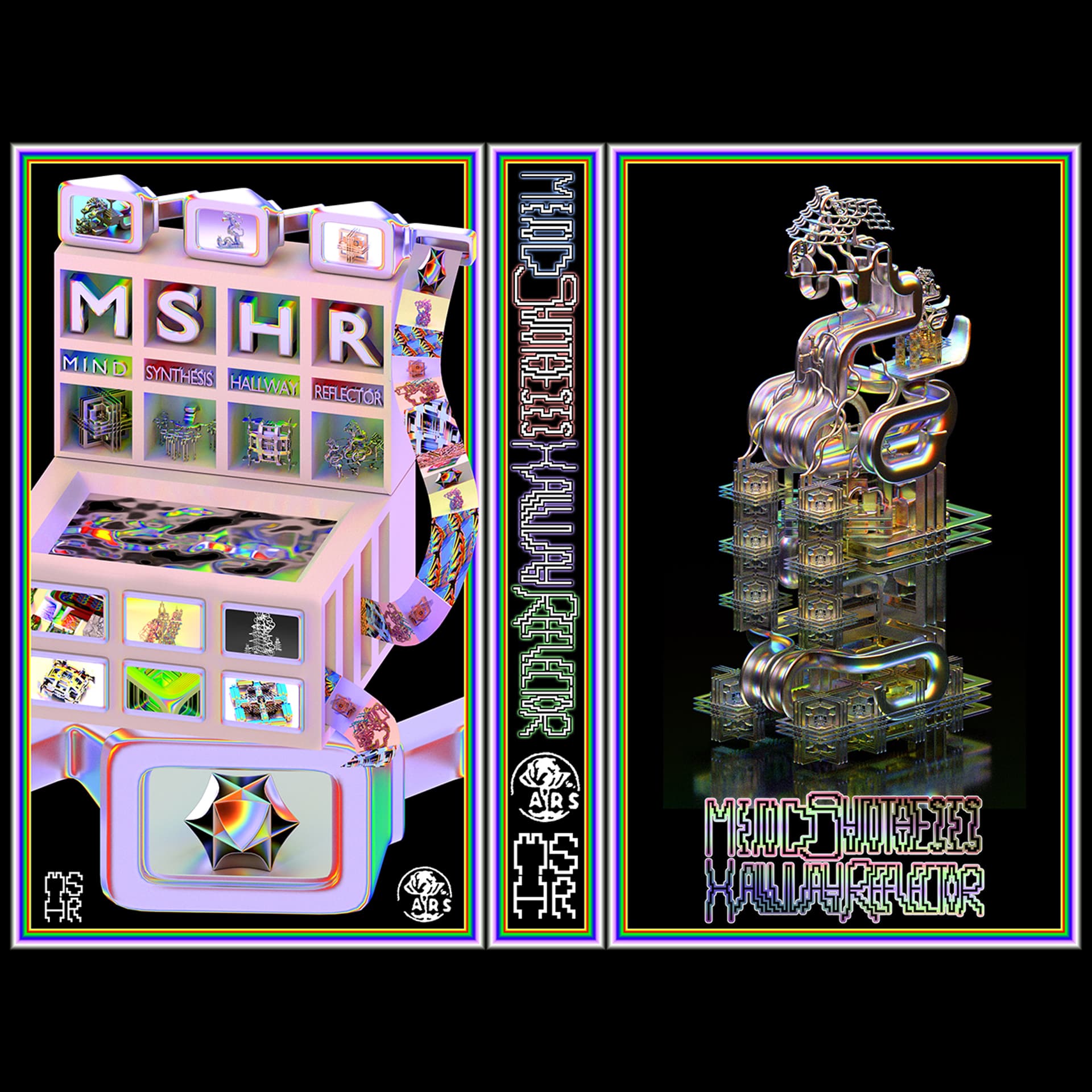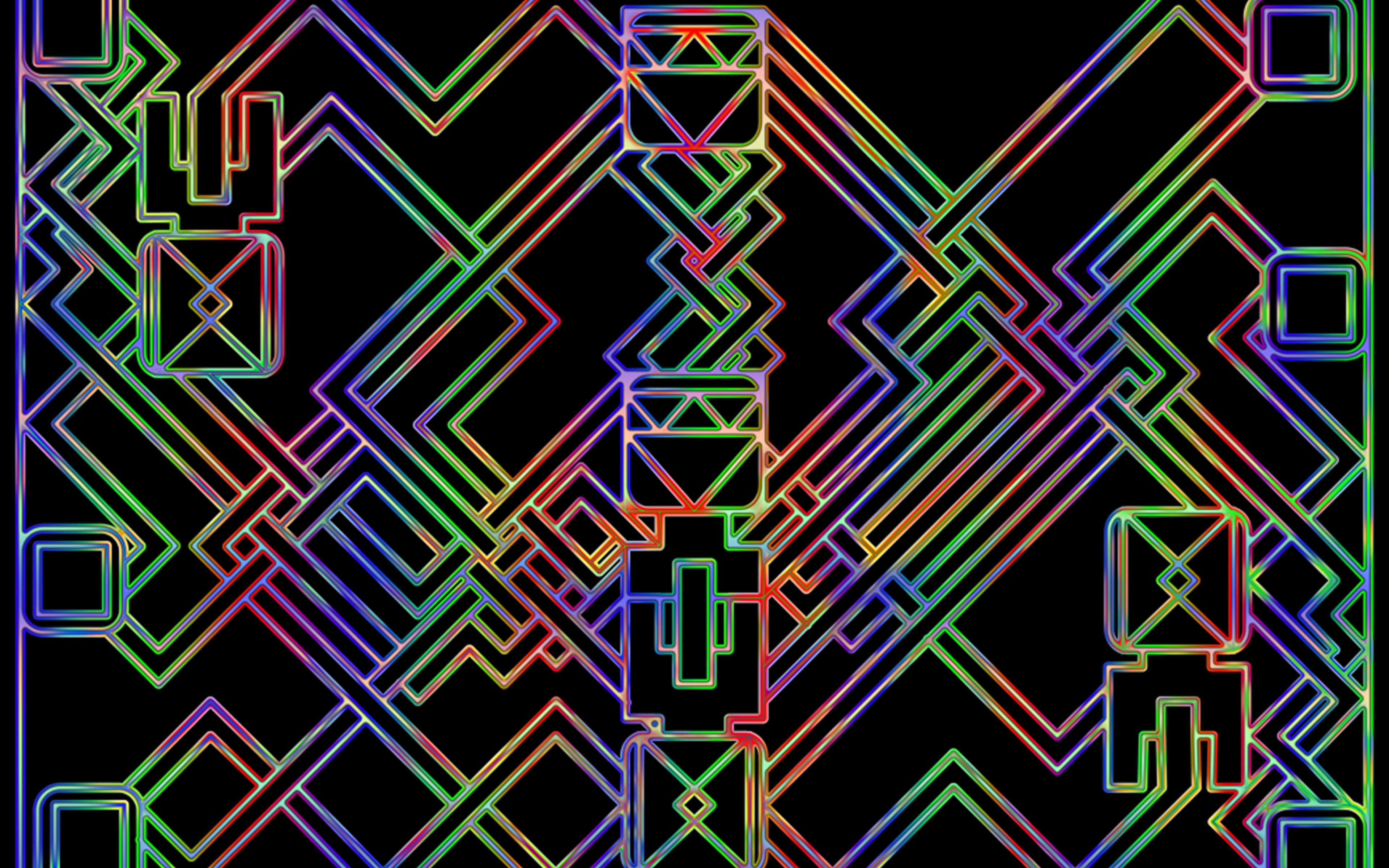 Previous solo exhibitions include "Catacomb Generator," Order of Sonic Chaos 2,Teren,Brno (2022),"Tomutonttu + MSHR in Collaboration," Blank Forms, NYC (2021), "Material Sentience Habitat Ring," MIRA, Barcelona (2020), "Frame Wave," Calm & Punk Gallery, Tokyo (2019, "Source Fold Compositor - Module Braid,""National Arts Festival," Grahamstown, South Africa (2018) and "Swamp Matrix," Sorbus, Helsinki (2018) among many others.