NSFW/SVILOVA presents an exhibition about a fragrance brought to you by Sixten Sanne/KIOSKEN, an artist-run kiosk based in the industrial area of Ringön, Gothenburg. 
KIOSKEN has developed a fragrance inspired by its location in Ringön industrial area in Gothenburg. A fire ravaged the island in 2021 and destroyed a large building complex across from KIOSKEN. The fragrance grew out of this event. But the work started long before the fire. Now, the result is a scent with the fitting name FÖRÄNDRING, which means 'change' in Swedish. The opposite of something constant.
A scent, distilled from constant change, is also a means of survival for an artist. What happens when a perfumer gets to interpret the fragrance of burnt wood tar and that tar-scented essence fused with cedar, cypress, and oak moss. Instead of its usual companions - exhaust gases and asphalt?
How do we respond to those smells in a bottled concentrate rather than a wandering whiff on the street between steel industrial buildings, and what do we recall when using all our senses?
At NSFW/SVILOVA  we offer an exclusive, non-reproducible edition consisting of eight bottles. A scent of a place – when the scent is gone, the place is too.  Each bottle is unique and comes with a certificate, greeting, and an artifact from the burnt-down site.
Opening: Wed–Fri 12-17, Saturday 12–15 hrs or by appointment.
Location: Vasa Kyrkogata 5, Gotthenburg.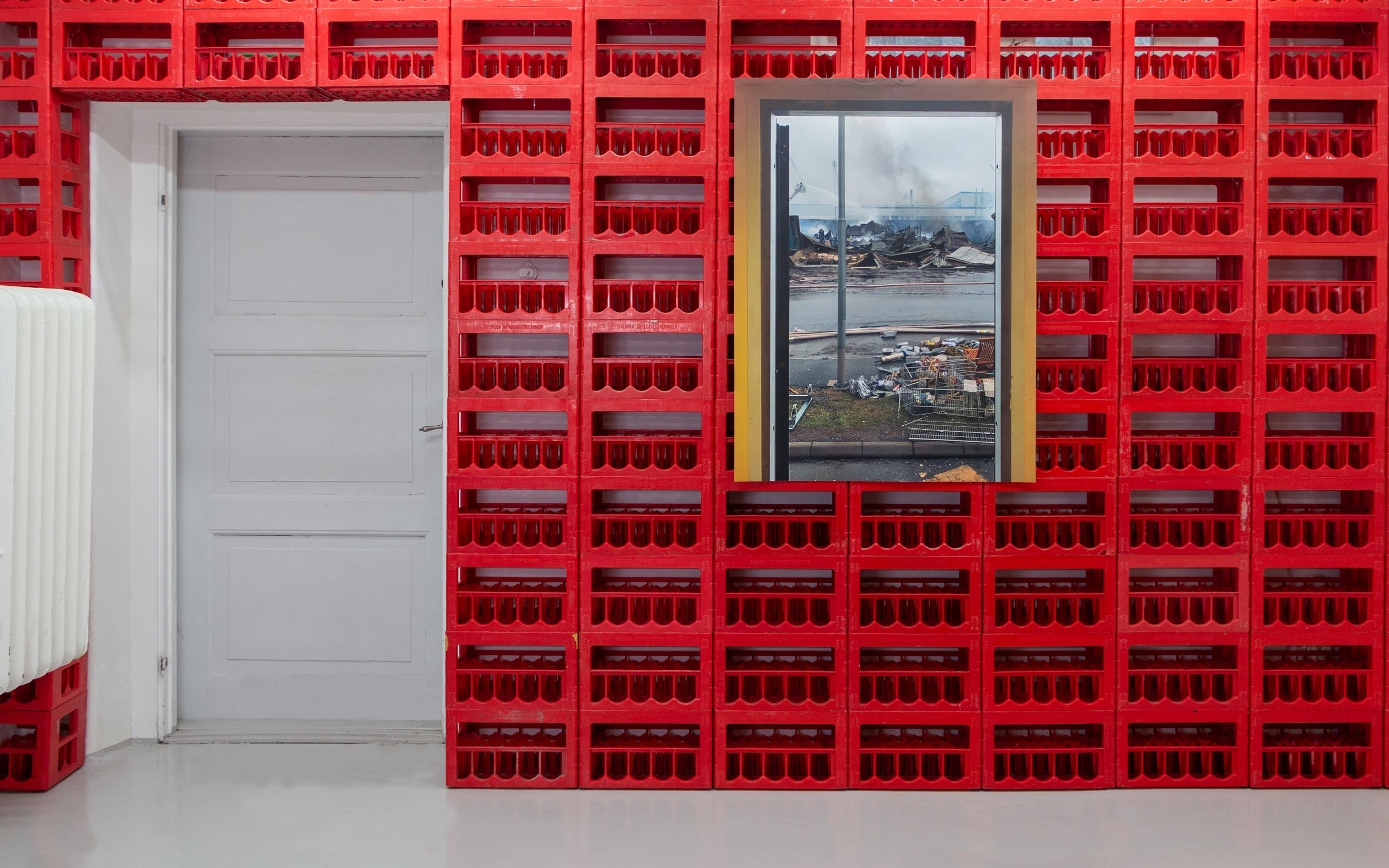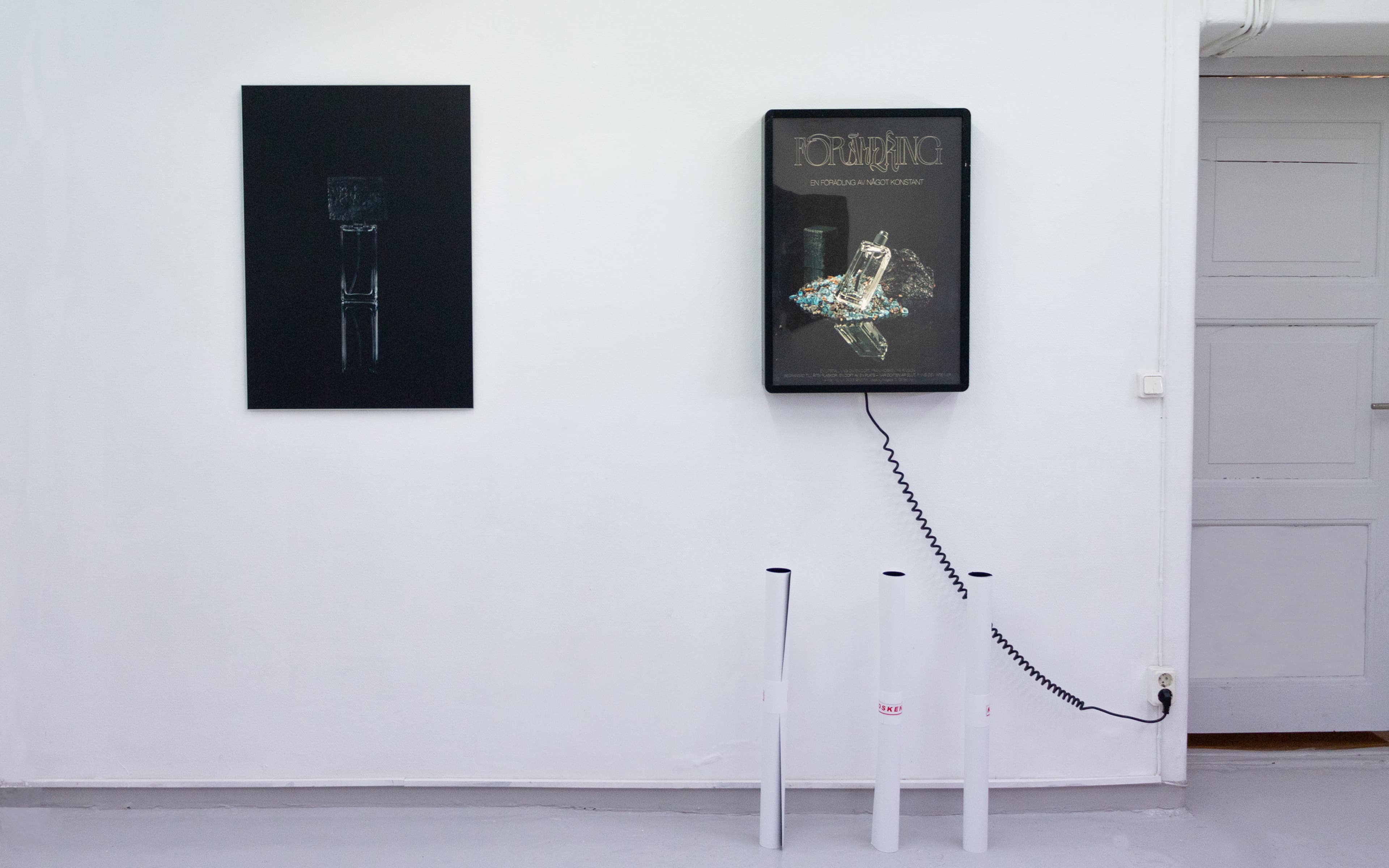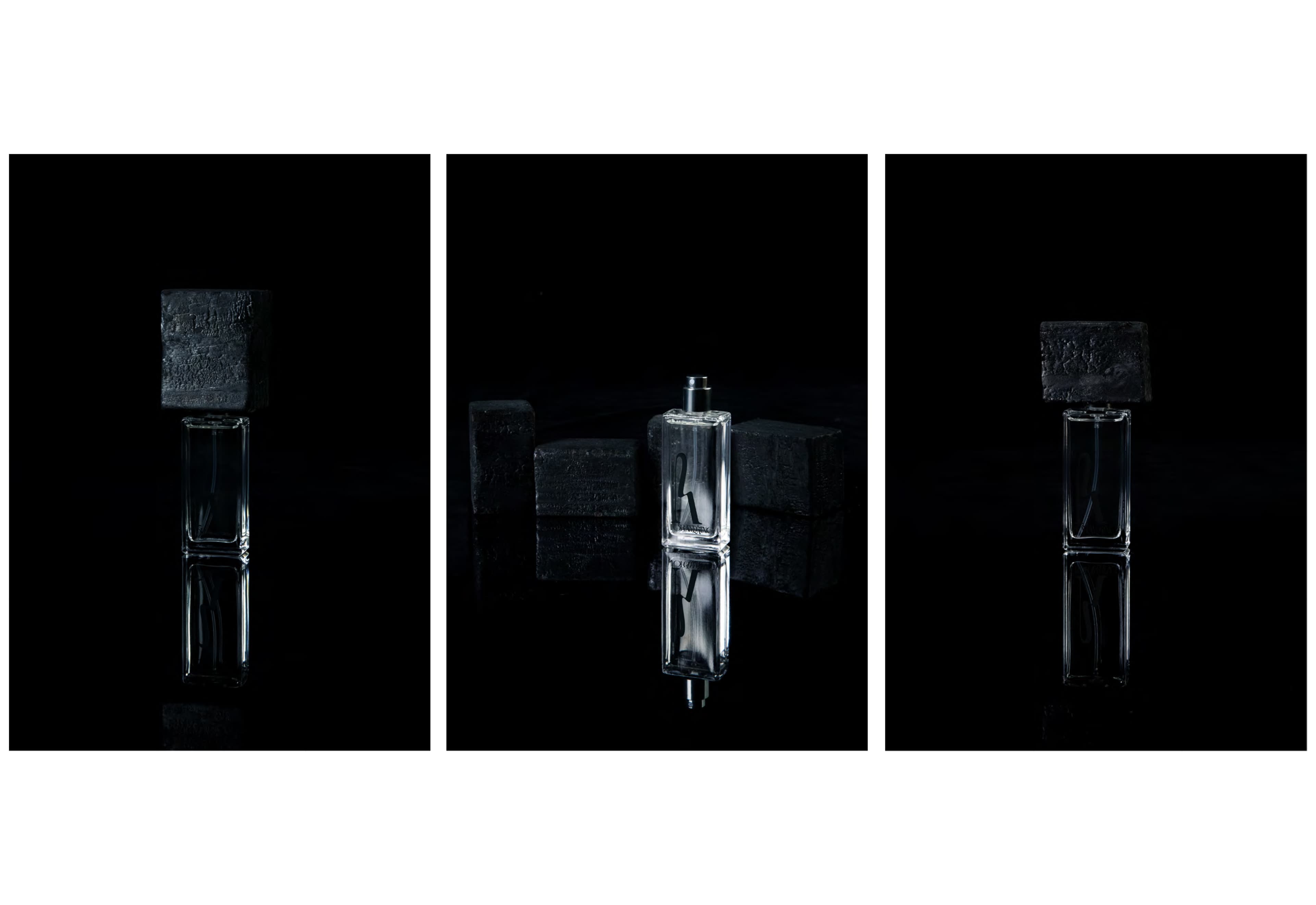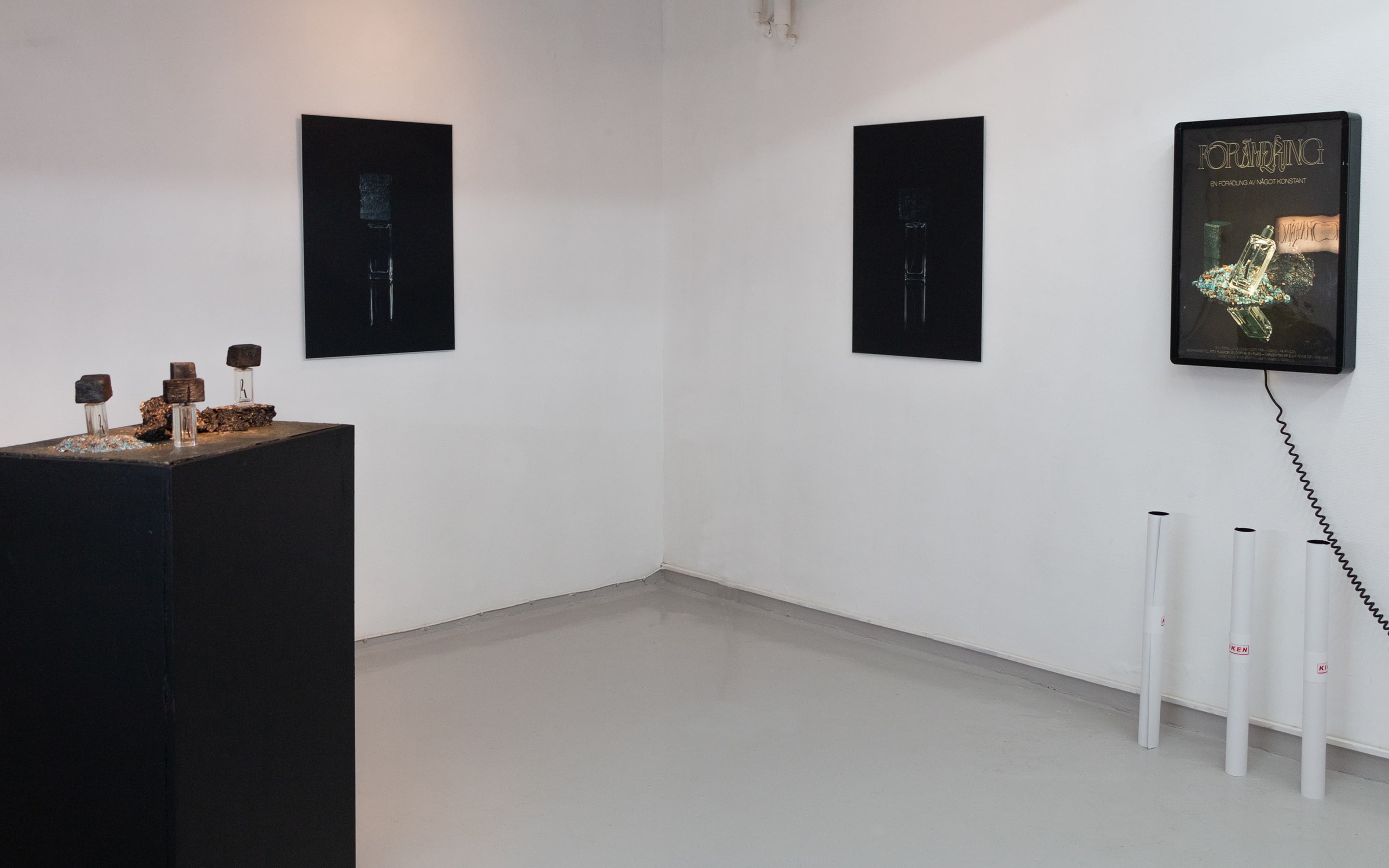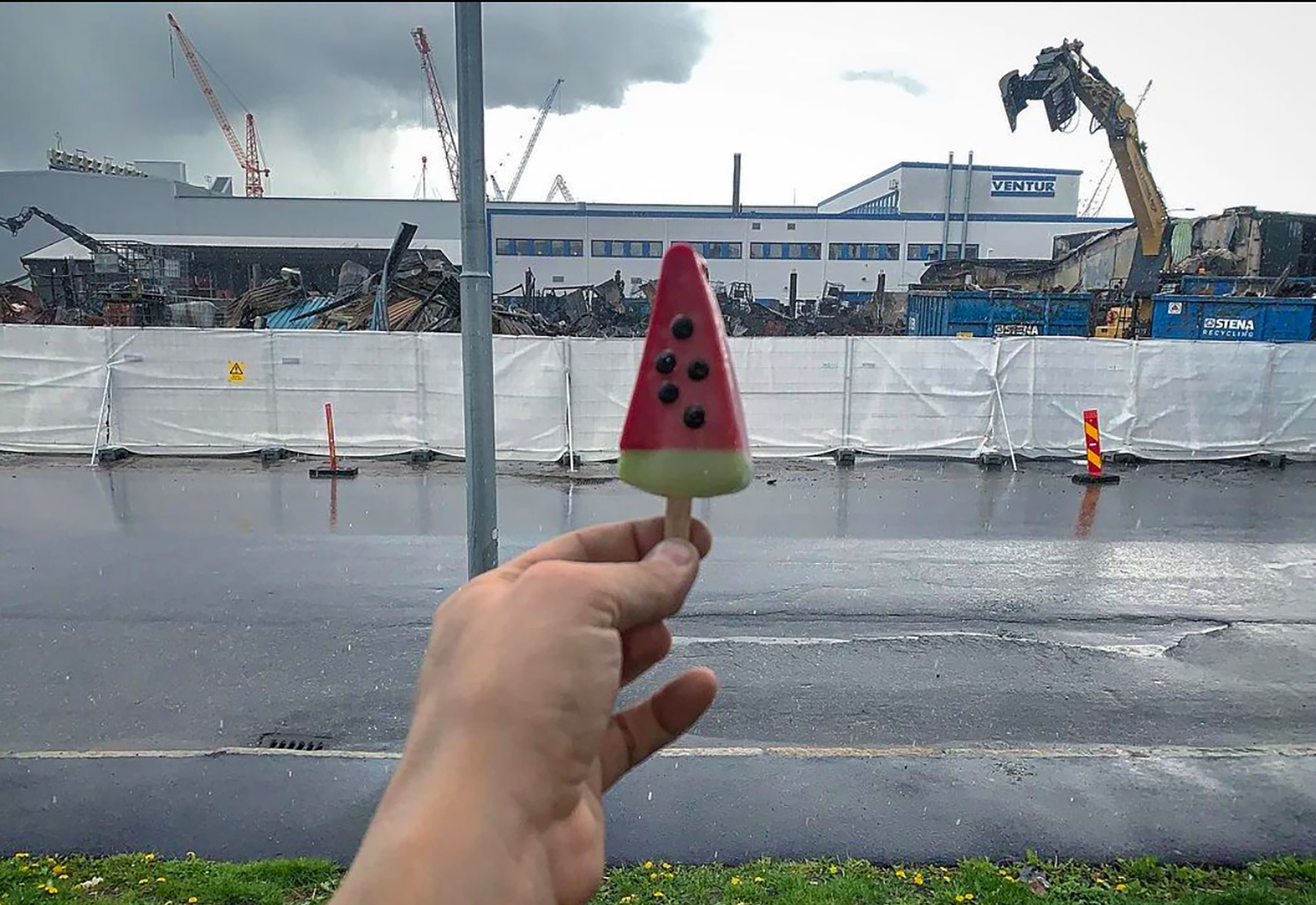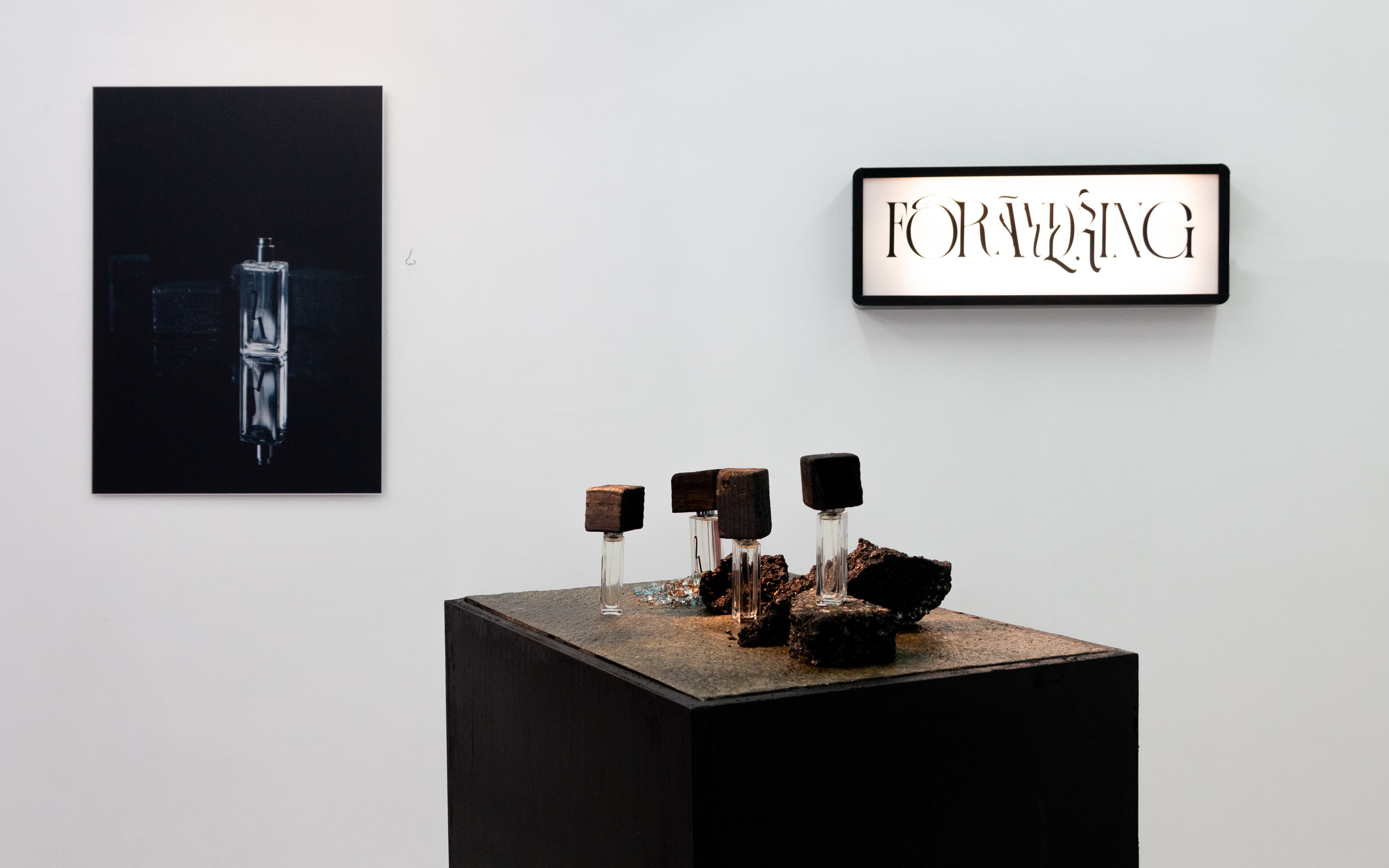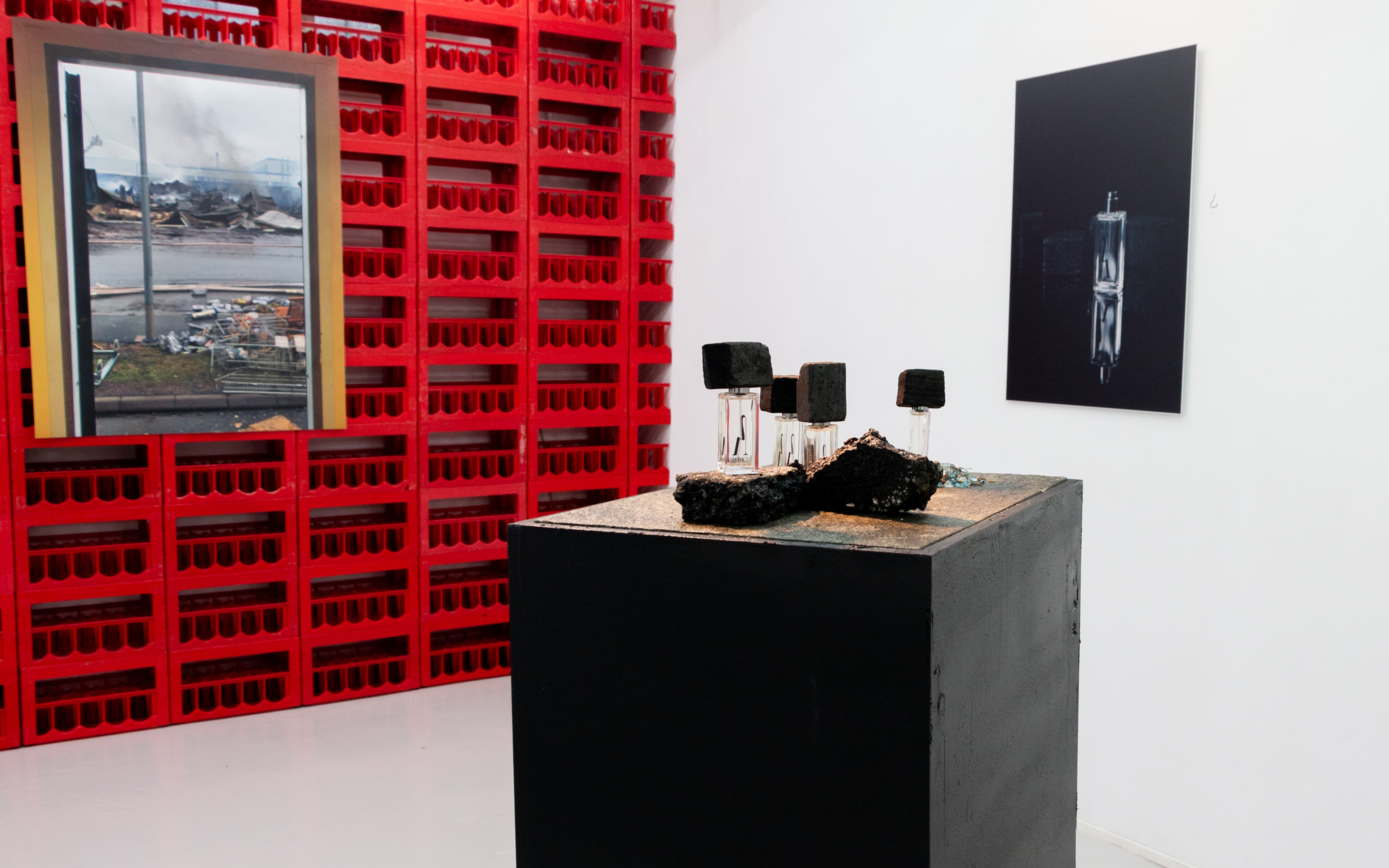 KIOSKEN is an artist-run kiosk in a central industrial area in Gothenburg, but above all a peripheral and producing unit that asks questions about the role of art in society and how to survive as an artist. Artistic Director Sixten Sanne's practice involves exploring what part art plays and what artistic methods to use in urban development. What Sanne and KIOSKEN have in common is that the works are often about the initiative and execution and aim to create a tangible presence by invigorating everyday life and raising it from the everyday.
KIOSKEN has had many roles in the past such as exhibition space, studio, producer, curator, sausage stand, writer, exhibitor, bicycle kitchen, 'city planner', poster column, but perhaps above all KIOSKEN is a meeting place.