NSFW/SVILOVA is proud to present our new poster collaboration with artist Karim Boumjimar.
Boumjimars practice uses performance and drawings as a parallel language to resonate with information and contradiction. Since 2015, their work has operated as a visual journal connecting stories and meeting halfway with their fantasies, exploring identity and the affinities in which nature and culture appear as intertwined categories, with qualities born from their interchange, then immersed in the middle of watered-down queer narratives and ethnographic conceptualizations.
See you in the sun and in the light of a screen!
NSFW/SVILOVA
Location: Gothenburg, Sweden.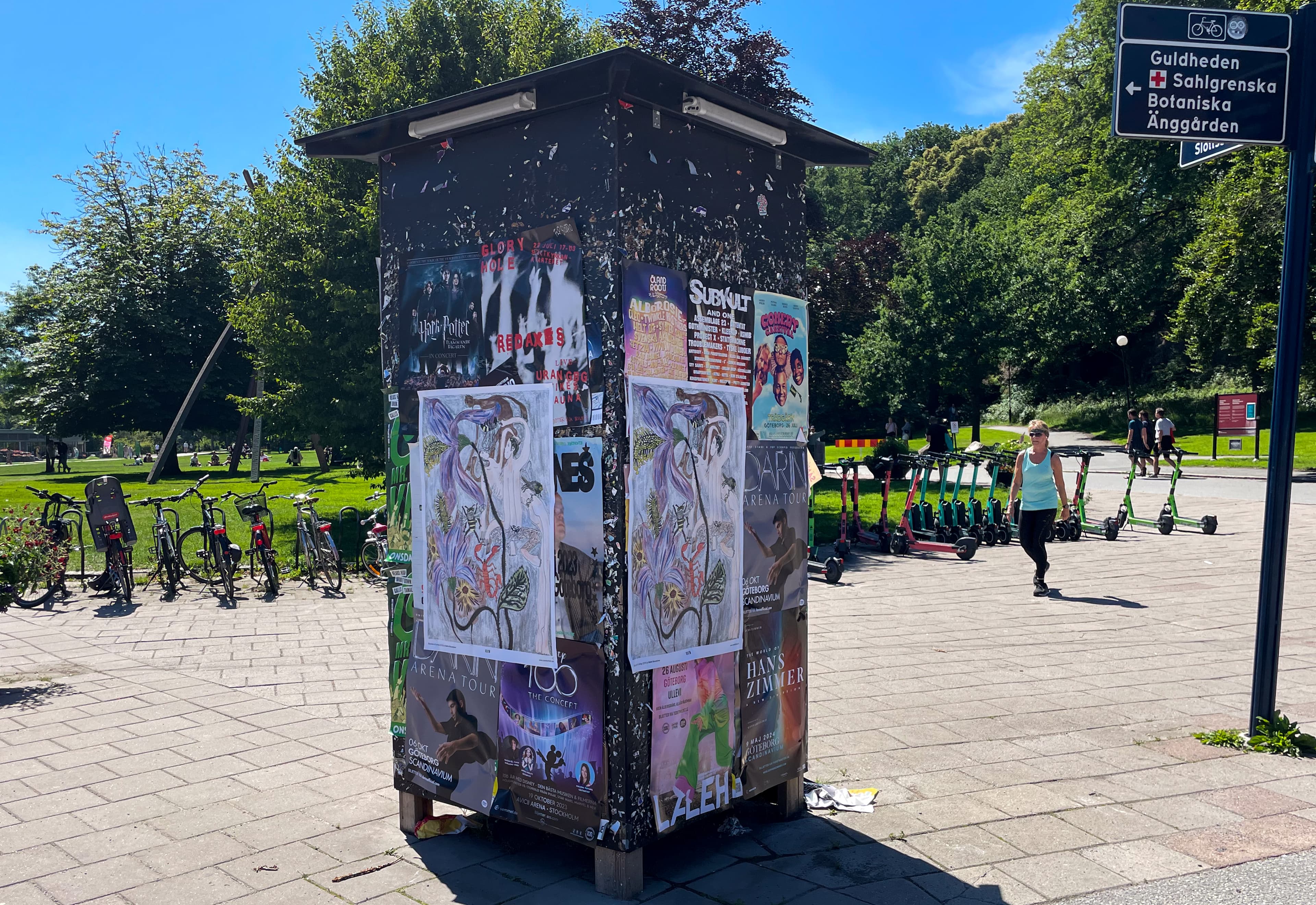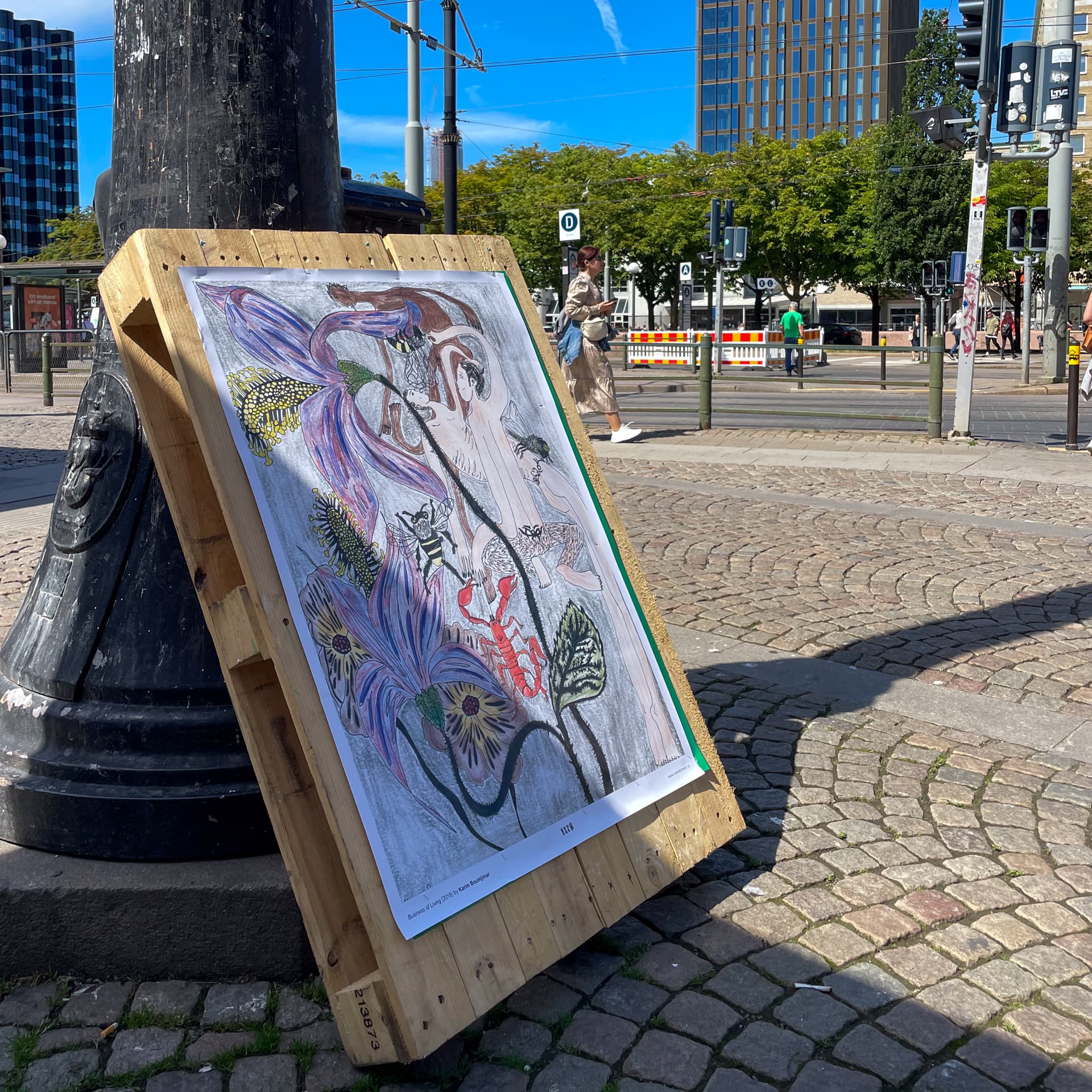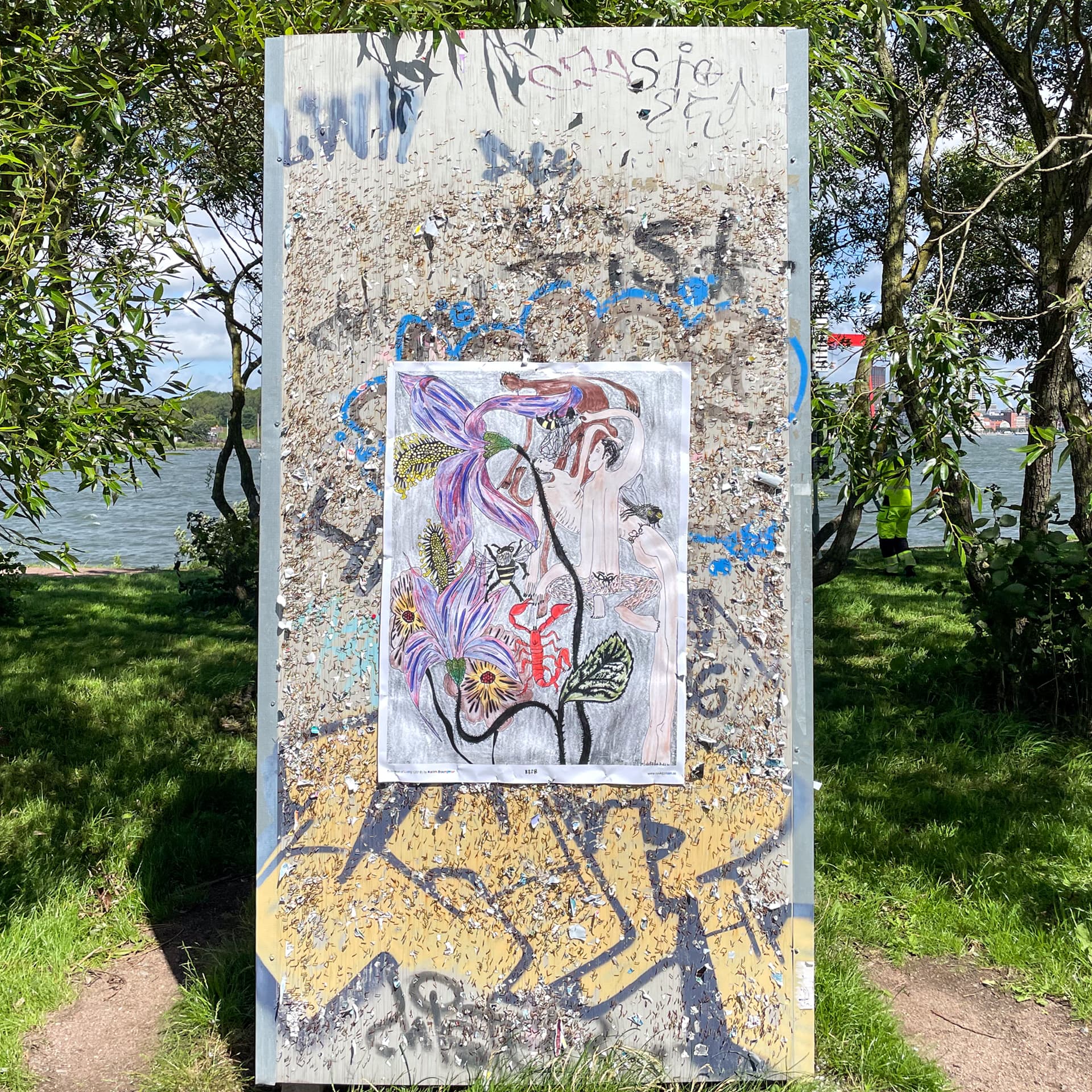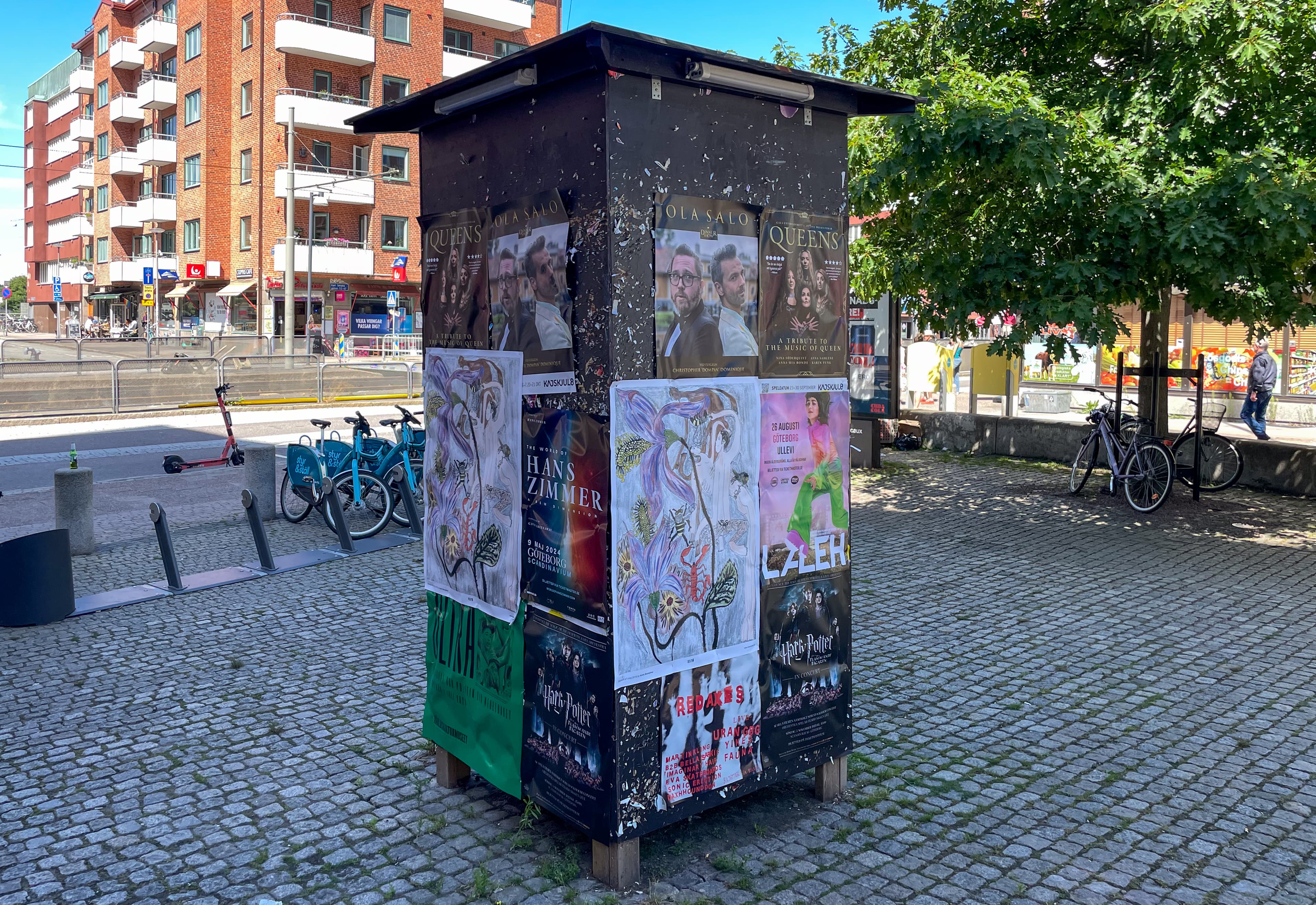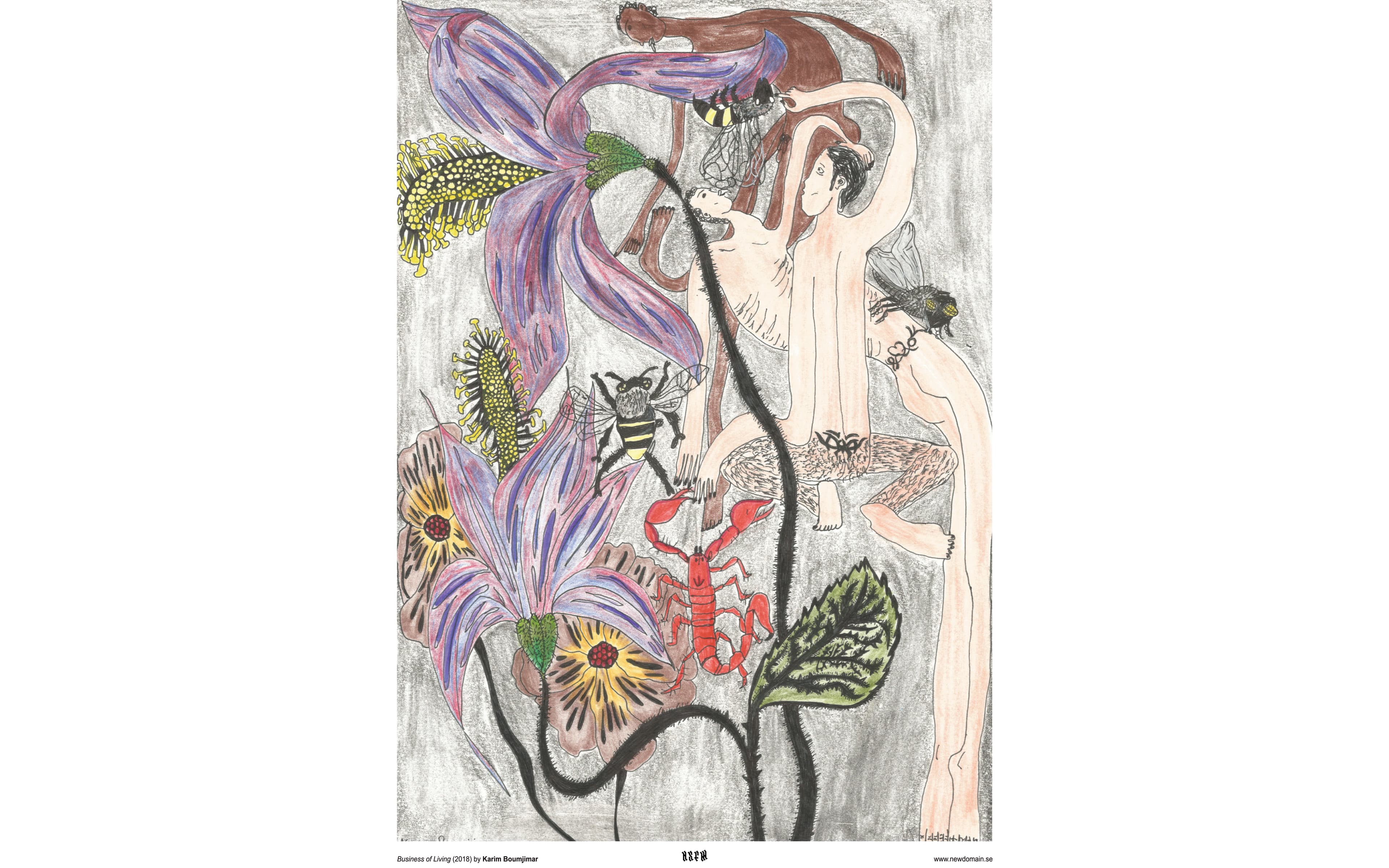 Karim Boumjimar (b. 1998, Spain) has an MFA from the Royal Danish Academy of Fine Arts, Copenhagen, DK, and received a BFA at Central Saint Martins, London, UK. Selected exhibitions include Loneliness of the Runner, Jailhouse CPH 2023 and Soft Baroque in the Danish Pavilion Venice Biennale 2022 among others.
Parallel to other exhibits and practices, Boumjimar has performed with Young Boy Dancing Group since 2016.