NSFW/SVILOVA is pleased to present Georg Nordmark's exhibition From Being Jealous of a Dog's Dream. The show features a series of color-blind sculptures that refer to pet-hood and zoo-life paraphernalia. Together, they form a dream-like entity in a twilight zone of minimalism and deprivation, phenomenology and neurology, first and second nature. 
The exhibition text is written by Nora Arrhenius Hagdahl.
Opening: Vernissage: Saturday, March 26, 12-16
Location: Vasa kyrkogata 5, Gothenburg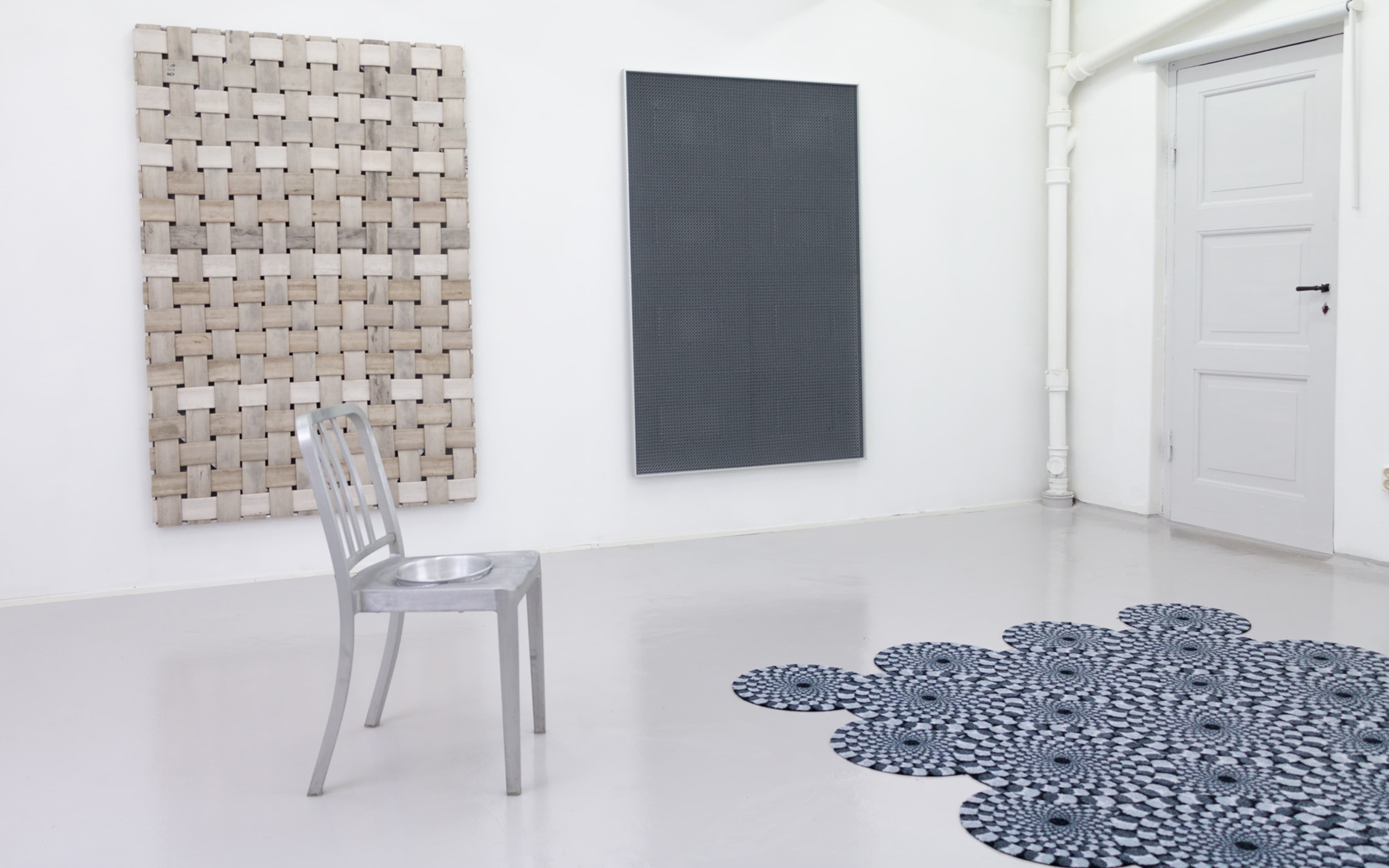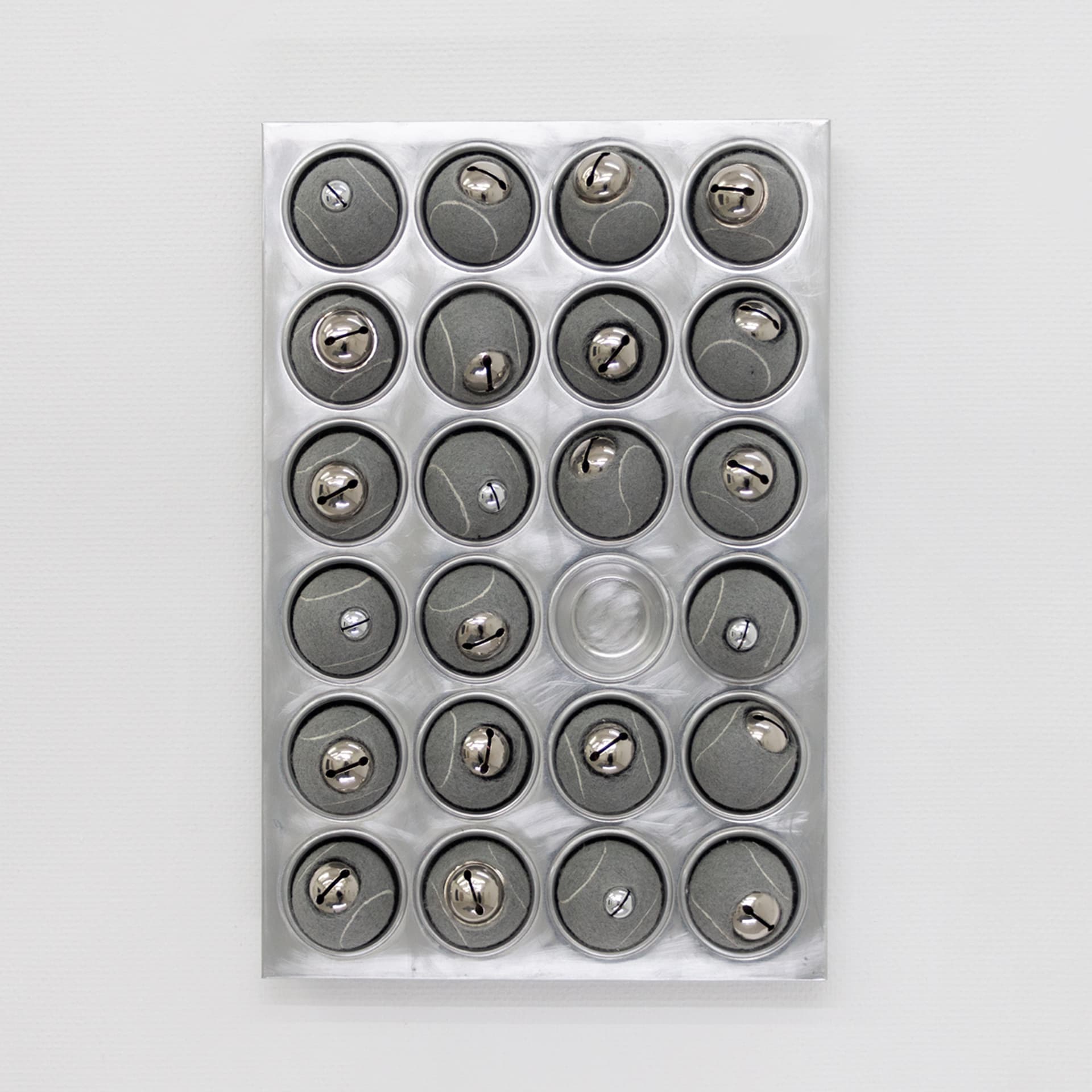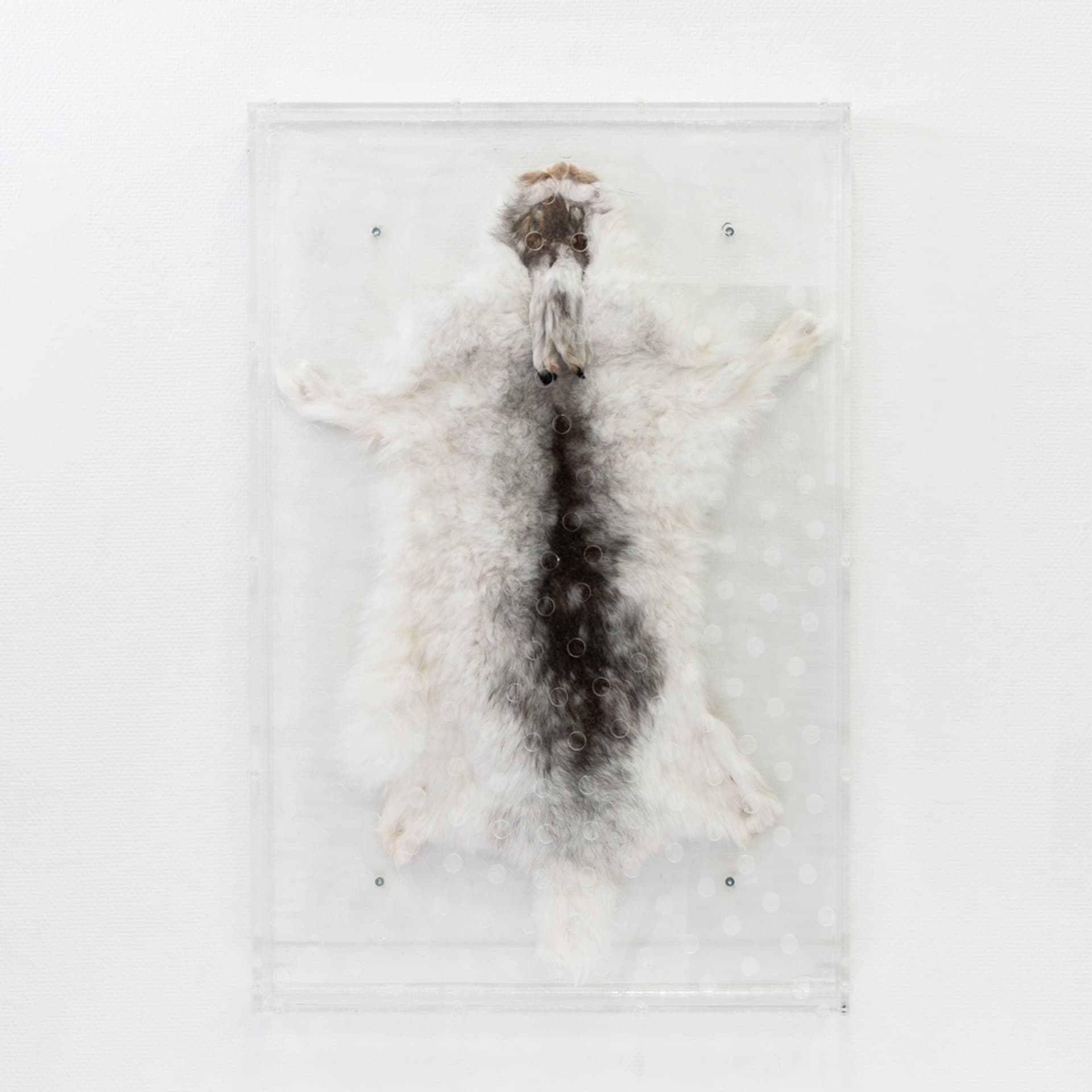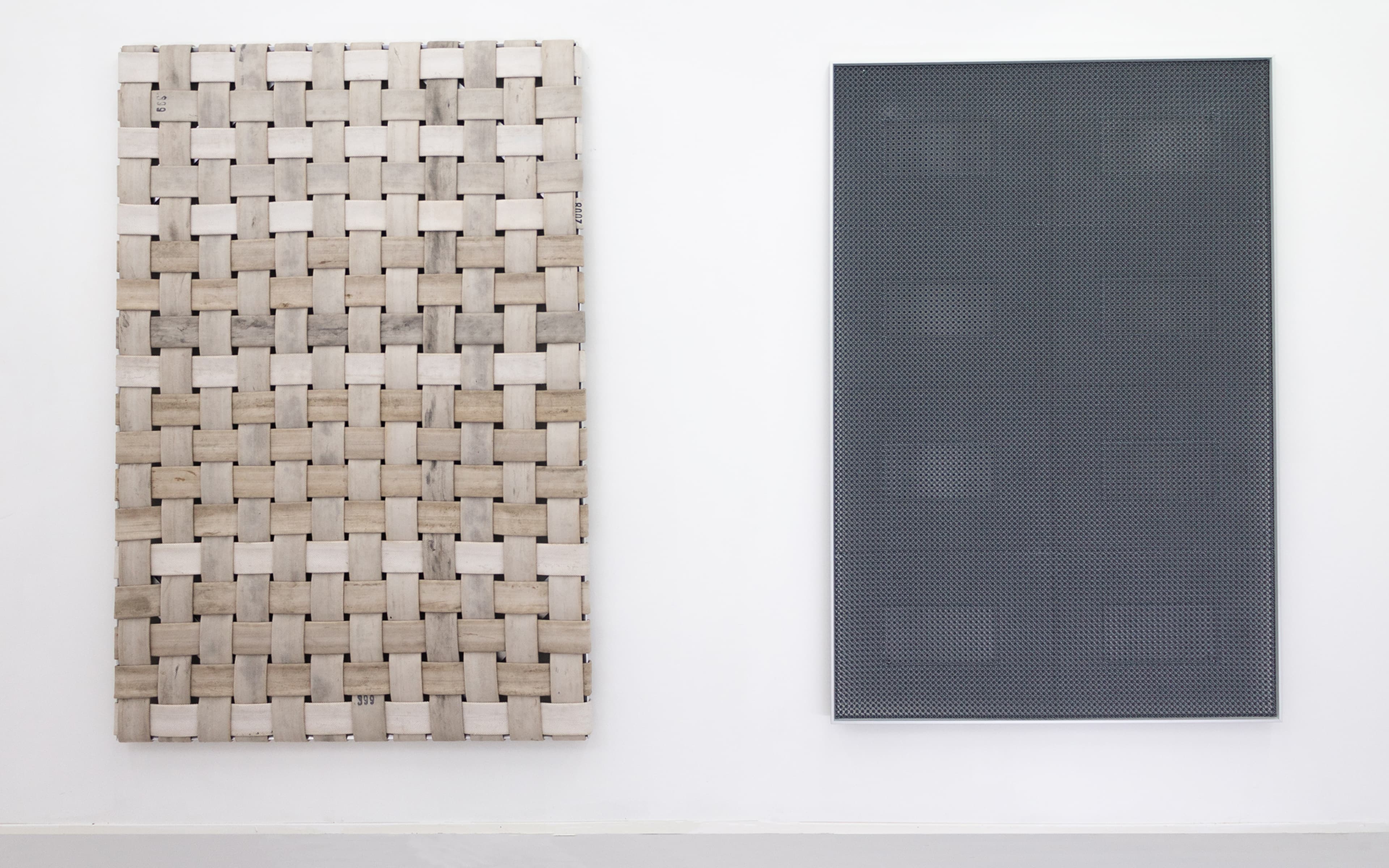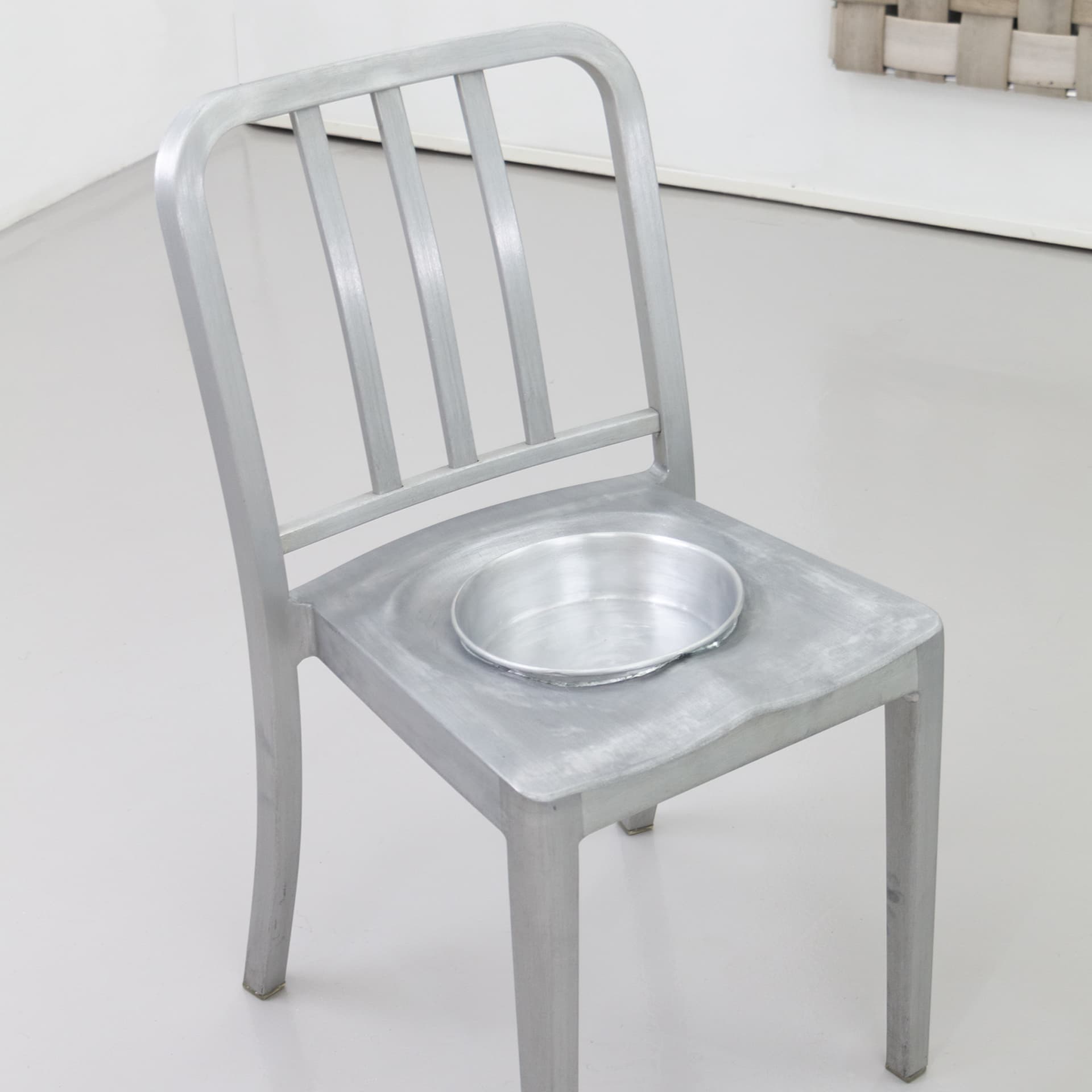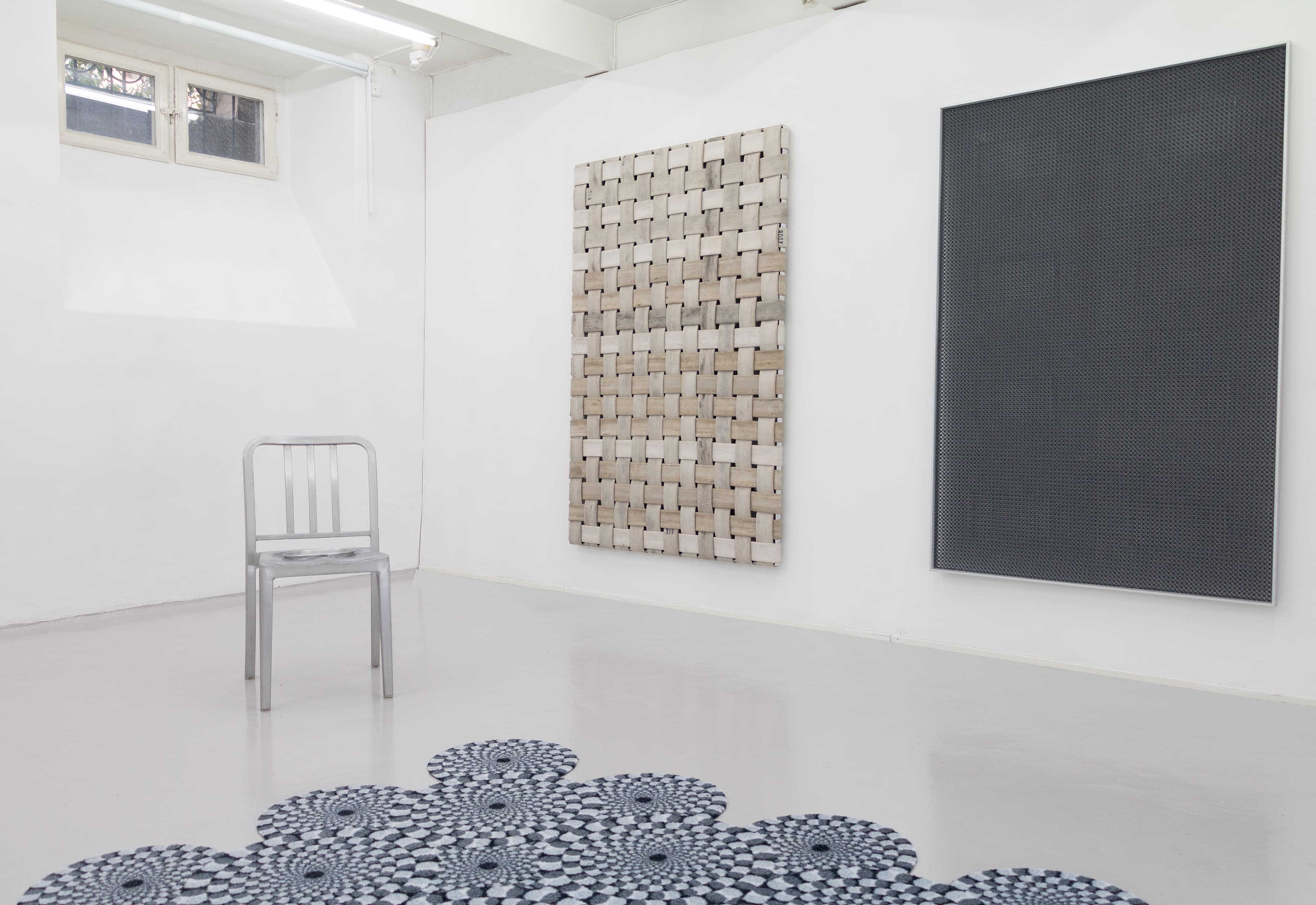 Georg Nordmark (b. 1994, Gothenburg, Sweden) is a Swedish sculptor based in Berlin. Nordmark's art practice stems from instruments and objects used in the handling of animals.
"My works draw on the communicative properties of objects to concretize the relational pre-conditions of our 'anthro-zoological' present; its limitations and untold values. My visual language relies on the utilitarian anti-aesthetics of practical instruments, with recognizably functional shapes and proportions. Each work is intended to evoke movements, bites, claws, and sniffs from animals which, transposed to an art context, create a distinct tactility and intentionality.  I examine the function and exceptionality of the art object – from elevated pieces of fine art to raw stimuli and curiosity." Georg NordmarkGeorg Nordmark lives and works in Berlin. He holds a BFA and MFA from the Royal Institute of Art Stockholm. Recent exhibitions include shows at Galleri Mejan, Stockholm; Issues Gallery, Stockholm; Inter.pblc gallery, Copenhagen; Royal Institute of Art Stockholm.