NSFW/SVILOVA is proud to present Erik Gustafsson's exhibition Rhythm. The show consists of five new works that oscillate between the abstract and the figurative. He works with analog photography and looks at questions relating to the essence of photography beyond documentary narratives.
Gustafsson revisits the intrinsic elements of the medium, such as depth, meaning-making, representation, reproduction, and the possibilities of experiencing time and space on a flat surface. The common denominator for all the works in the show is how they relate to the title Rhythm: whether connecting to artists like Marina Abramović or relying on sound when working in the dark.
The latter is something that artist Martin Kozlowski goes into deeper in his text to the exhibition, where he captures the painterly aspect and movement of Erik Gustafsson's work. Kozlowski's text is available at the end of the post.
Opening: July 2, 2021
Location: Vasa Kyrkogata 5, 41127 Göteborg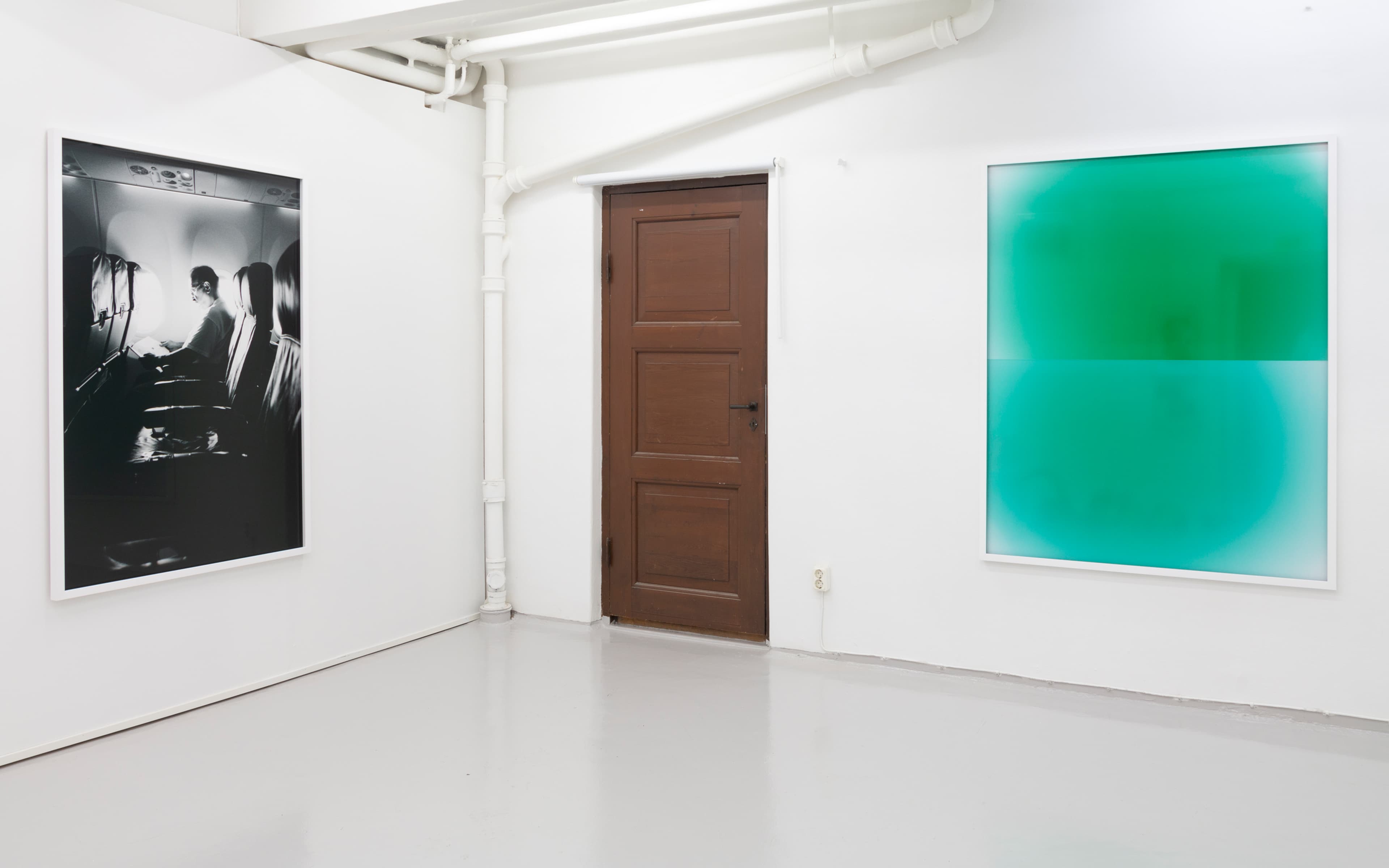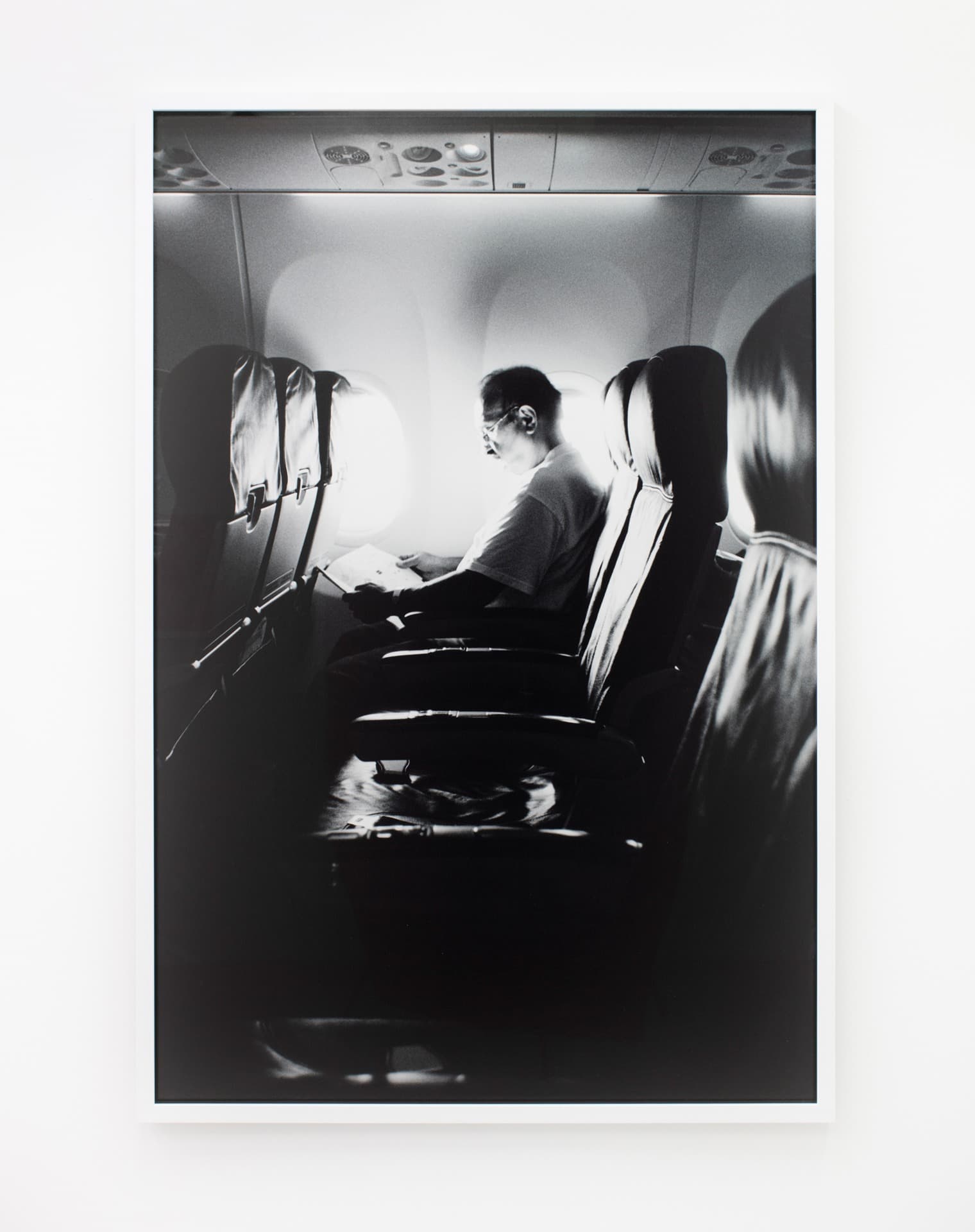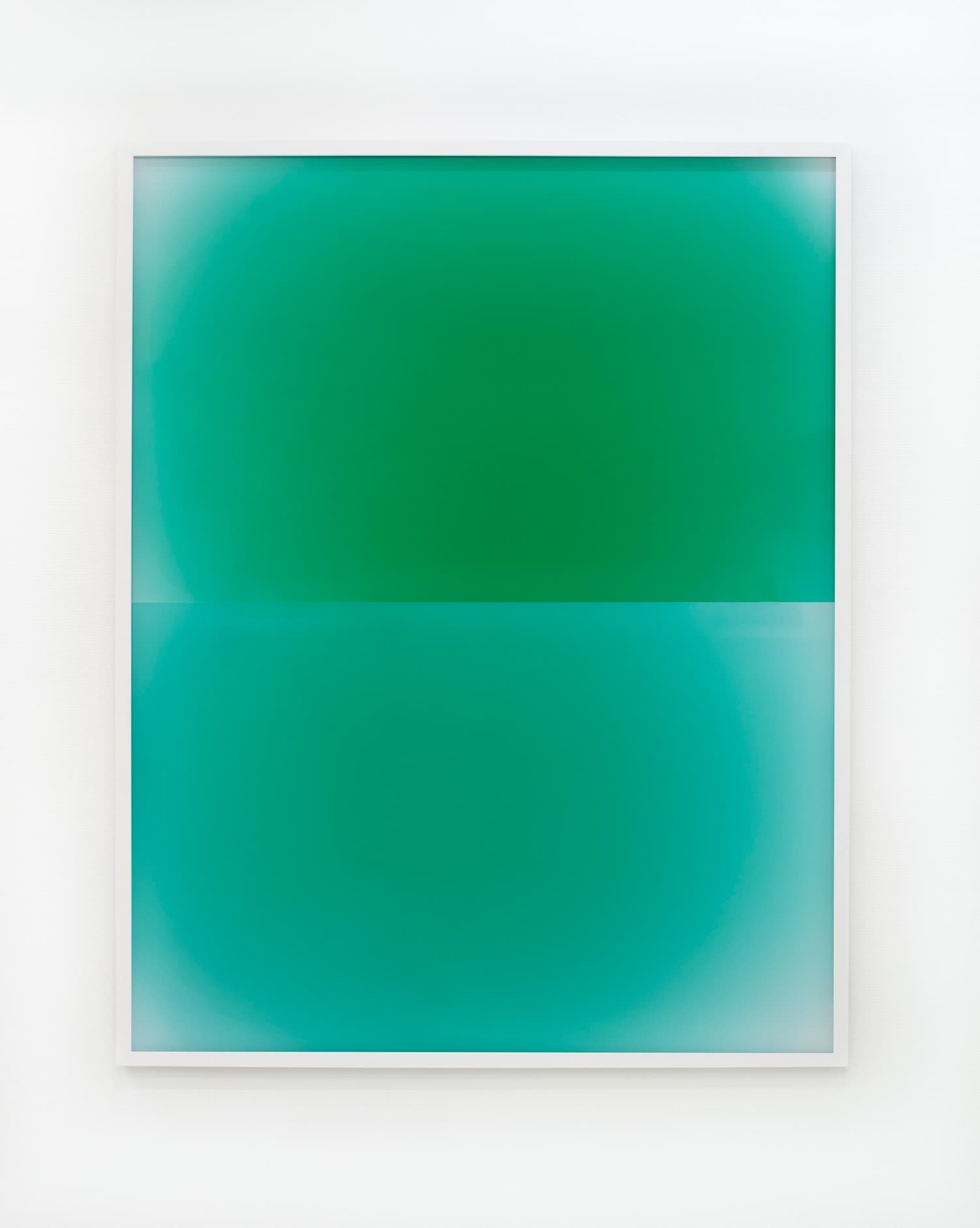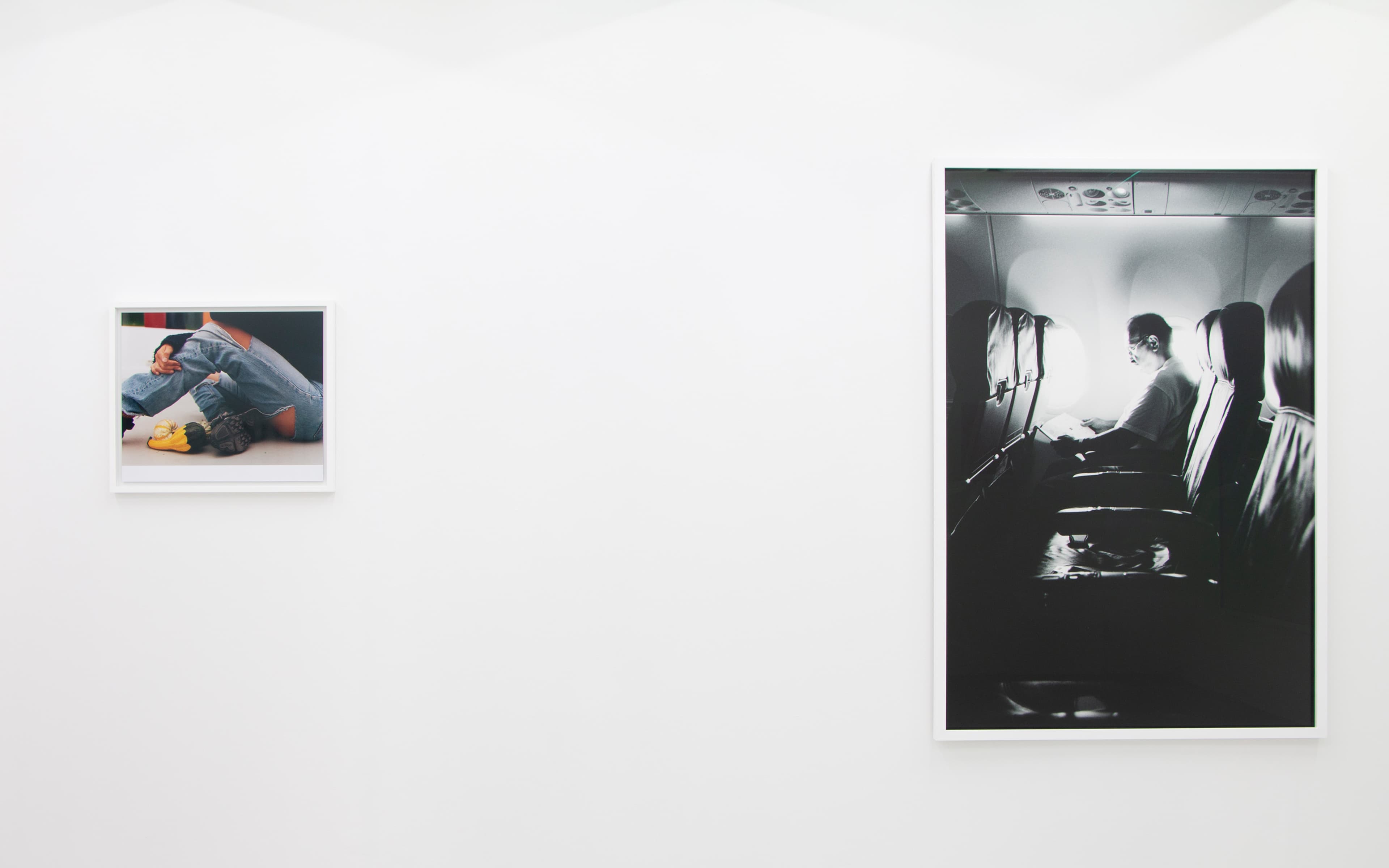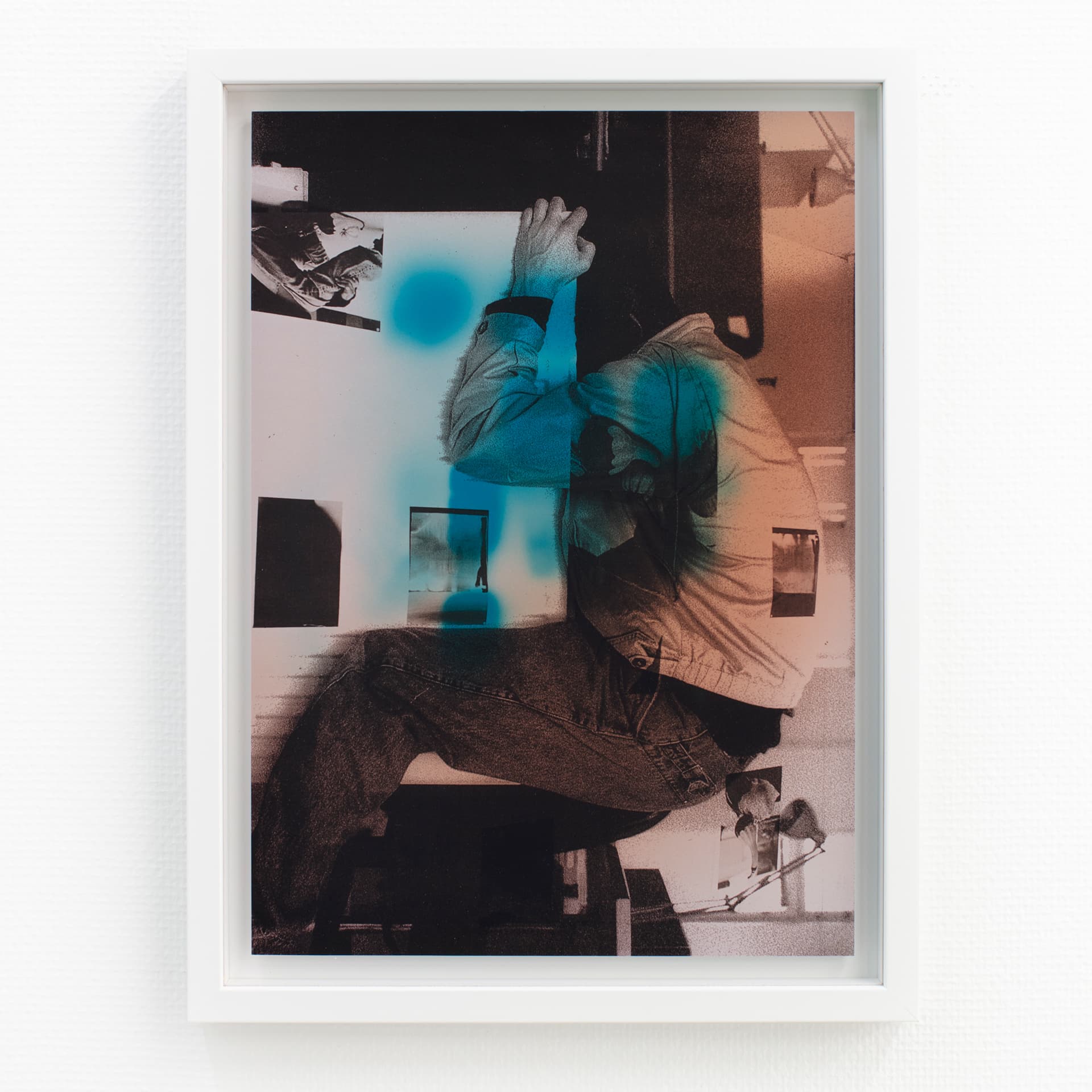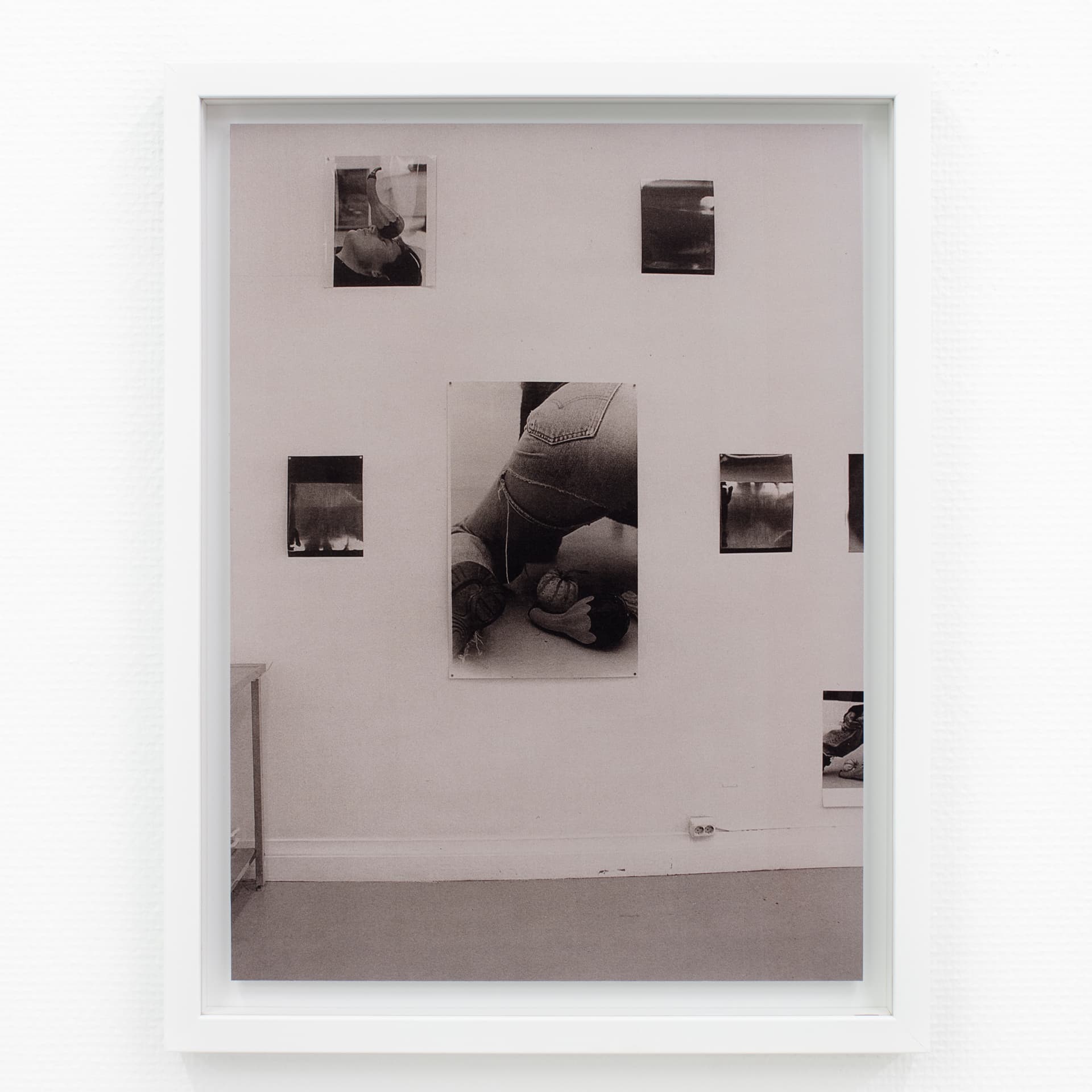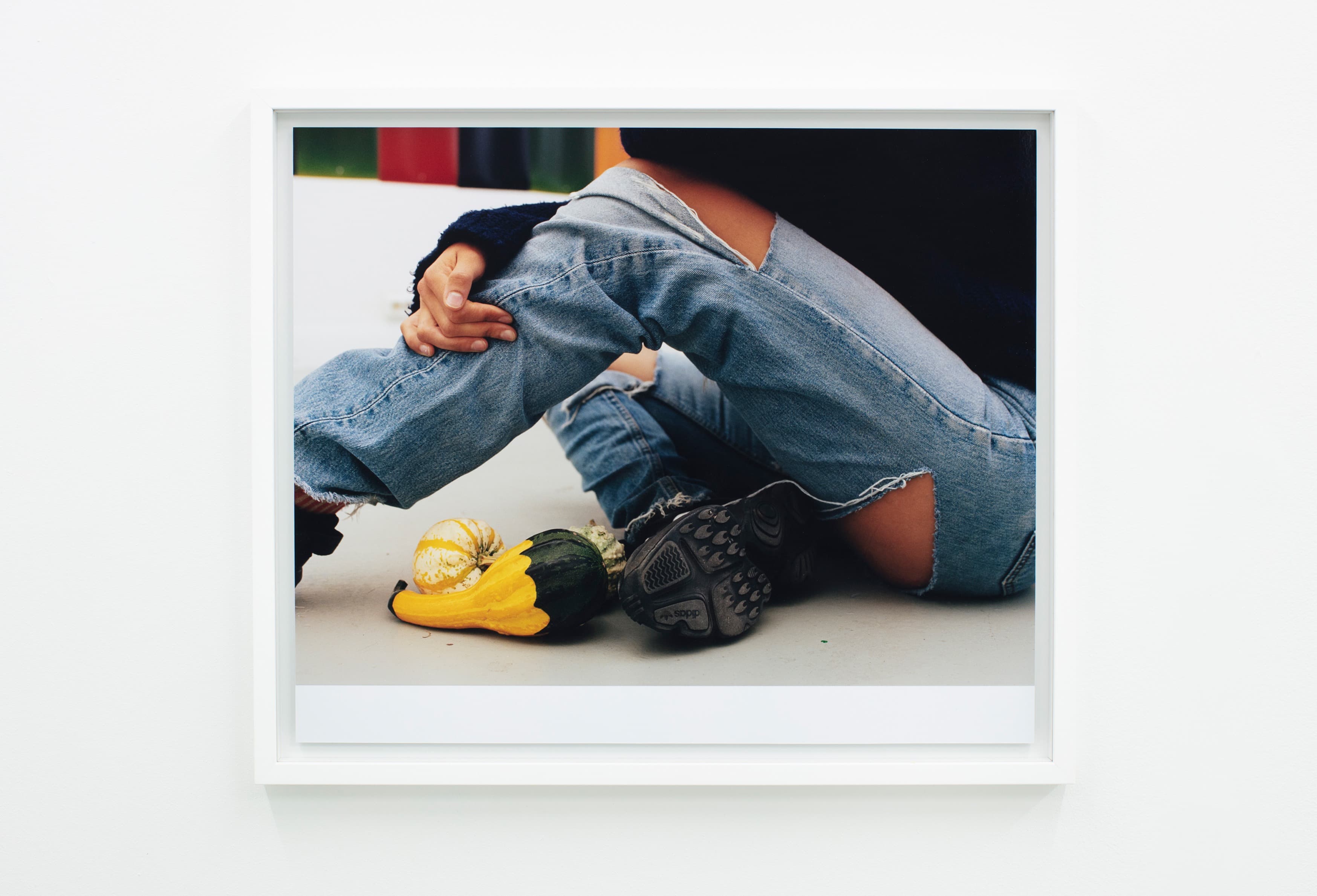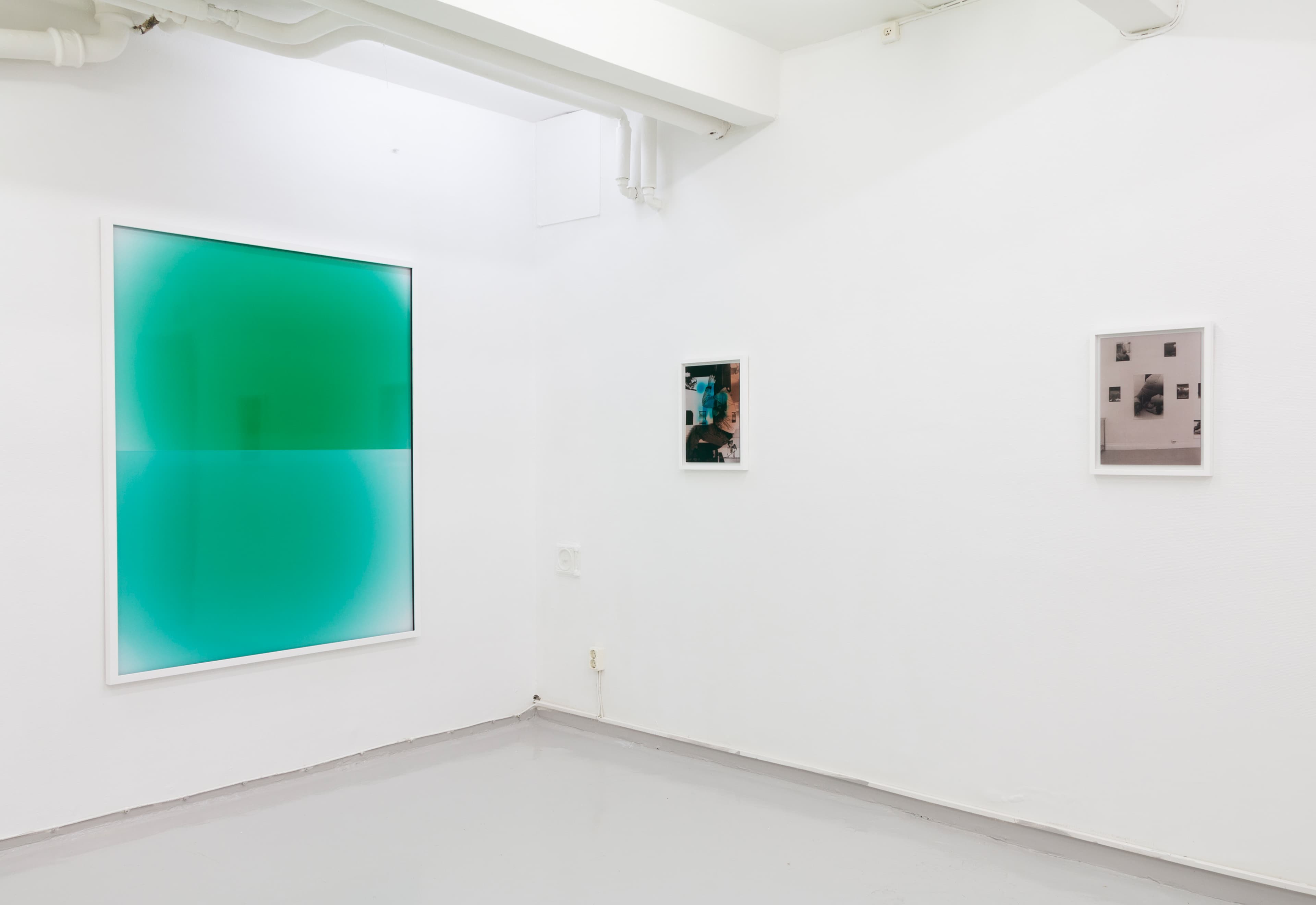 ABOUT THE ARTIST
Erik Gustafsson (b.1987) is based in Gothenburg. Since getting his BFA from Valand Academy, he was nominated for the C/O Berlin Talent Award: "New Documentary Strategies" and has participated in numerous exhibitions and international festivals such as Röda Sten Konsthall, Gothenburg (2018), Fotografiska, Stockholm (2018), Athens Photo Festival, Benaki Museum (2018) Galleri Thomassen, Gothenburg (2019), Nordic Light Festival, Kristiansund (2019) and 3:e Våningen, Gothenburg (2019).