Vernissage: Friday 21st of April, 2023 || 17:00 – 20:00
* Together with the presentation of Rördrom Editions and its first 5 publications!
As the winter chill fades away, NSFW/SVILOVA is happy to present VRYTHNGSFCKD by Kristian Berglund (SWE) together with the presentation of Rördrom Editions and its first 5 publications!
The exhibition VRYTHNGSFCKD - coloring book is based on a black-and-white thinking that characterizes our fantasies about dystopia. "I've spent my whole life thinking that ruin is just around the corner and wonder in this project what this thinking does to us. Is it healthy or unhealthy? Does it make us look forward or backward? Can we color us a new future? You have the color, I'm black-and-white. Black is not a color. White is not a color."
Rördrom Editions is a joint to-do list for the artists Kristian Berglund and Jesper Norda, a double desk for administrative struggles, an artistic platform to start off from, a return address on our envelopes, an intergalactic spaceship for their imagination.
On the 21st of April, Kristian Berglund and Jesper Norda will talk about their ideas around the Rördrom-project and present the first 5 Rördrom pubilcations!
Welcoming drinks provided by Gothenburg based O/O Brewing
Opening: Opening: Wed–Fri 12-16, Saturday 12–15 hrs or by appointment.
Location: Vasa Kyrkogata 5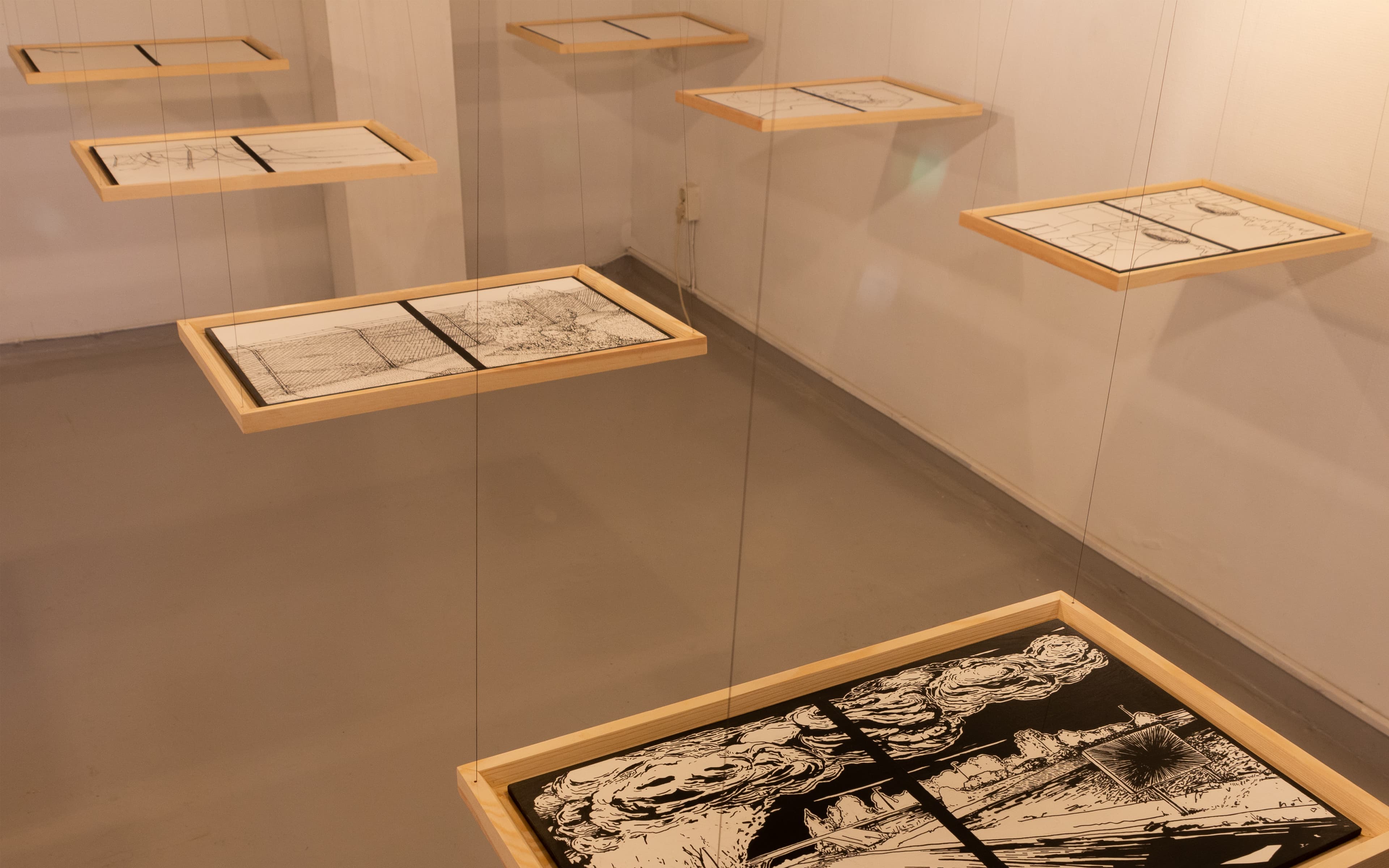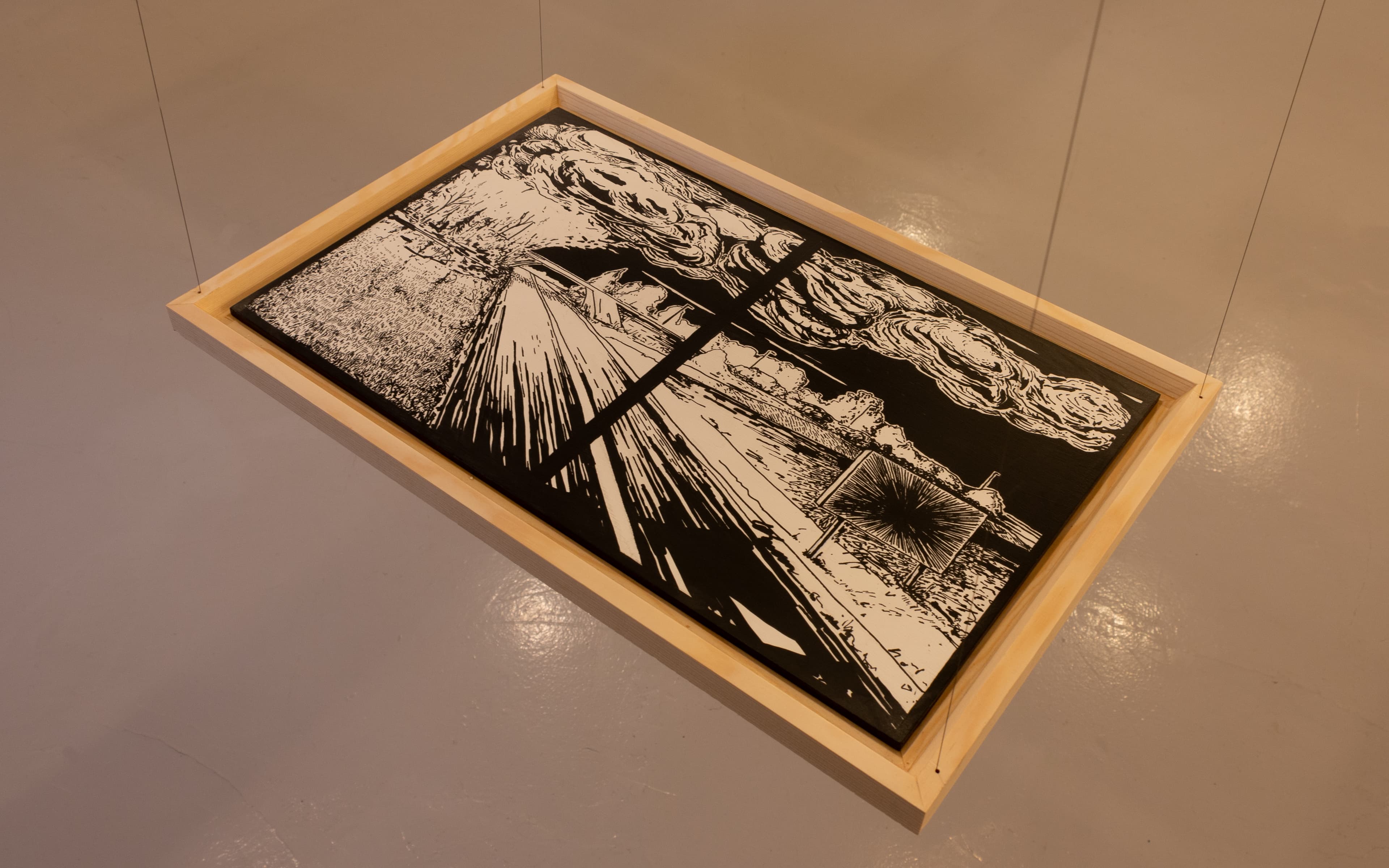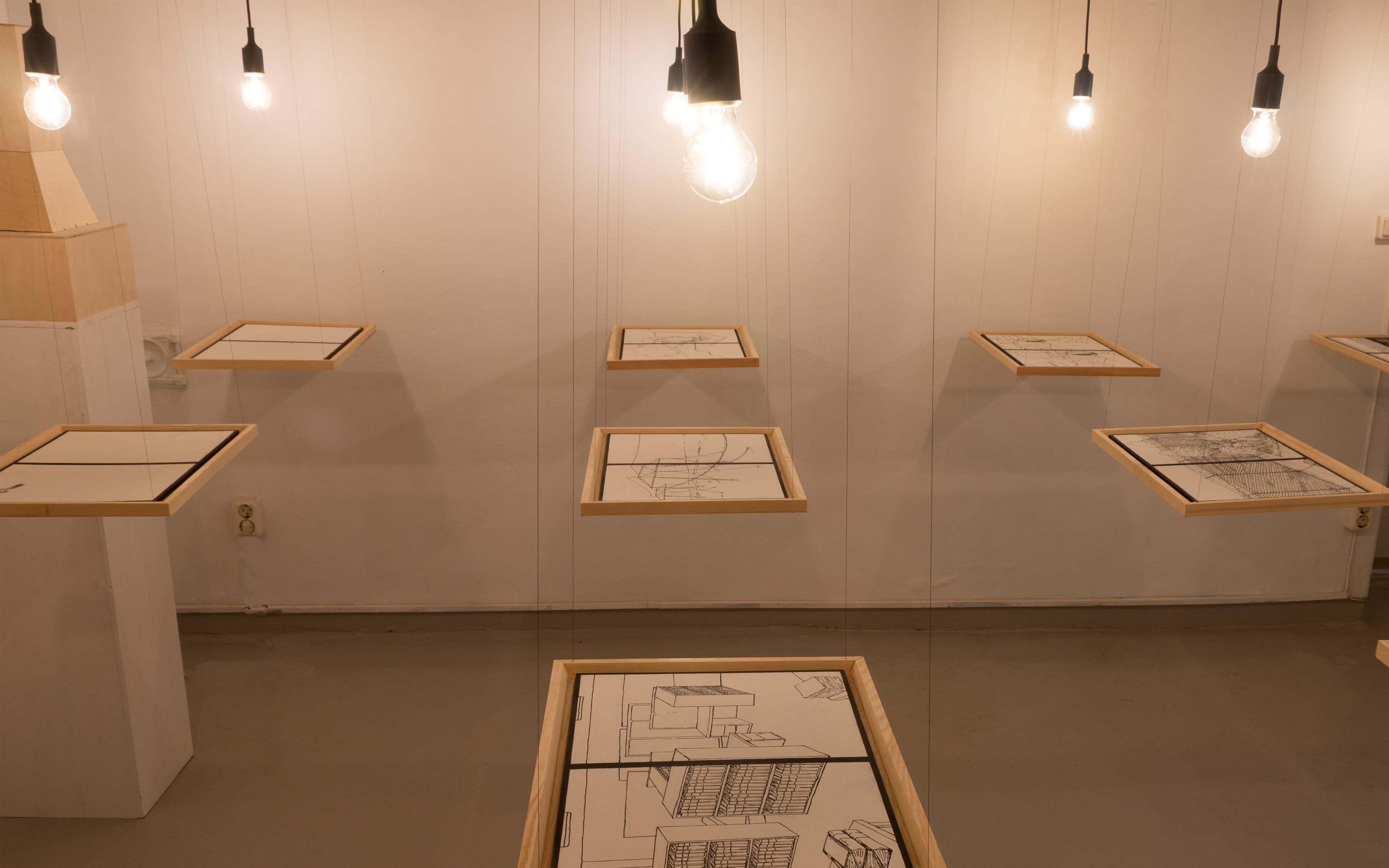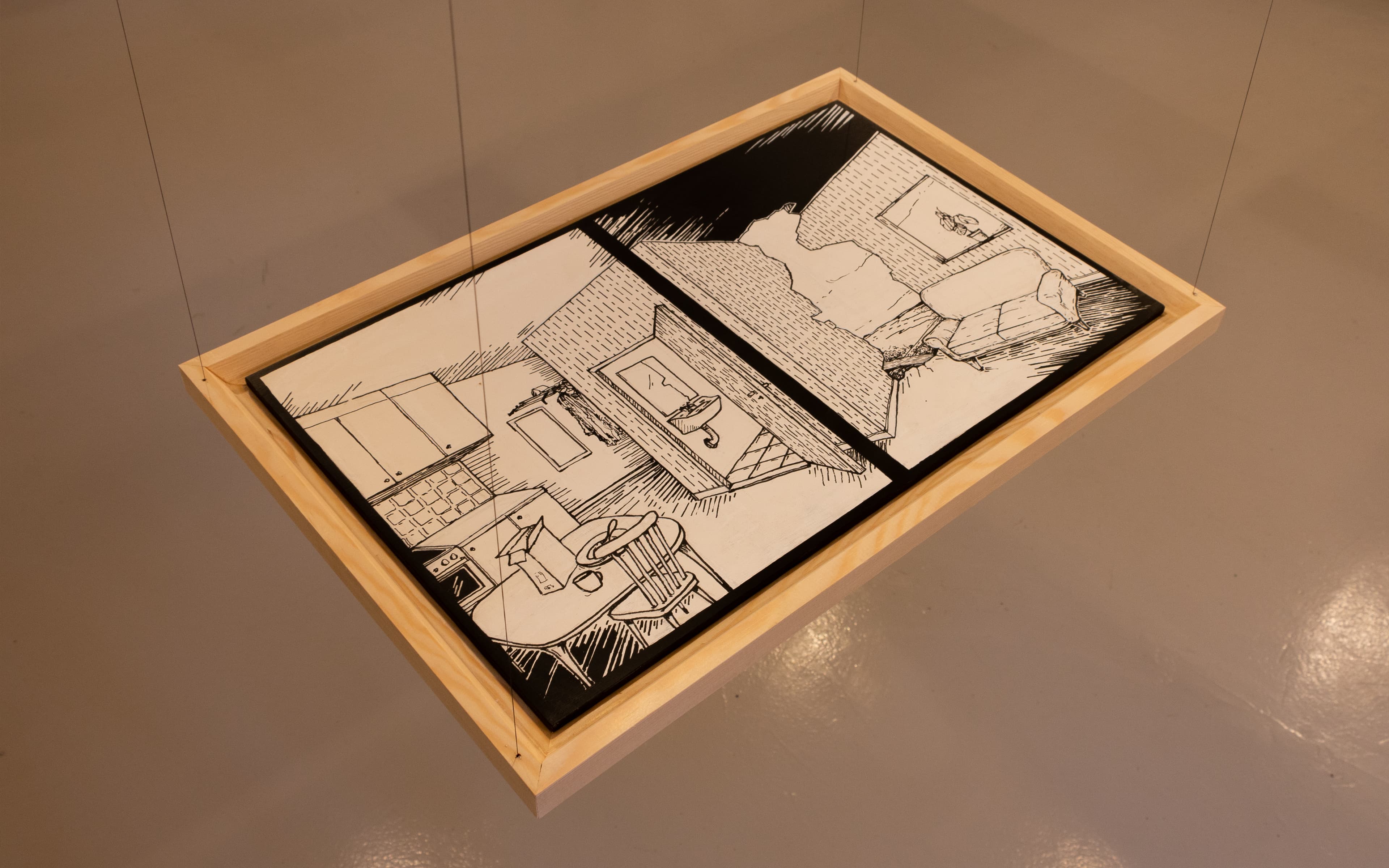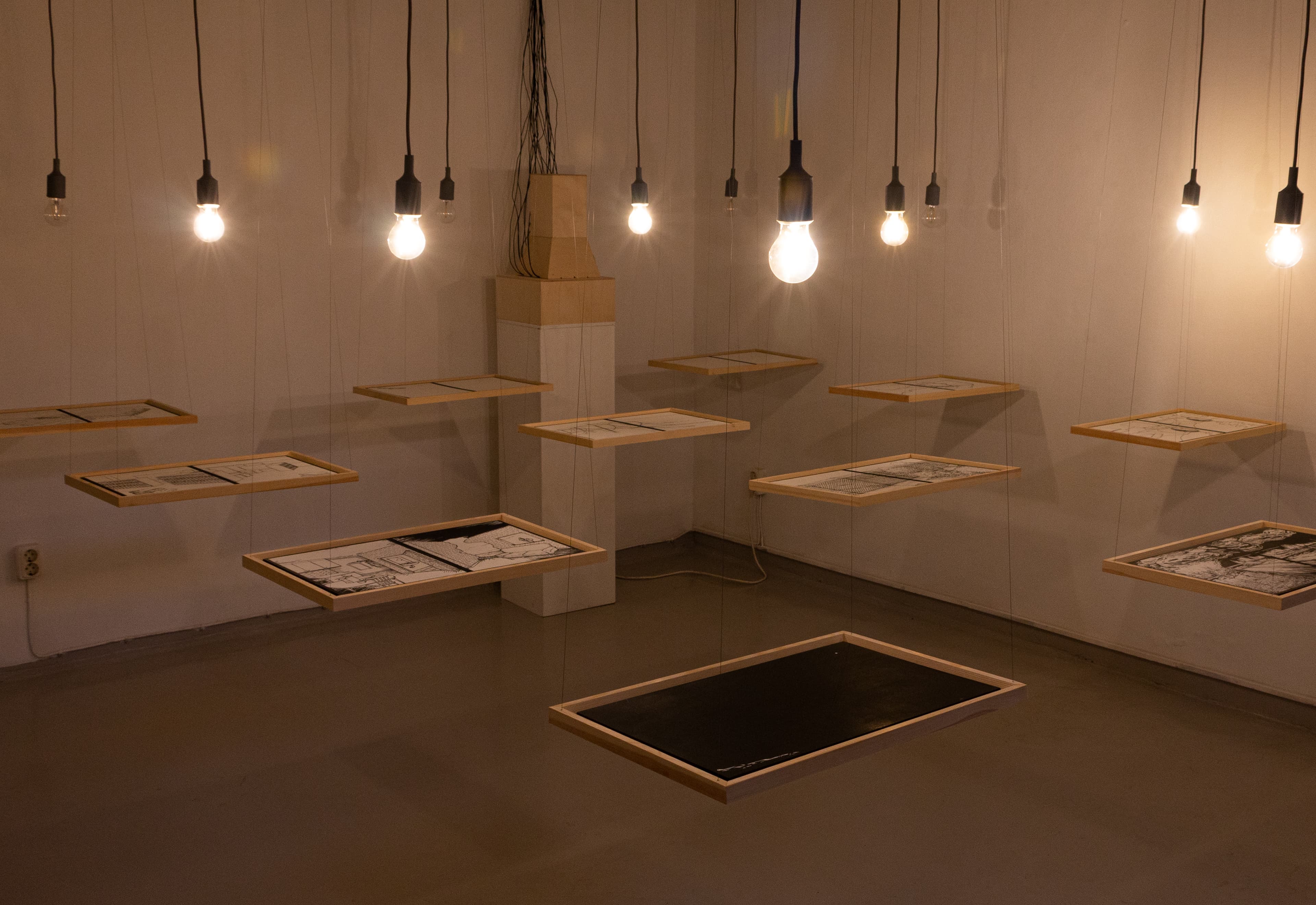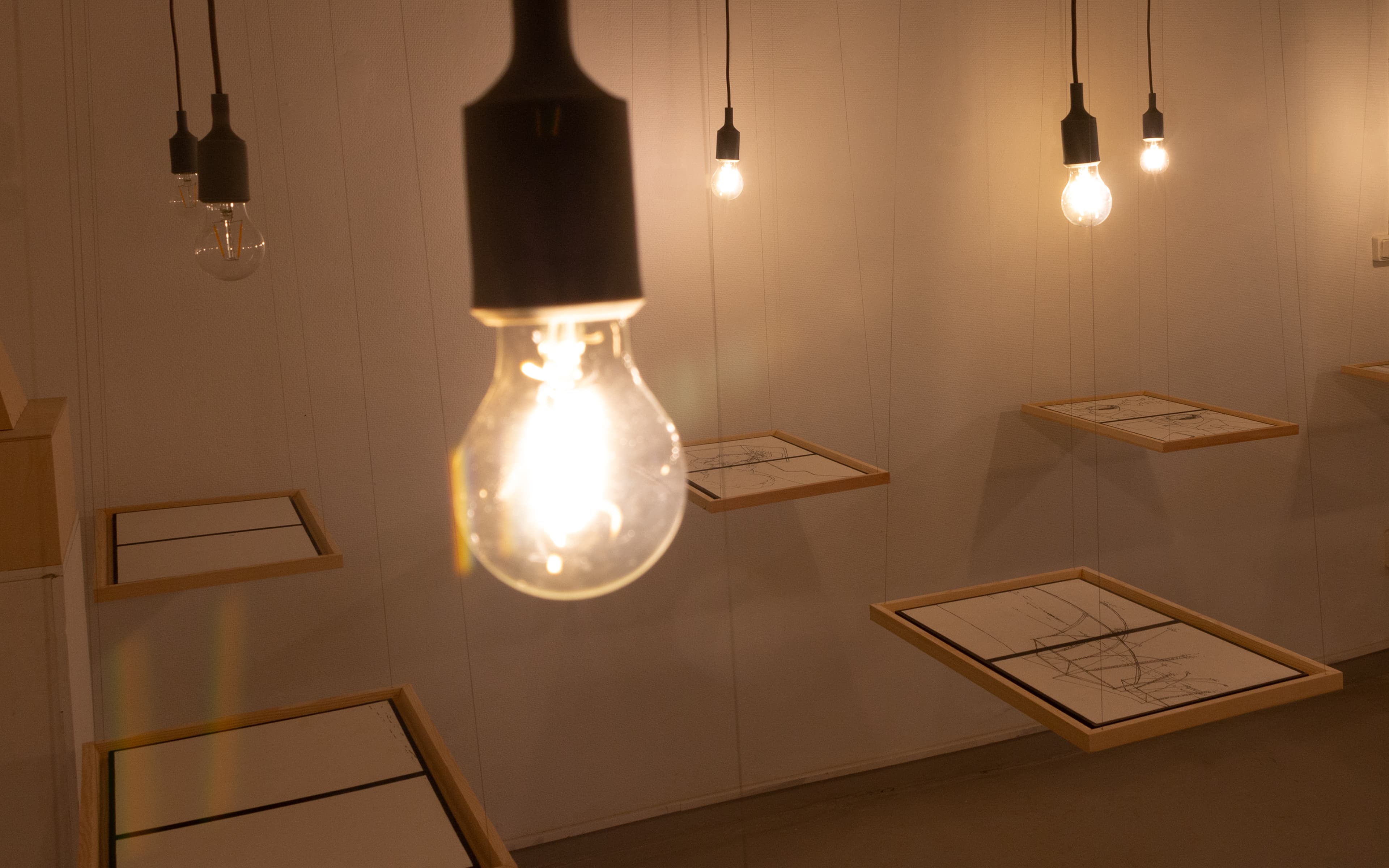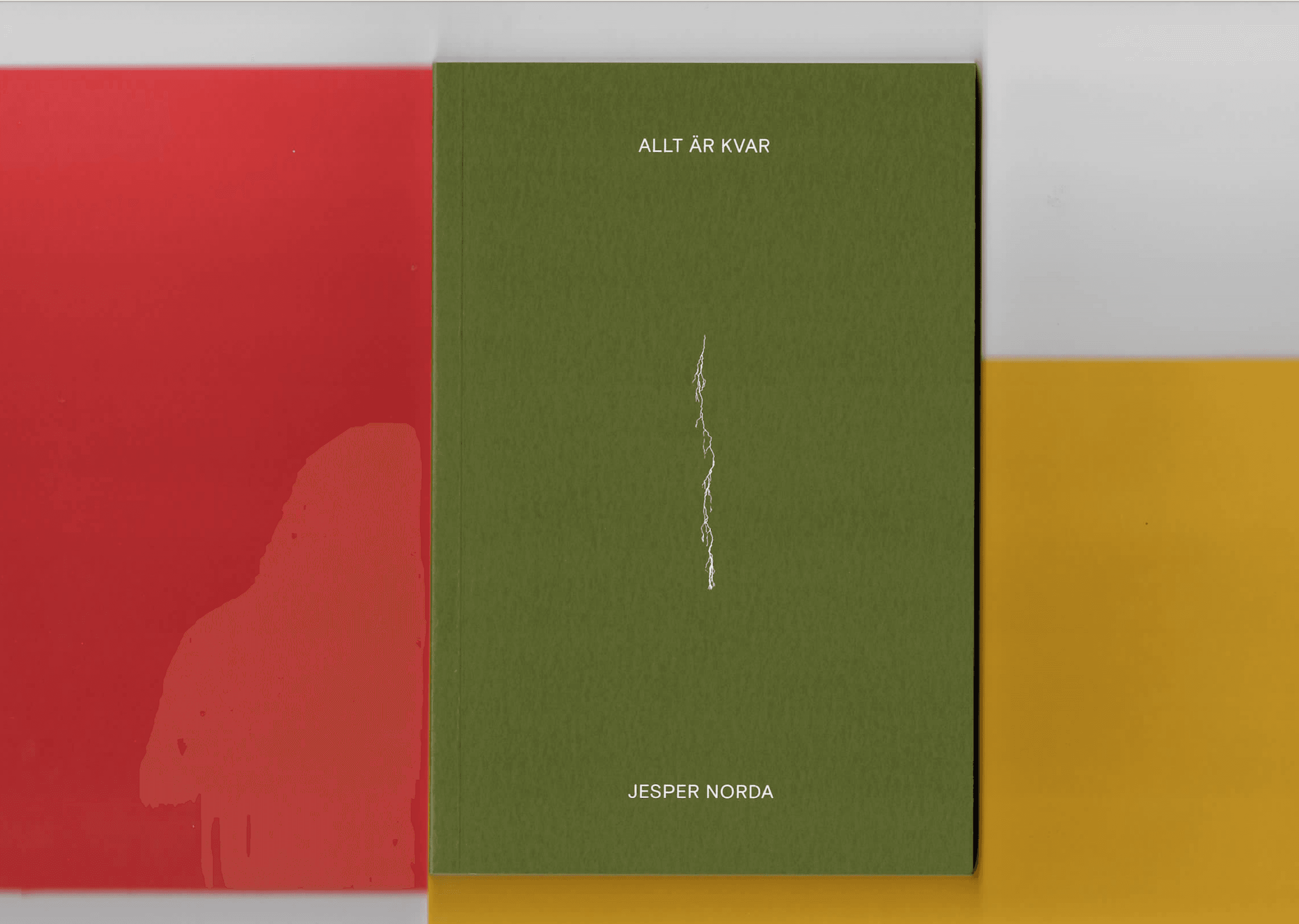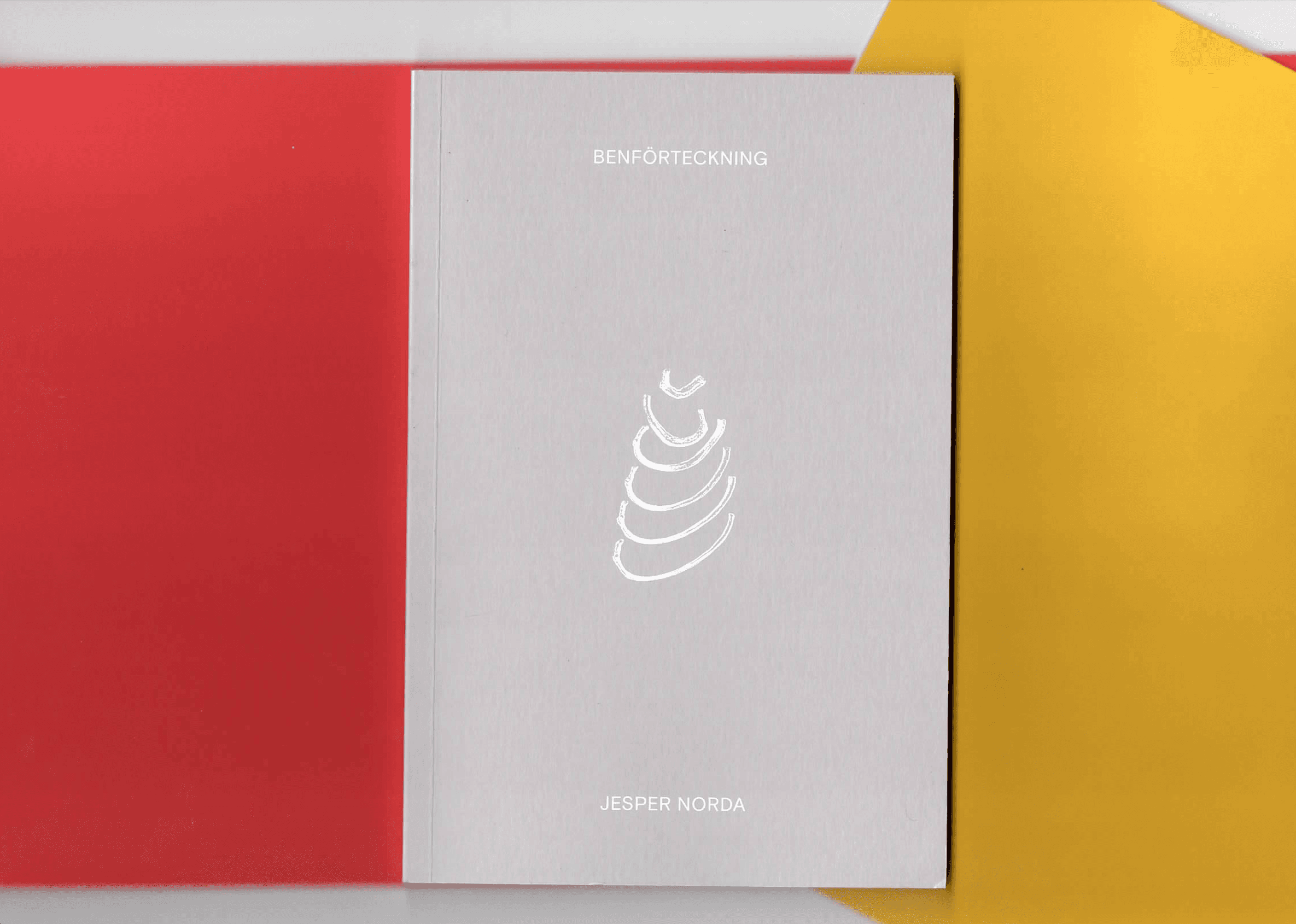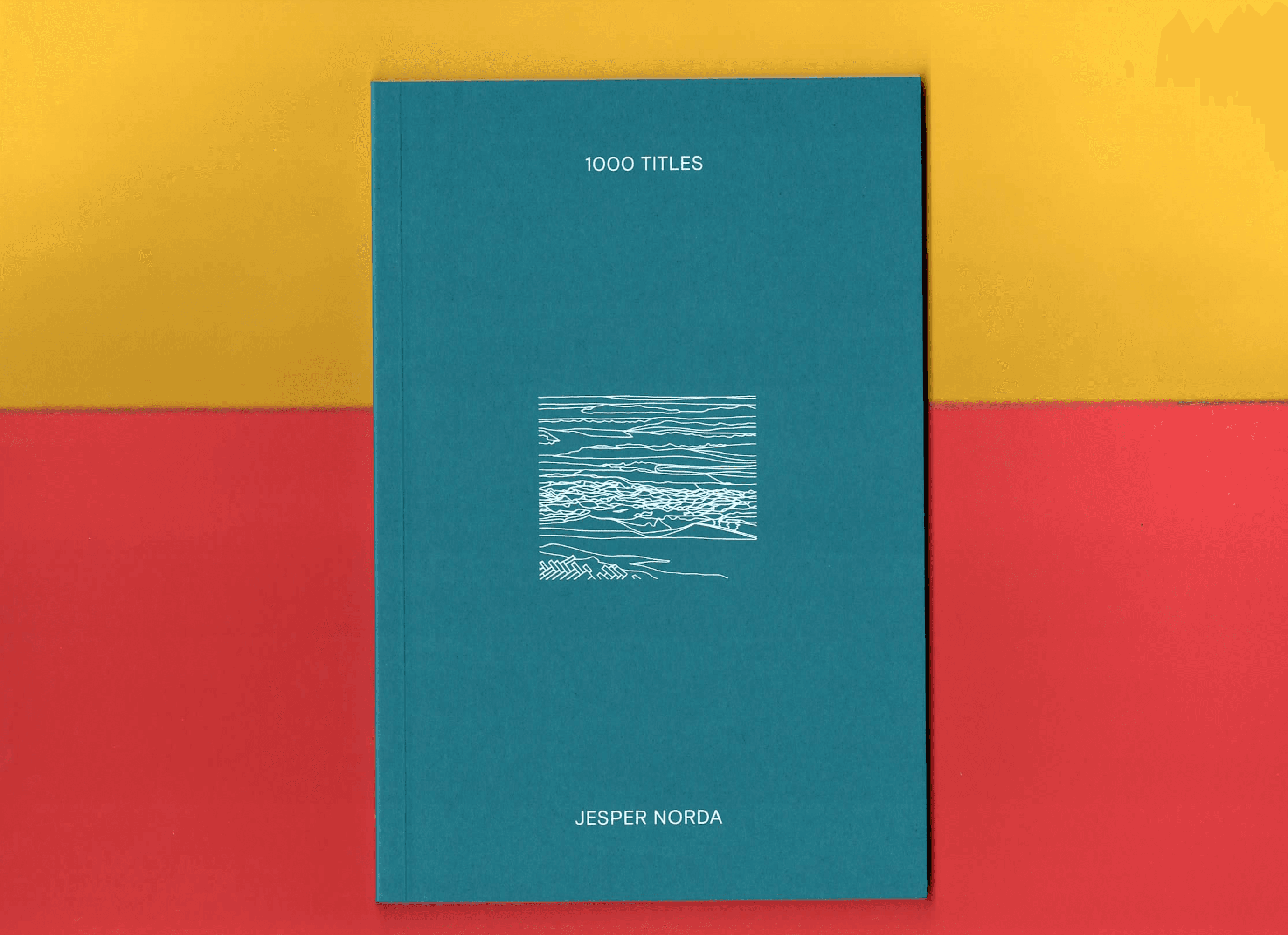 * Kristian Berglund's artistic practice is diverse, where the work oscillates between relational/pedagogical projects, performance works, collaborations and more individual studio work with mainly film, drawing and sculpture. As an artist and a human being, Berglund is interested in the intersection between culture and nature, between the limitations of civilization and the relentless power of nature. Over the past years, this has resulted in a number of works and exhibitions. In his works, the conceptual is mixed with the intuitive, the playful with the controlled.
** Jesper Norda works mostly with time-based art: audio and video works, but also with installations, text, photography, sound design and music. A recurring theme in his work is a constant questioning of the borderlines between sound and silence. Through subtle, sudden changes in sound or narration, his work often functions as a means for concentrated emotional experiences; of change, of increased sense of presence. Or its opposite – a shift from the present towards the viewers/listeners own registry of memories.