Vernissage: Saturday, October 15, 13-17 hrs
NSFW/SVILOVA is proud to present "Joints" with new paintings by artist Astrid Kajsa Nylander. Her artistic practice is characterized by the colorful, bold, decorative, and hyper-realistic. The exhibition text by Emily Fahlén describes Nylander's work:
"Astrid Kajsa Nylander's painting is a joyous deranged poetry. It consists of tender buttons, pine planks and roses that have stepped out of their environment. These are then placed in an architectural space and float like fragments from a bygone structure. The forms constitute something everyday familiar but in the pitched tones of the color the experience is put out of play and dilated like a dark pupil. By breaking up established associations, the artist opens the doors of the mind to the untested."
The text will be available online and in print at our gallery space. 
Opening: Wed – Fri 12-17 hrs | Saturday 12–15 hrs and by appointment.
Location: Vasa Kyrkogata 5, 41127 Göteborg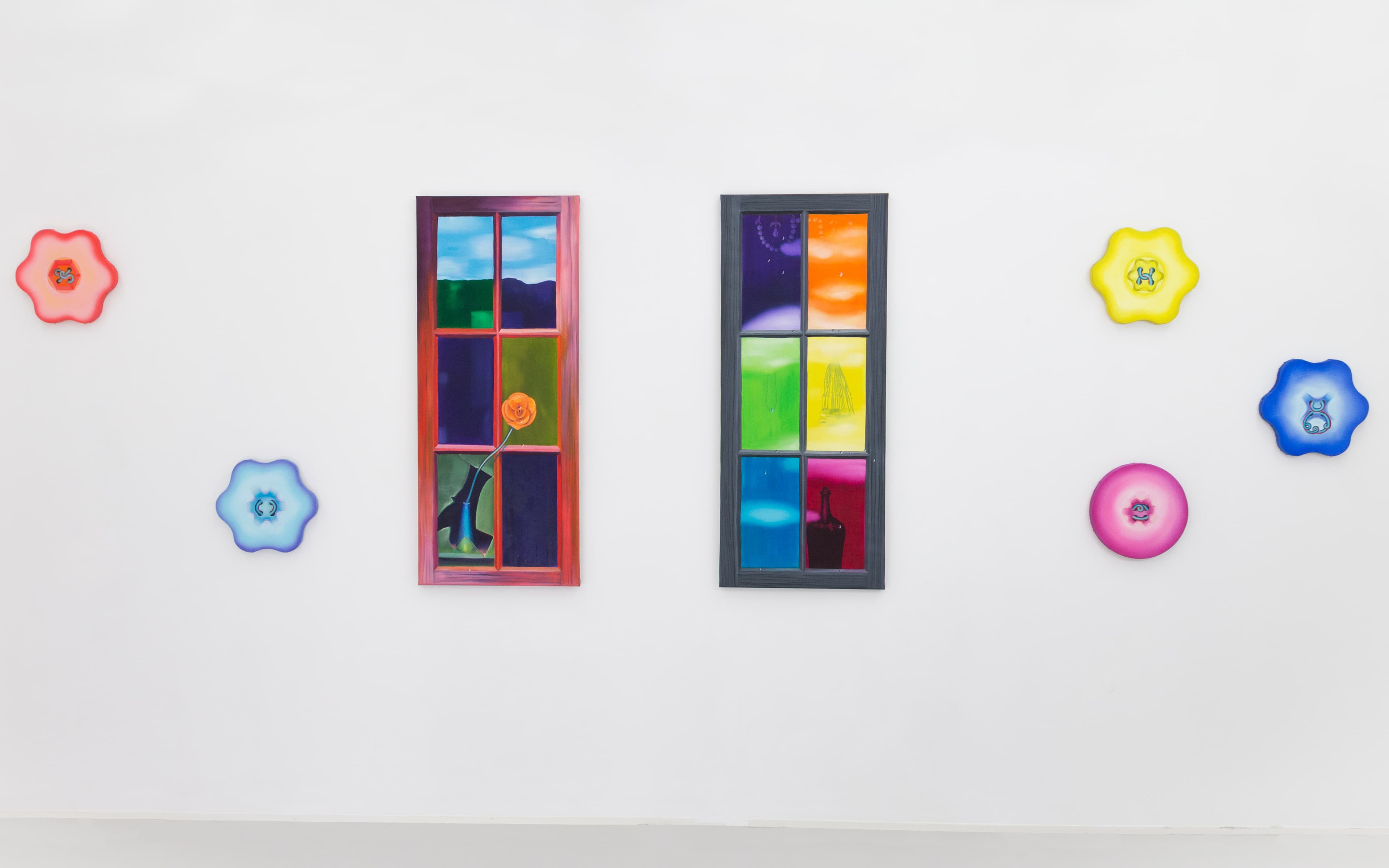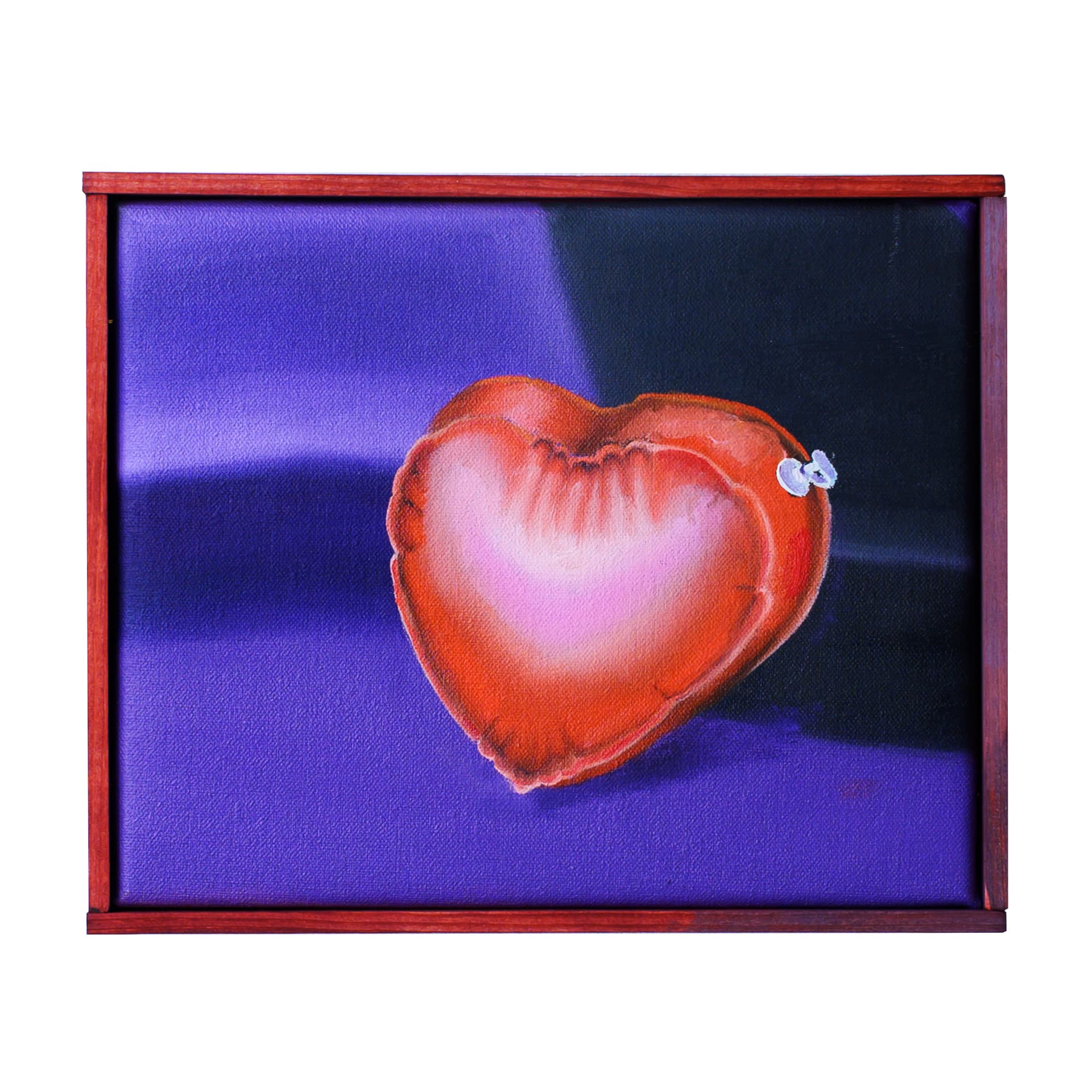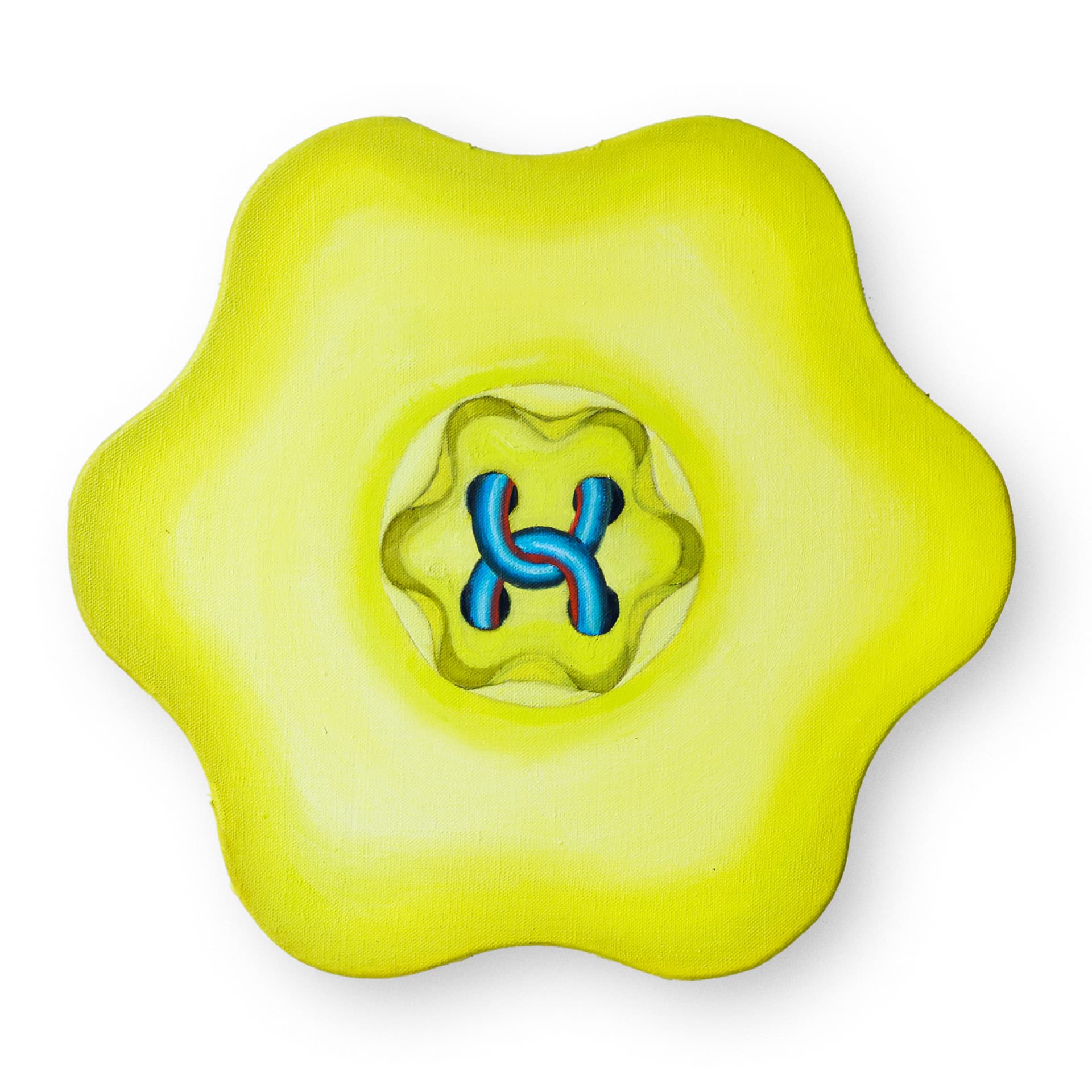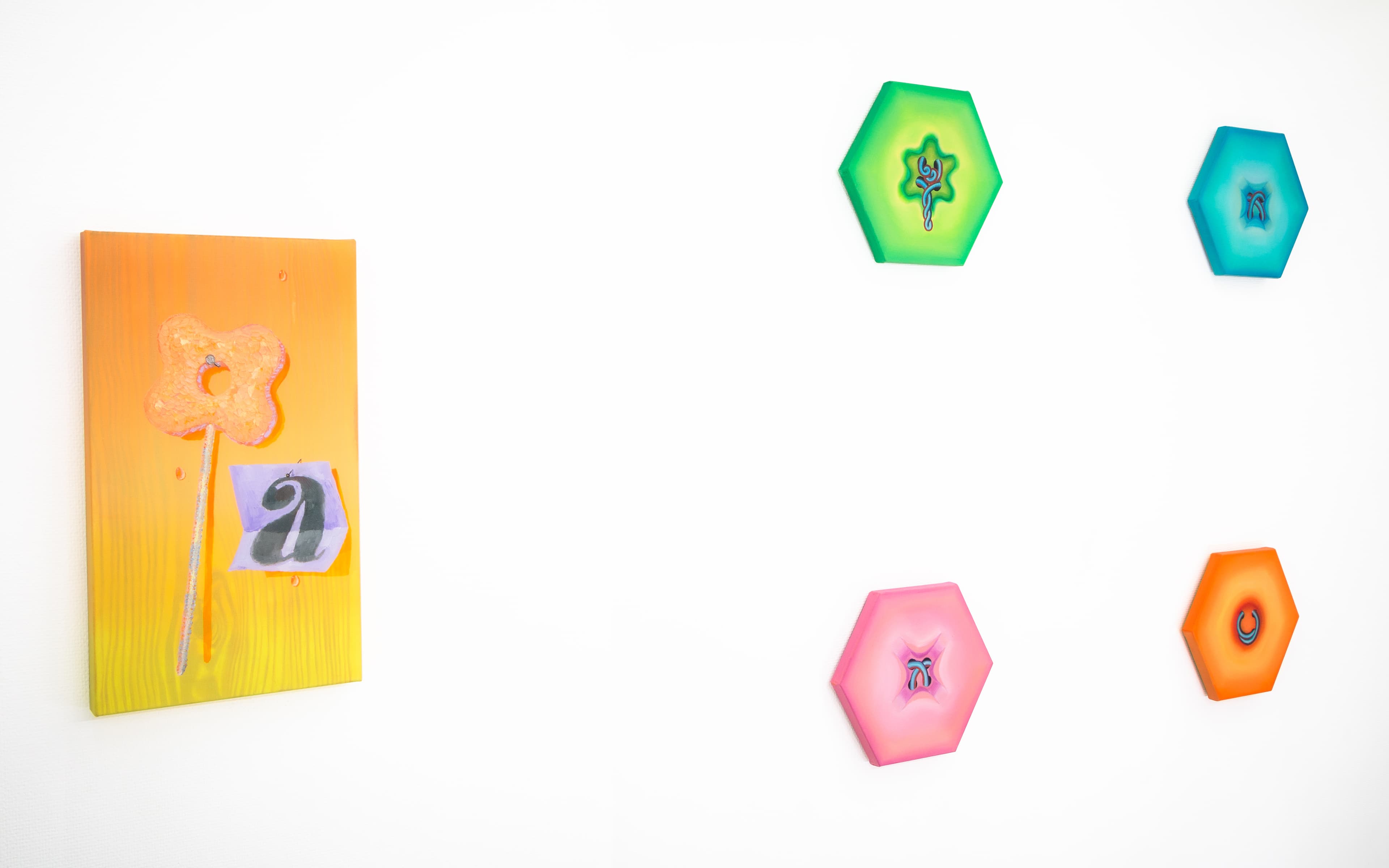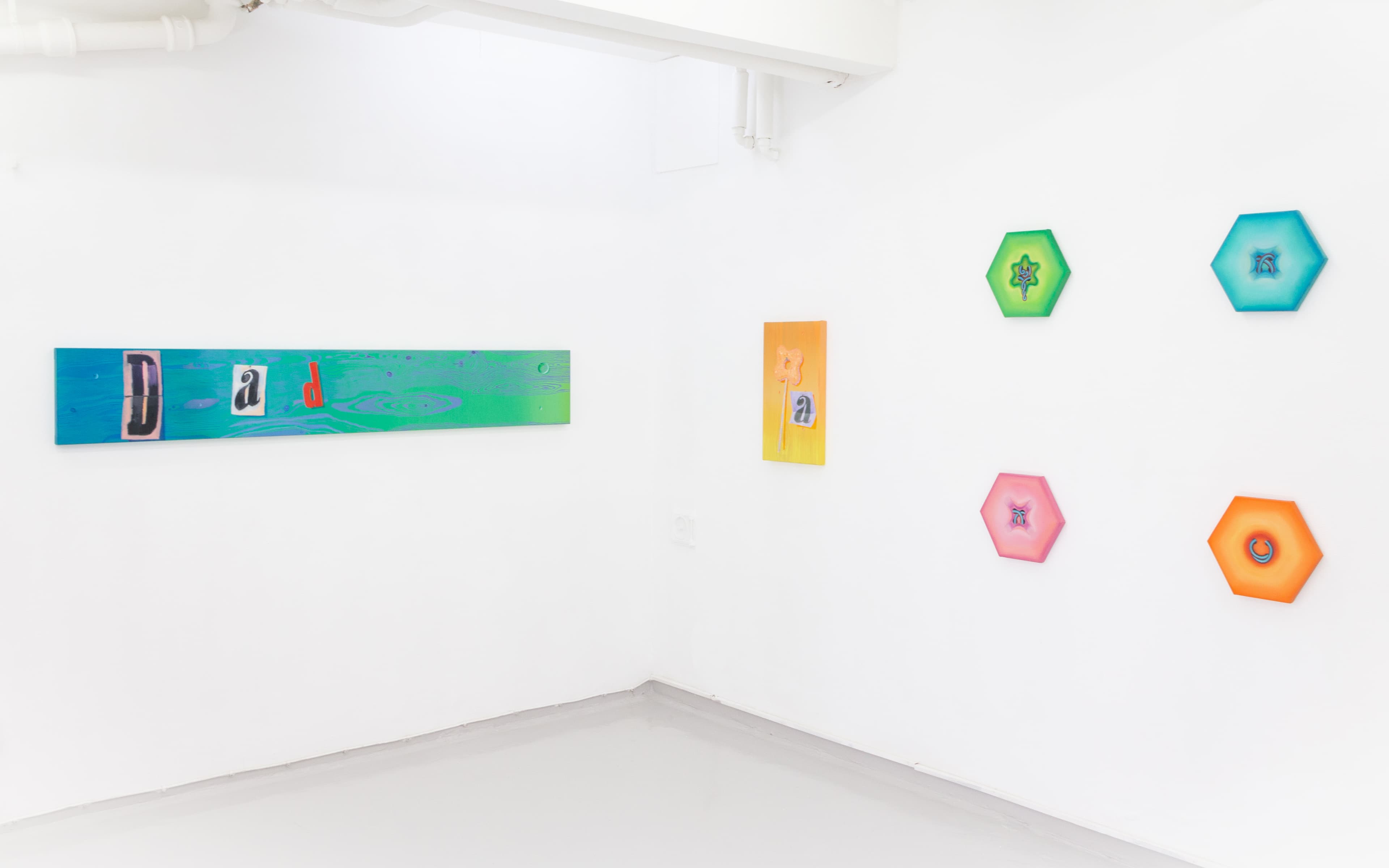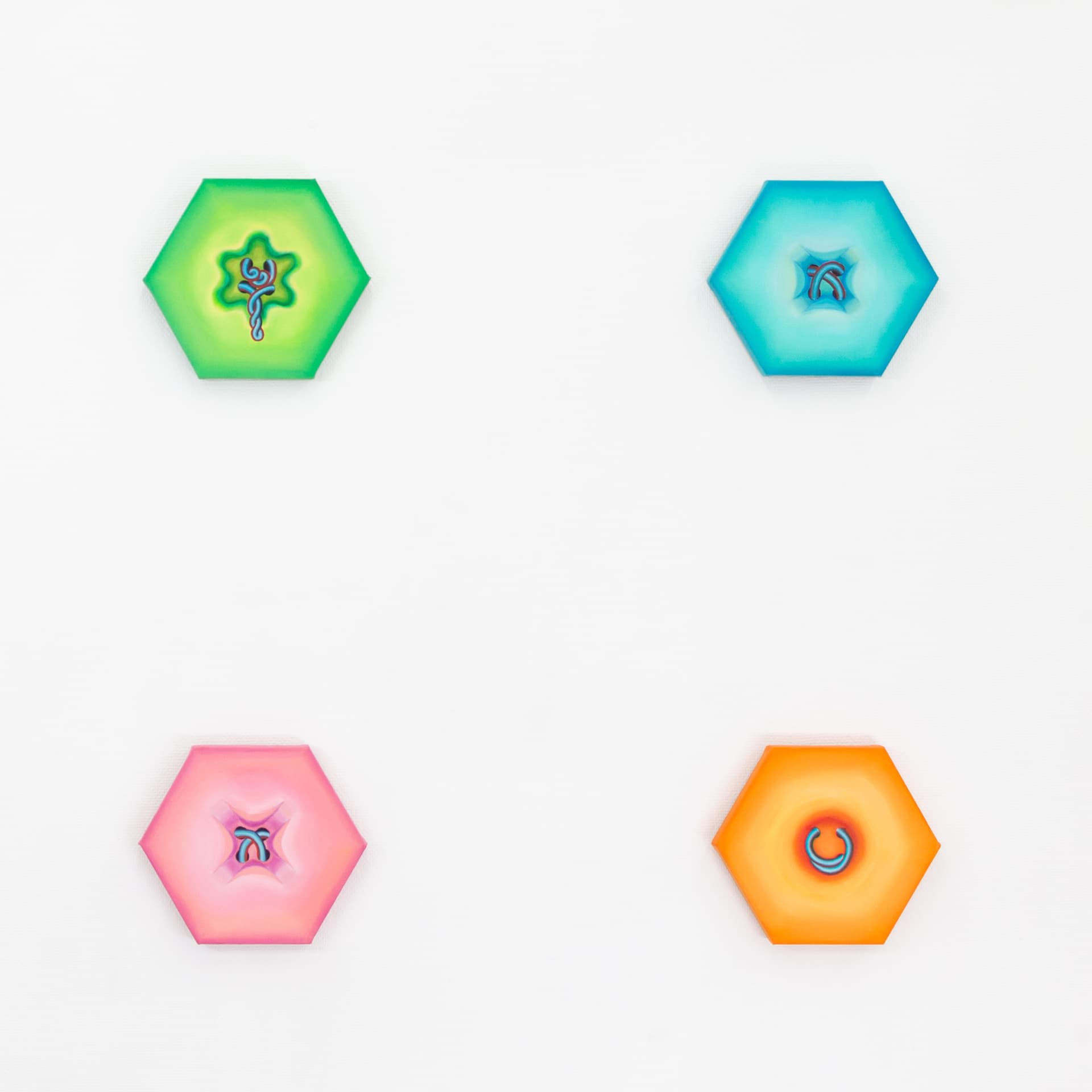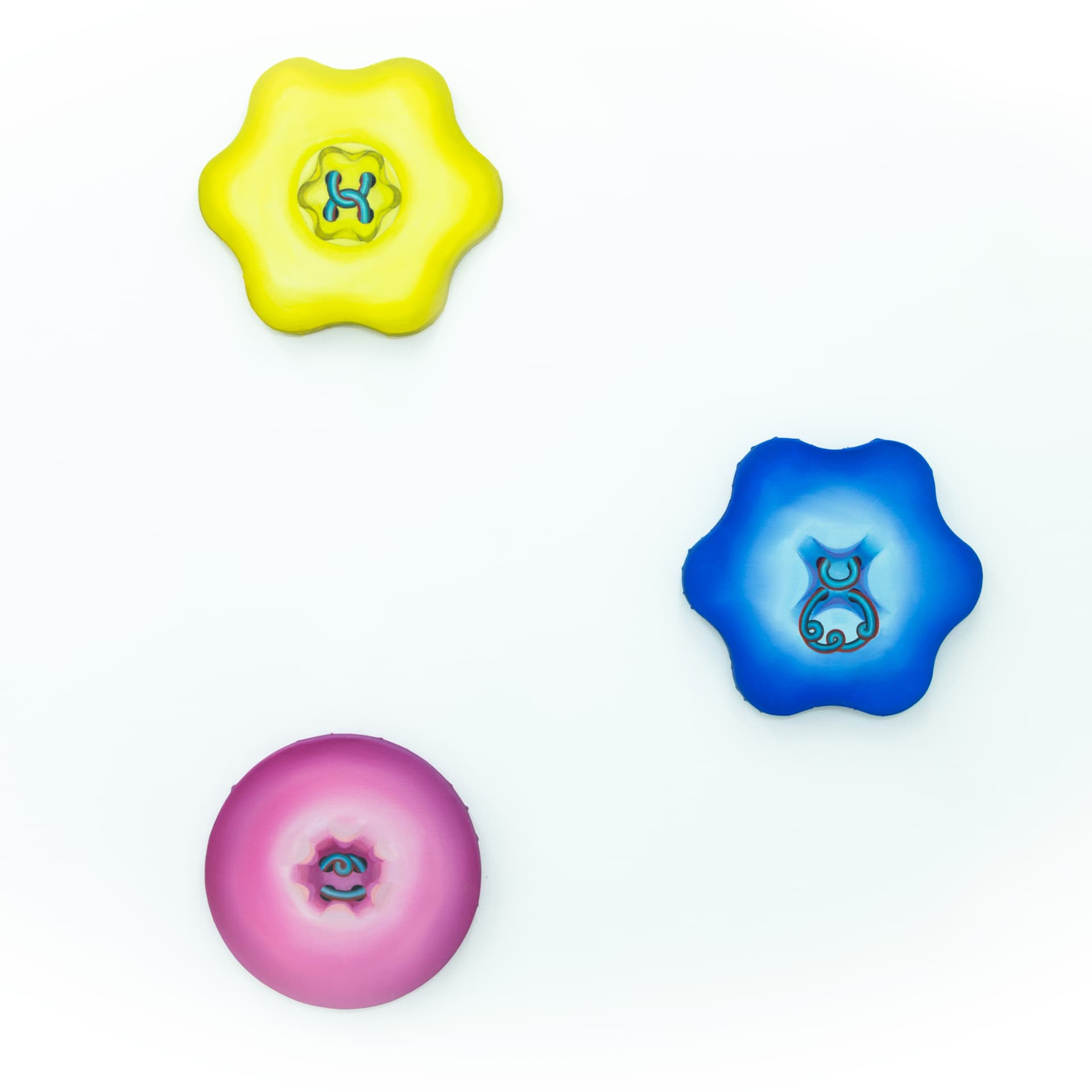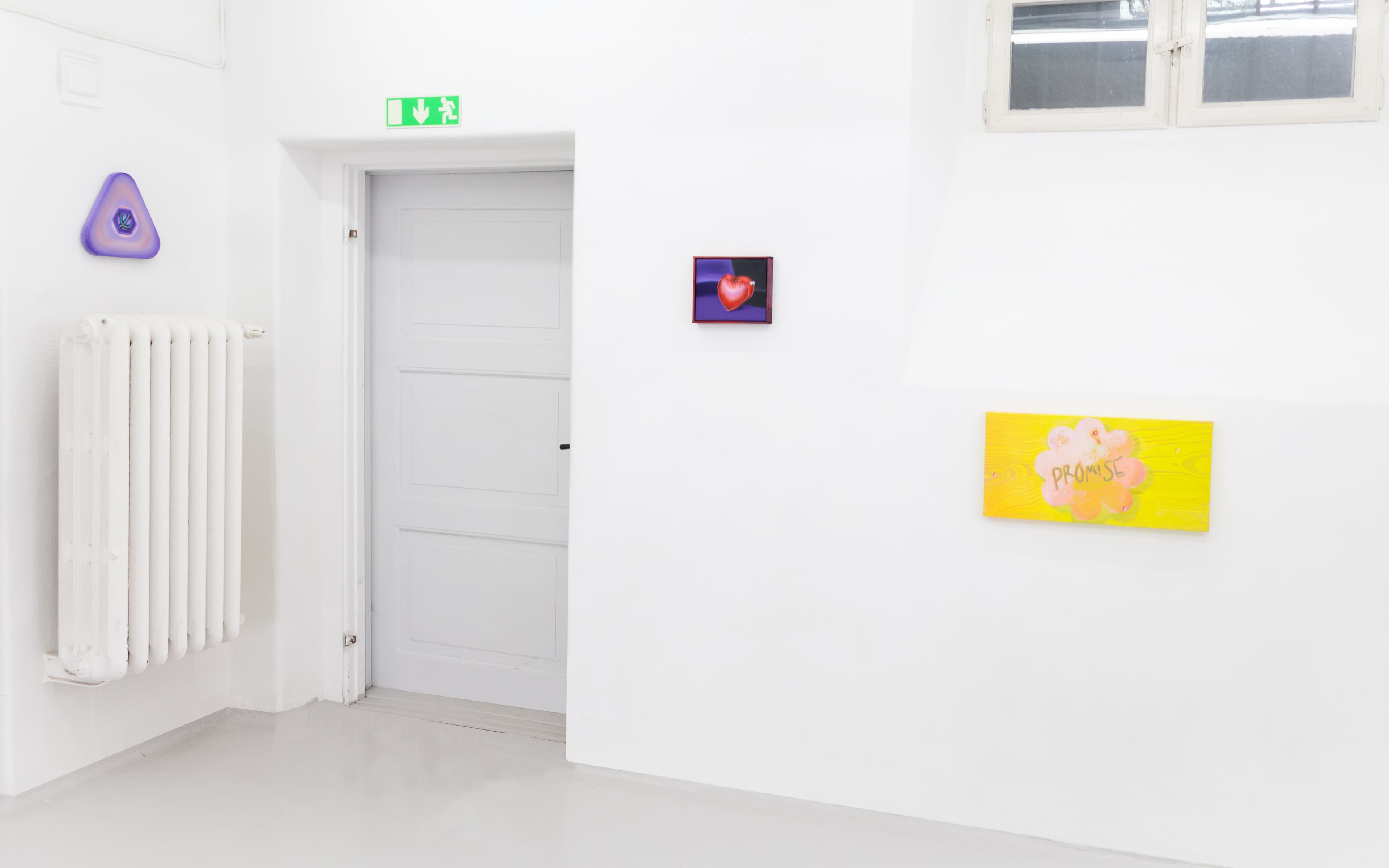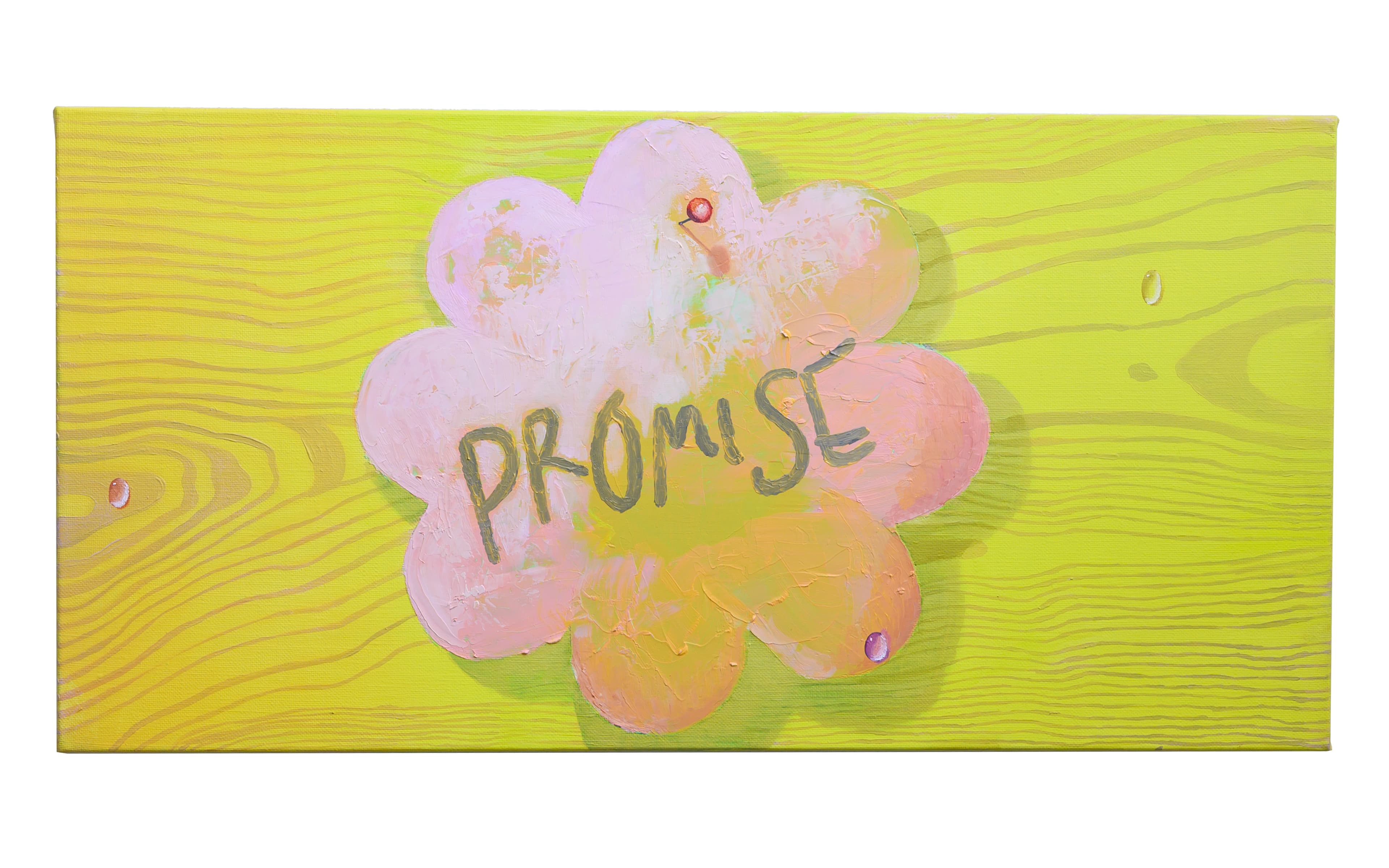 Astrid Kajsa Nylander (b.1989 in Gothenburg, lives and works in Stockholm) received an MFA in Drawing and Painting in 2018 from the Hochschule für bildende Künste Hamburg, where she studied with professors Jutta Koether and Hanne Loreck. Previous solo exhibitions include Galleri Belenius ( 2022) and PAGE in New York (2020). In 2019, Nylander was awarded the Stiftung Sparkasse Siegen prize for 'Junge Kunst' followed by a solo presentation in Siegen Kunstverein (DE). Nylander is represented in the collection of Moderna Museet in Stockholm with works from her ongoing series "Minijobs".